INCREDIBLE finally someone is doing the most exciting and sophisticated manned drone!! (or will we call this airplane type "common standard helicopter" in ten years?)
Awesome.
But it is called "Jetson 1" not Astro

a licensing problem maybe?
"This personal racing drone is heavily inspired by the prototype Jetson ONE." From the announcement in this thread. It was an intentional choice to not model the actual Jetson, probably a combination of licensing and wanting to go beyond what the actual Jetson ONE can do today.
Precisely. We wanted to modify a good deal to the design to add some more sporty elements like custom race crossbar, RGB motor mounts, automated servo based arm extension/retraction, custom flight controls for throttle and stick, glowing neon liveries as well as do fully custom digital flight instrumentation with modes that better reflects our race focused vision. Even the flight model was written by GG from scratch since MSFS didnt support drone-like rotrocraft. It's compleately independant of Asobo's simulation, and also native / compatible with Xbox. This also circumvents licensing just as most AAA developers would do vehicles (Cars, Planes, Boats) inspired by real world designs, but modified to better suit a digital simulated environment (i.e Rockstar's vehicles in GTA)
In doing so, it gives the team the freedom to craft something we know would resonate with the community as an experience rather than a straight shoot on a project on a real world design. Jetson is still mid development so going 'by the book' is a challenge as resources / info on it are still scarce. Consider this the opposite to the Wilga where everything on that was by the book, showcasing great detail and accuracy, and this is a return to GotFriends creative expression, pushing the bounds on what we can make MSFS can do.
Good job, I have followed the evolution of the Jetson ONE since its first prototype, incredible that it can now be in MSFS and enjoy it in VR.
Thank you very much for being able to enjoy these models.
Astro ONE | Official Trailer
Release Date: Late April
Price: $12.99
Special Release Sale: $9.99 (First Week)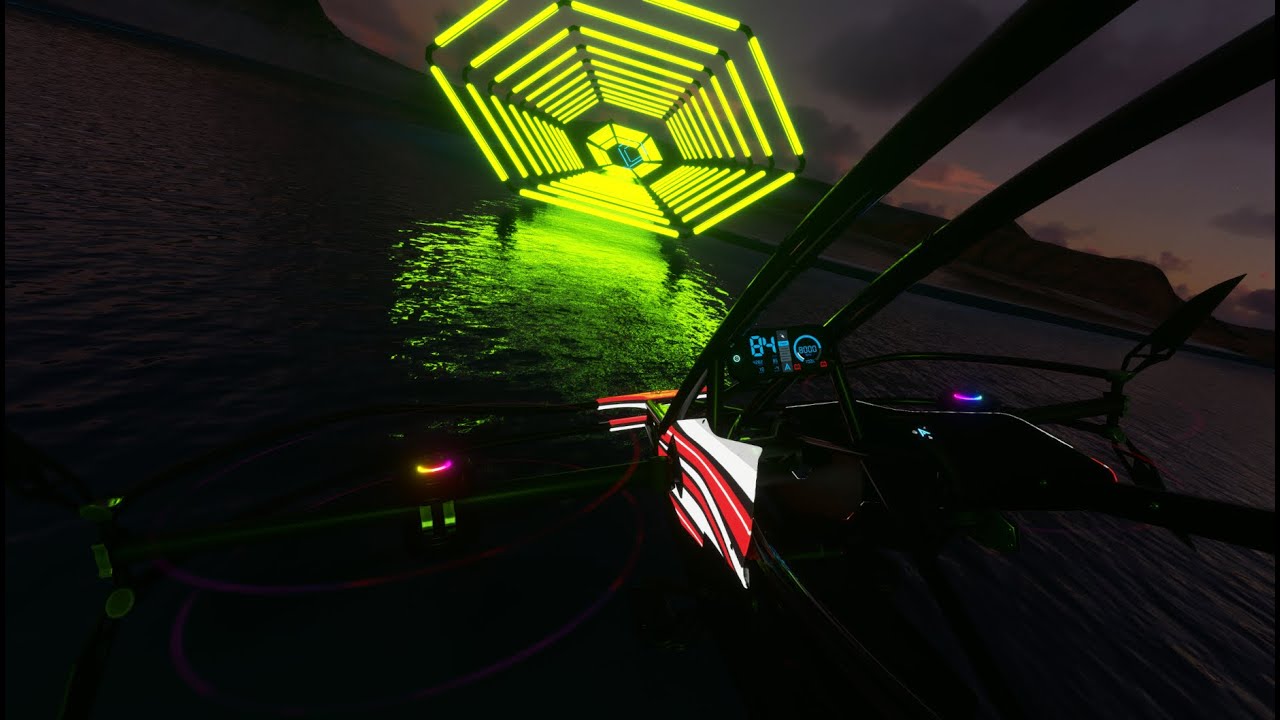 Astro ONE | Release Details
Release Date: April 20th, 2023 (00:00 UTC)
Special Sale: $9.99 (April 20th - April 27th)
After Sale Price: $12.99
Notice: These details are for our Official Website Release only! Marketplace details and Xbox Release will follow when we complete the ingestion process with Microsoft.
Read the Manual Now: GF_ASTRO_ONE_MANUAL_v1.0.0.pdf - Google Drive
See you all in the Race April 20th!
We were playing around with the SDK a bit trying to see if we could make a custom racetrack with the provided assets, it's shaping up to be pretty fun

Astro ONE | Official Release
The wait is finally over!
Today is a fantastic day. When we started this project, we had no idea when we would be releasing it to the community. I am proud to say that the Astro ONE is now available to purchase on our Official Website! Today is also Got Friends' 2nd Anniversary! We have been creating content for two years as a collaboration group and I personally want to thank everyone for your support throughout our journey. We are slowly gaining ground and making a name for ourselves and our entire team is humbled by ever comment, like, share, and purchase. We hope to make Microsoft Flight Simulator better for years to come. The question is… What is next from Got Friends?
Remember, pricing is $9.99 for one week only! After the 27th, you will find it listed for $12.99
Purchase the Astro ONE Now:
Includes Astro Corsa Racetrack | ICAO: AST1
Official Launch Stream with our Partner Willy!
Come see what the Astro is all about!

Official Paintkit:
Start Painting your Racers Today!
Official Flight Manual:
Don't Forget to Read and Setup your Keybinds
Community Race-Track | By Pieter:
Free Download | ICAO: AST2
Community Race-Track | By PhotosbyKev:
Located at Astro Corsa | ICAO: AST1 | 2nd Track Option
UT-68 Base Scenery | By PhotosbyKev:
Beautiful Scenery that Enhances the Potash Area | Adjacent to AST1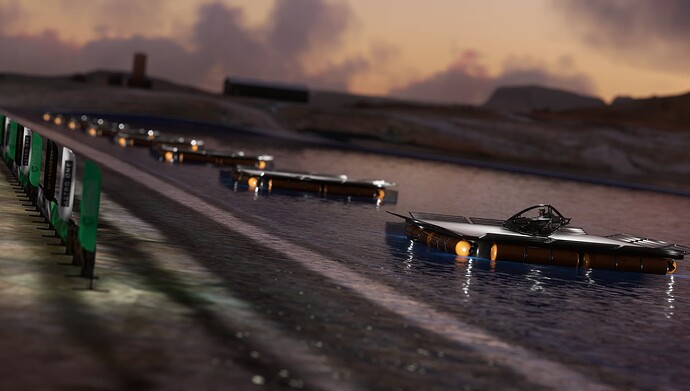 If the plane/drone doesn't exist though, how do you know your flight model is realistic?
Like any aircraft that doesn't exist. Math.
Funny then how we even struggle to get good flight models for aircraft that do exist!
Bought it. It's so much fun. I appreciate the idea for racing others, but I've been going crazy flying around large cities like a fly bzzzzzz bzzzzz bzzzzzz LOL.
I really do like it. Something different when I don't feel like going super deep.
My only critique is the landing crash setting feels way too sensitive. I crashed on most of my flights trying to land.
See QA section of the flight manual. I wrote a little section about how to land easier because it was indeed quite difficult for me at first during development.
Basically you turn on hover mode if you want to make it easier / arrest lateral movement, adjust power to 4050 RPM and it will mostly land itself. Alternatively, you can do the same without hover mode, and land with a touch of forward momentum safely as well.
I was able to consistently repeat this even using an Xbox controller, its quite cool once you get the hang of it.
So much fun my head is exploding!!! First from the neon racing course, then from doing flips. The course looks stunning at dawn or dusk. I love the fit and finish, it's a really nice model and so exciting to fly. Can't wait to take it exploring in more places. Nice job on another cool unique craft Got Friends!!!
I have another flying question for those who have the Astro.
For the Track mode with terrain following it seems to me the terrain following component is slow to respond to changes in track elevation and I end up crashing. Should I be changing the terrain height as I'm running a course? Or should I adjust speed to allow the terrain following to adjust faster?