Official Release Topic: Gee Bee R3 Special by Jonx, Got Gravel and TwoSeventyInc
UPDATE:
Alright! I know you guys have been patient all day!
So I'll keep this short! Please share, give feedback, gets all your friends racing, and most importantly have fun!
Thank you for flying with Got Friends and we are honored to have your support! We look forward to bringing you more quality content down the line!
Right after Got Gravel released the Vertigo on FlightSim.to, we got in contact and started dreaming up the next racing aircraft. We wanted to develop something that has never been done before. It's a real beast of an aircraft and primarily targeted for competitive use when you're not out tearing up the skies for fun. We are proud to announce the Gee Bee R3 Special. This aircraft will be coming soon and will include a variety of features including smoke trails, GTN 750 compatibility and some other features we aren't ready to reveal. You're going to want to follow development on this one! Not only is she going to tear up the skies, but she's going to look fantastic as well with the help of TwoSeventyInc!
Credits:
Jonx (MSFS Model Developer)
Got Gravel (Flight Model Developer)
TwoSeventyInc (Texture/Livery Artist)
PMS50 (GTN 750 Mod)
Official Announcement Previews: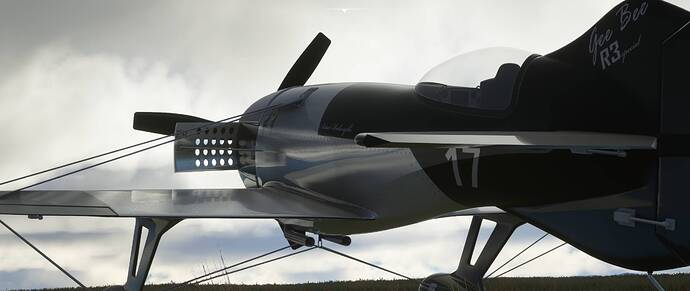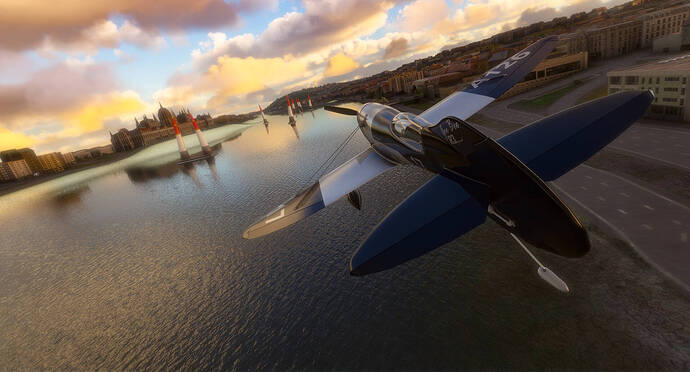 Official Teaser Trailer:
Official Discord Links: