Hello guys,
After 6 months of uninterrupted work on the canso PBY-5A, I have needed to change my occupation for a while, just to clear my mind …

I took a long break I decided to start a new project that was close to my heart. It is once again a famous Canadian aircraft …
This add-on is realized due to Microsoft's Game Content Usage Rules, available here: Game Content Usage Rules | Xbox (Game Content Usage Rules | Xbox)
This "De Havilland Beaver DHC-2" was created under Microsoft's "Game Content Usage Rules" using assets from MS Flight Simulator X, and it is not endorsed by or affiliated with Microsoft.
Some pictures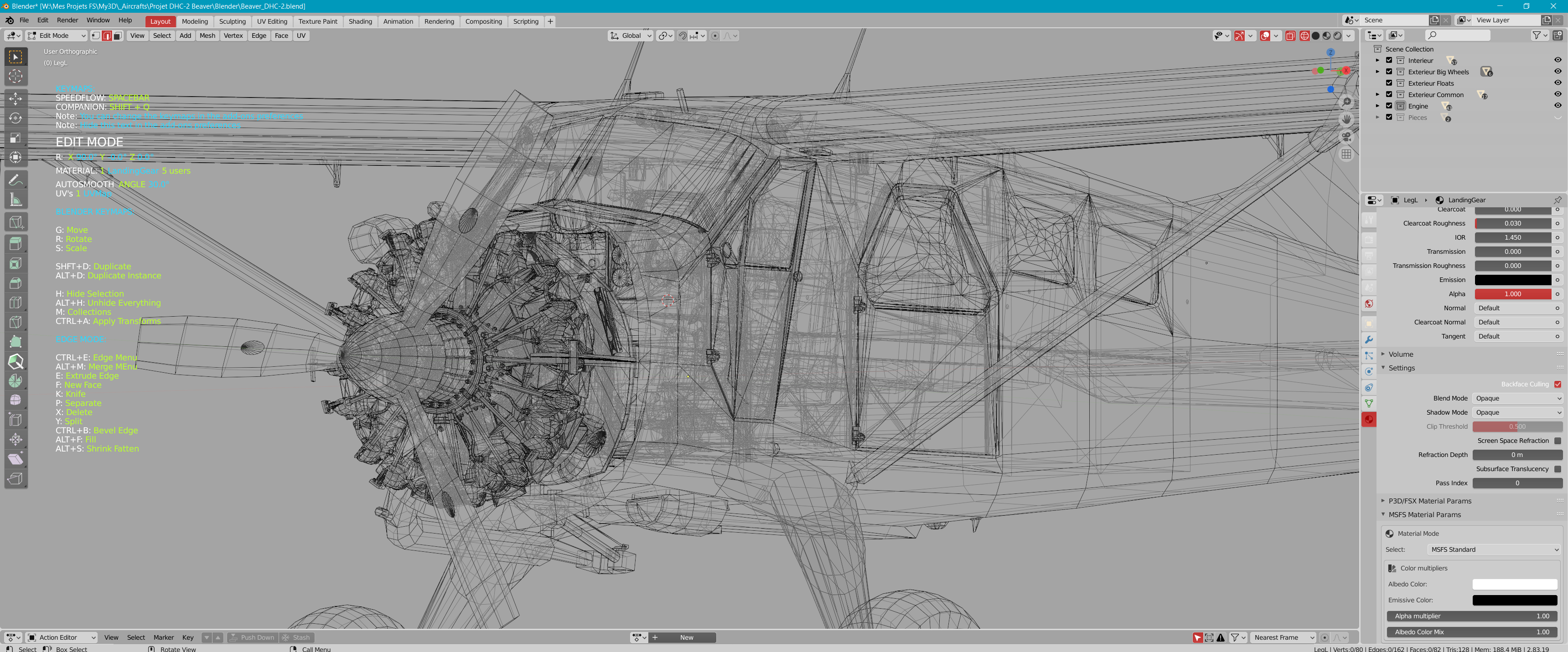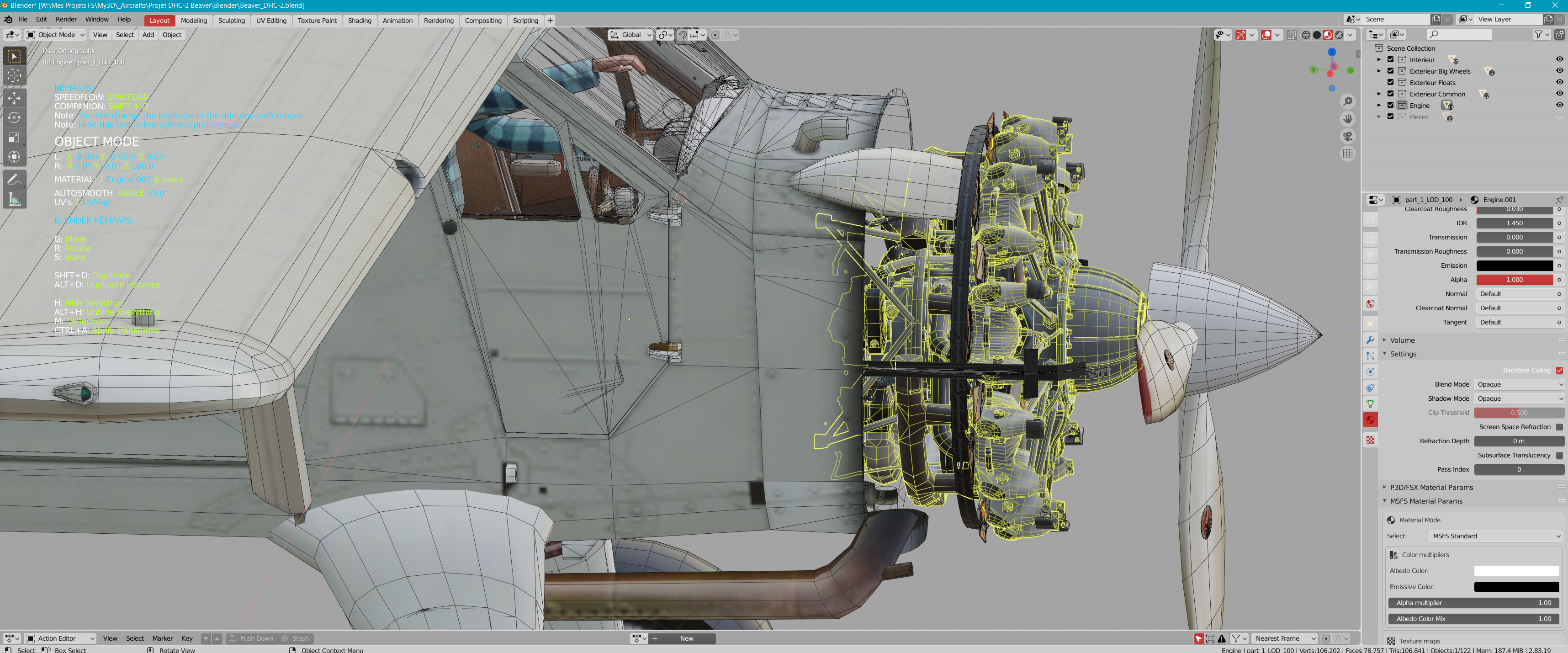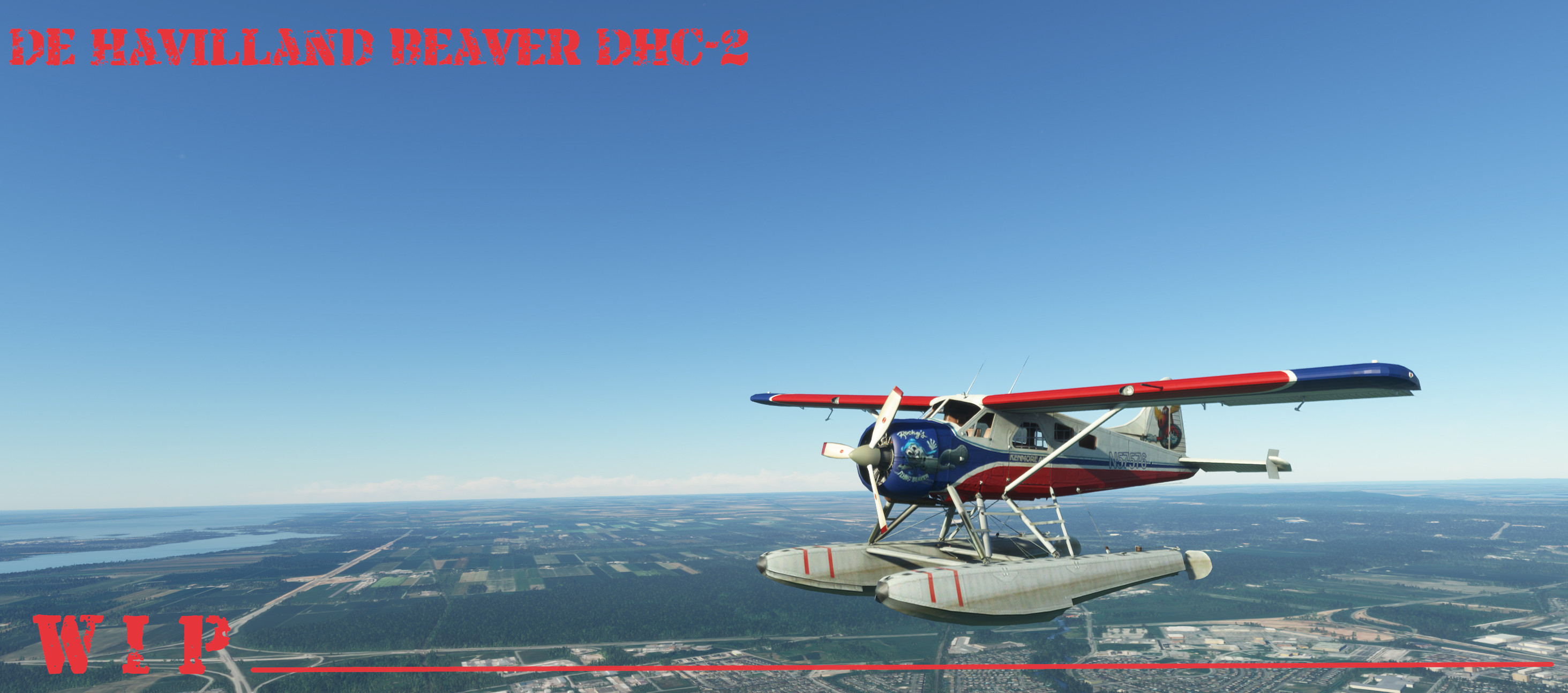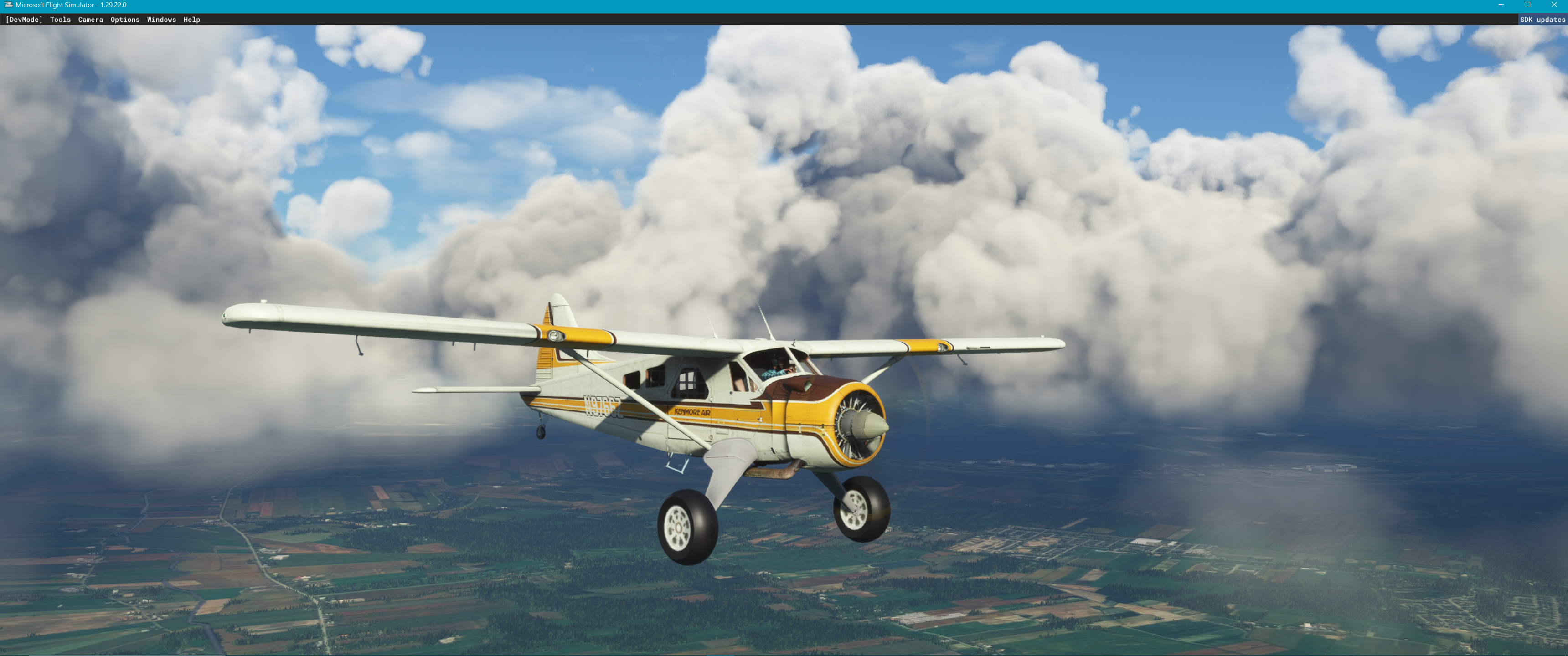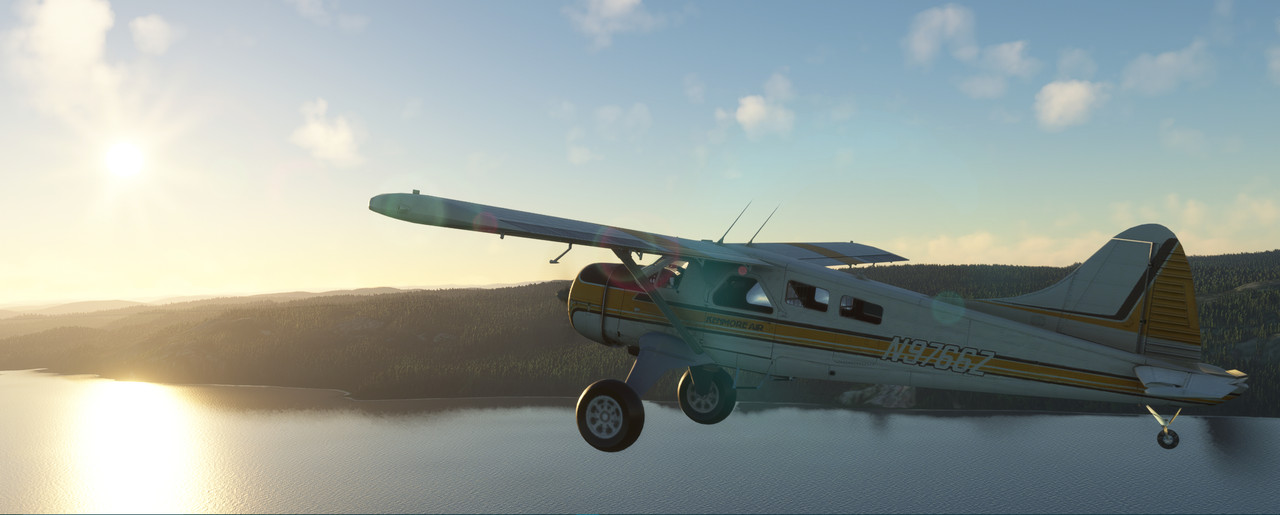 The R-985 Wasp junior is derived from the one I created for the Canso: one row of cylinders was removed and I added some essential elements behind the engine
A damage mod like the C150 Tibush (FSX version) will be provided (a trial version is being tested which should be able to be adapted for the Canso and the Beaver) and payload management will be made by JS scripts.
Currently, the exterior model is almost ready and the FDM is advanced enough to "play" with MSFS.
My aim is to achieve an aircraft which can be "compatible" with FSX repaints quite easily.
The Kenmore repaint is the FSX with some modifications: application of a vertical mirror, transformation into PNG and scaling to 4096px.
A WIP version will be released on http://frenchvfr.free.fr as soon as possible. This version should contain 3 models: floats, tundra and wheels. I have planned also an option to add skis on wheels version. This version is yet SU11 Beta compatible

Of course, it will be freeware
If you want to follow the development, you can see here: Pilote-Virtuel.com - Forum de simulation aérienne / [MSFS] De Havilland DHC-2 Beaver (french forum).
My others projects aren't abandonned, It's just a question of taking a break to get motivated again.