I've had this scenery bug for some months.
Whilst approaching EGLC - London City Airport from the east, on the distant horizon I see a massive building shown very hazily.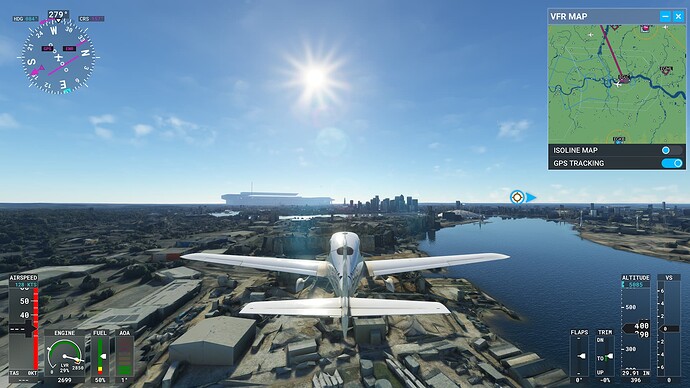 As I further approach towards the building it disappears.
If I proceed to where the building was, I eventually encounter a building with a similar outline which is Chelsea Football Club.
Has anyone else reported this or can this be replicated. I'm on an Xbox
I have EGLC by Orbx, EGKK by Origami and EGGW by UK2000 none are likely to be doing anything to CFC