Since su 10 i felt the air around airports without METAR feels much more real.
Here at ESUE airport in Sweden calm winds are reported on Meteoblue between 2-5KTS. Feels calm to me. Not completely calm/constant but thats how air should feel.
What are your thoughts?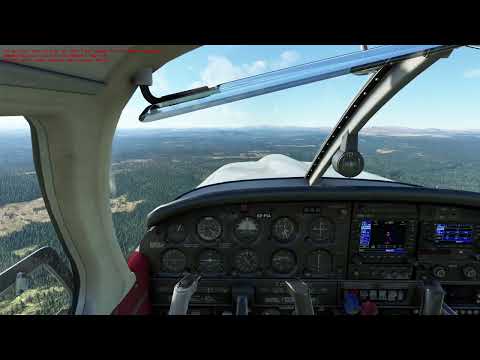 Not a test only to tell i like to fly in air that feels alive even in calm winds.