Hi,
A few words to introduce you a old French-VFR's project (http://frenchvfr.free.fr), launched in 2016 and concerned the creation of these two planes for Prepar3D. Due to personal events, this project was put on hold until last year with the release of MSFS.
The modeling of the two aircraft started on Gmax v1.2 but due to the existence of Vitus plugins these sources were quickly ported to Blender 2.83.x.
Canadair CL-215T: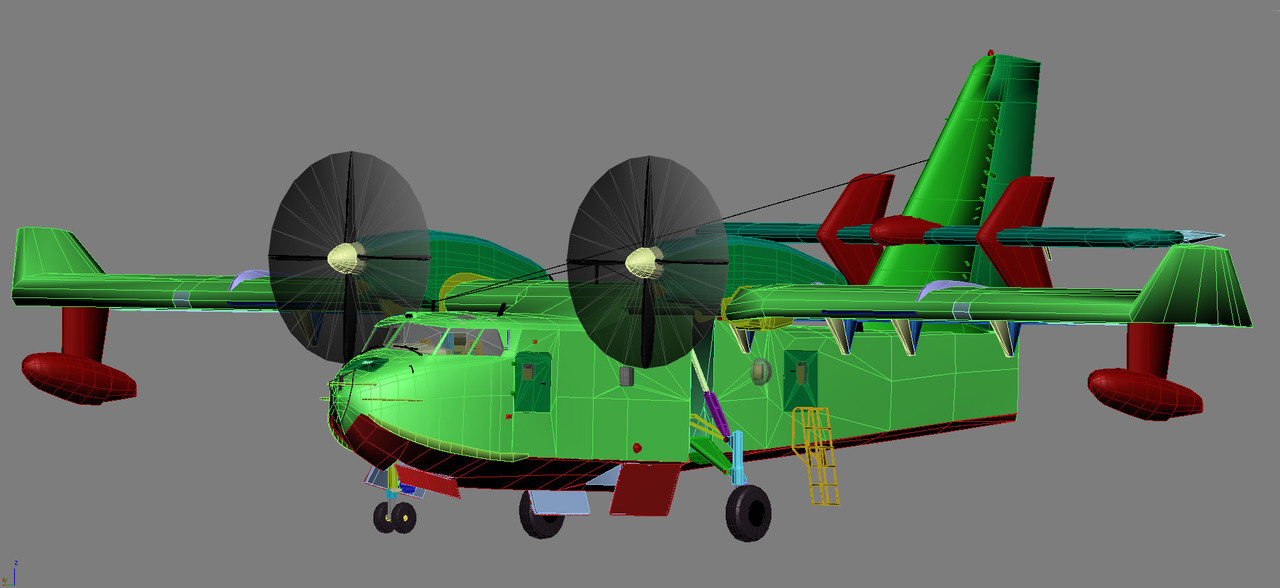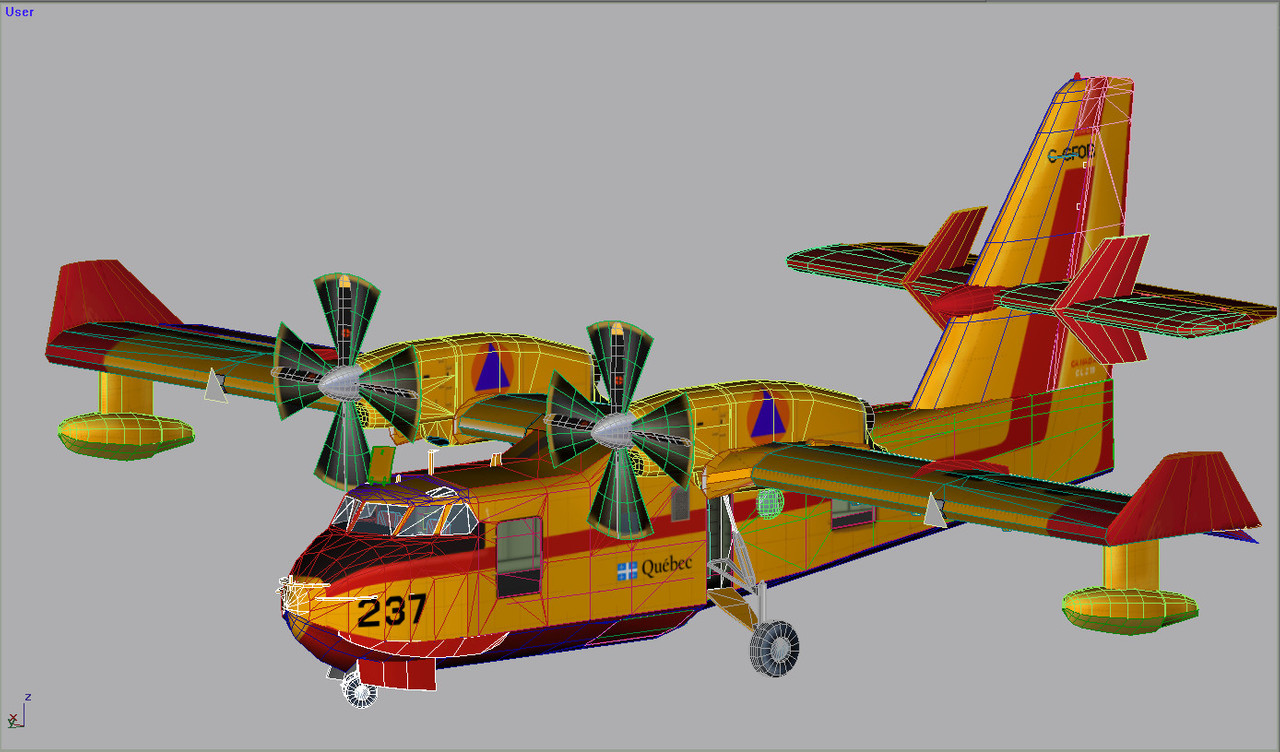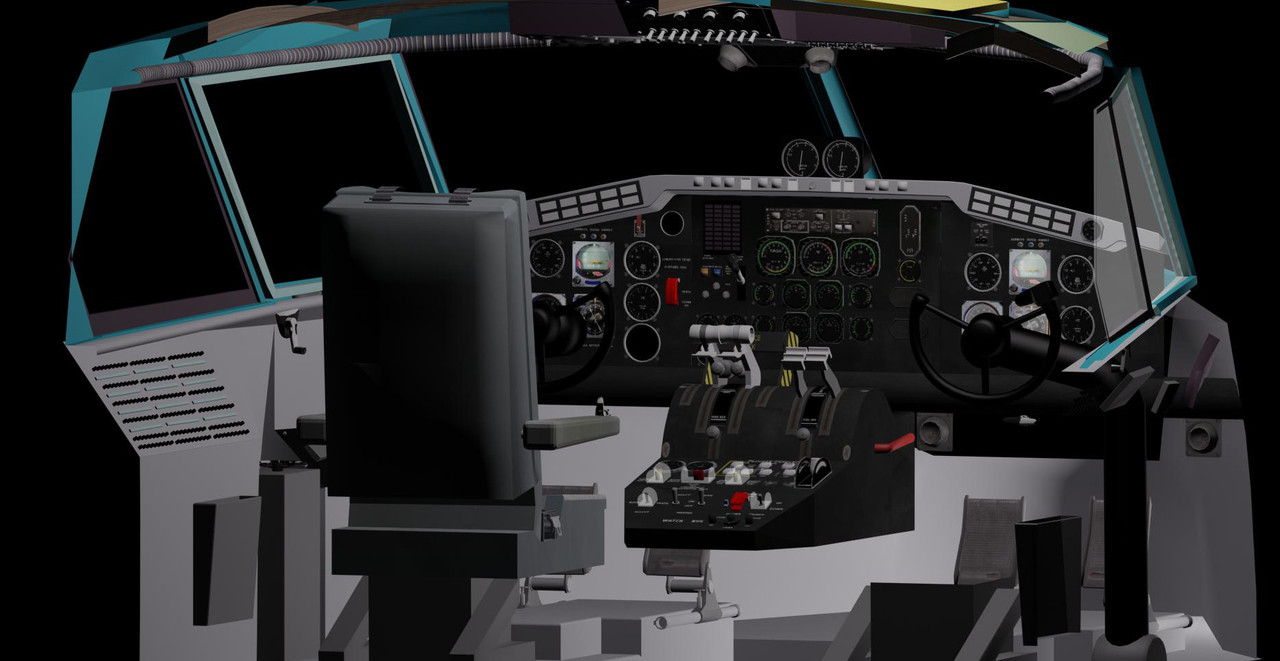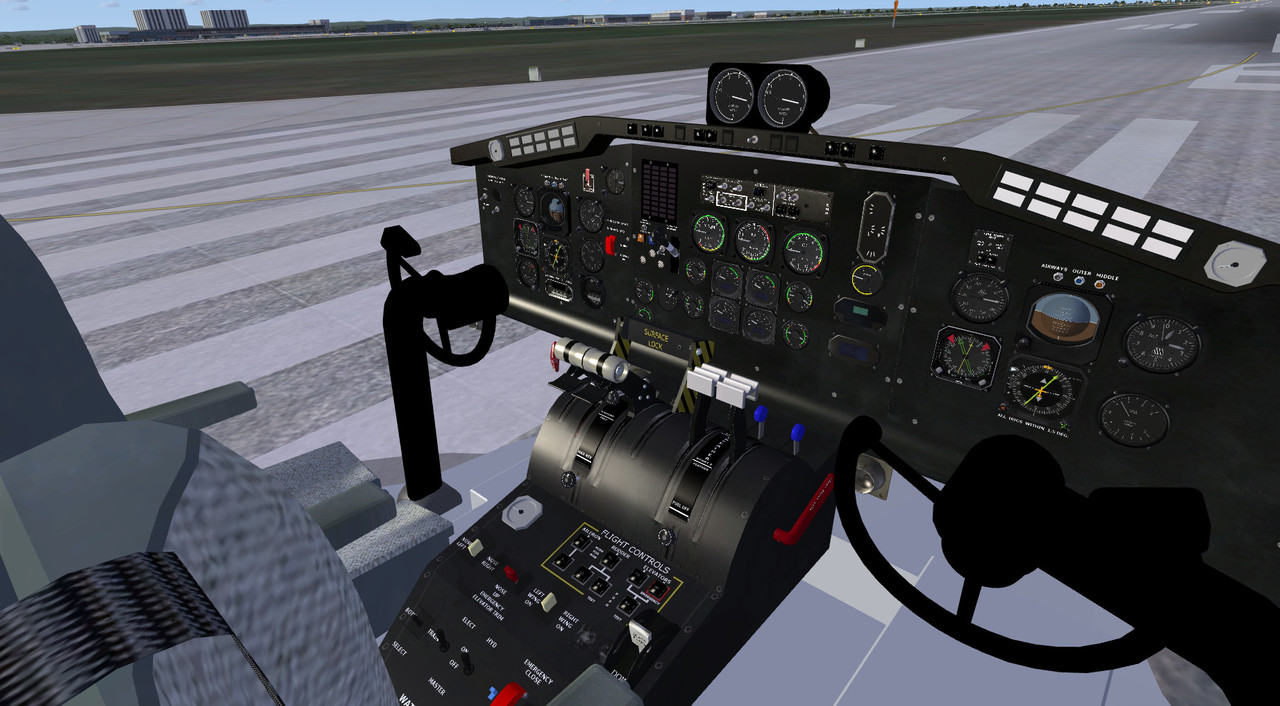 Canso PBY-5A n°712:
This is the most advanced aircraft since it is already usable under MSFS.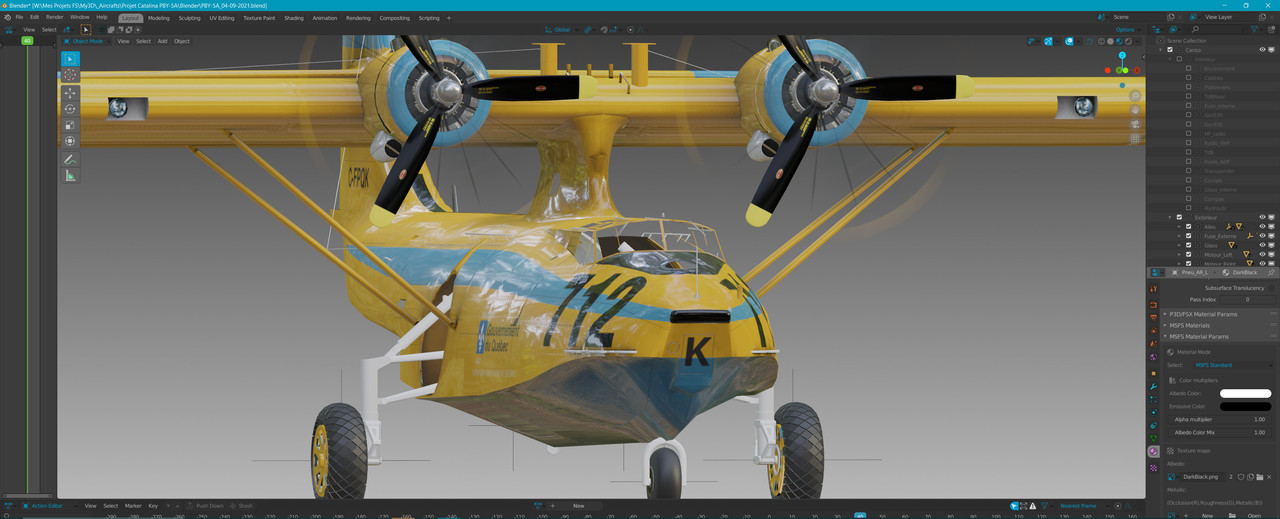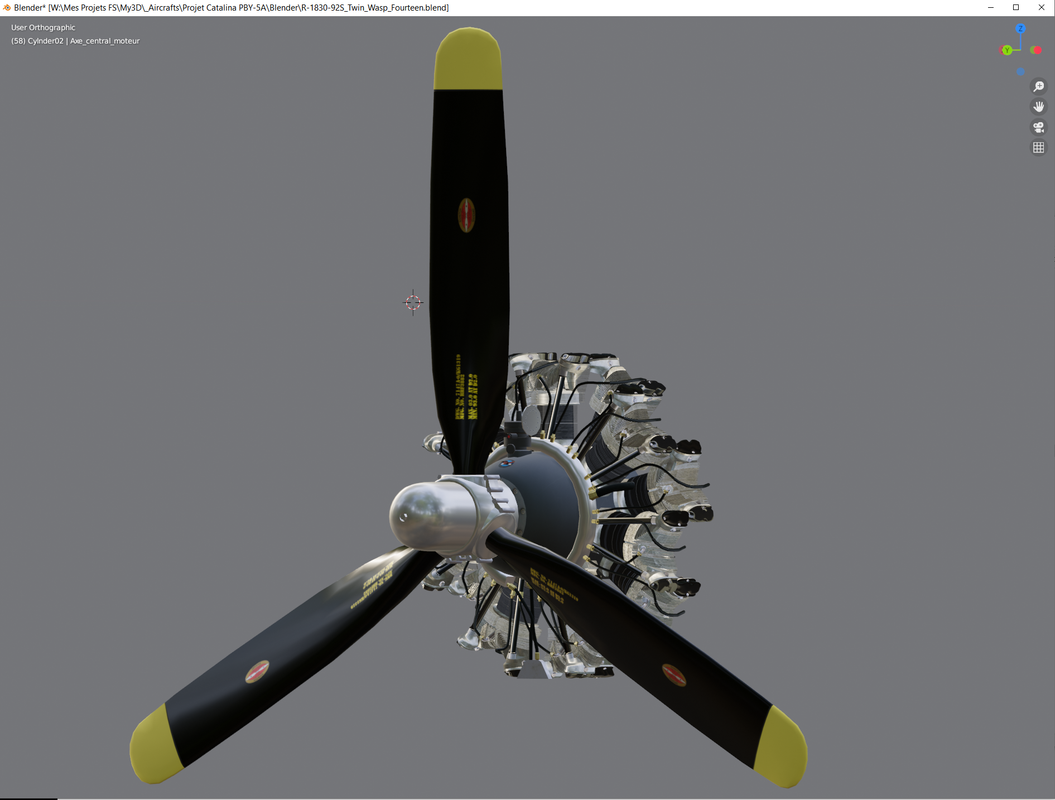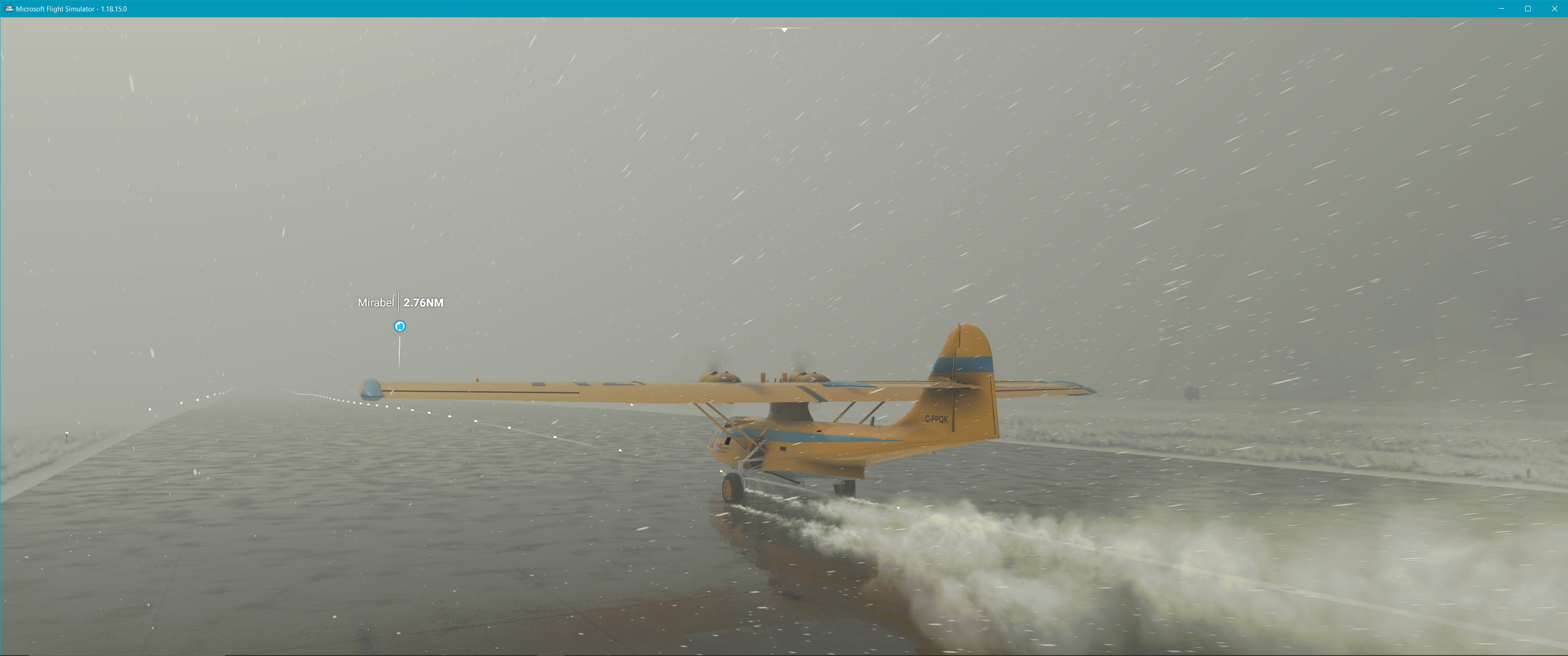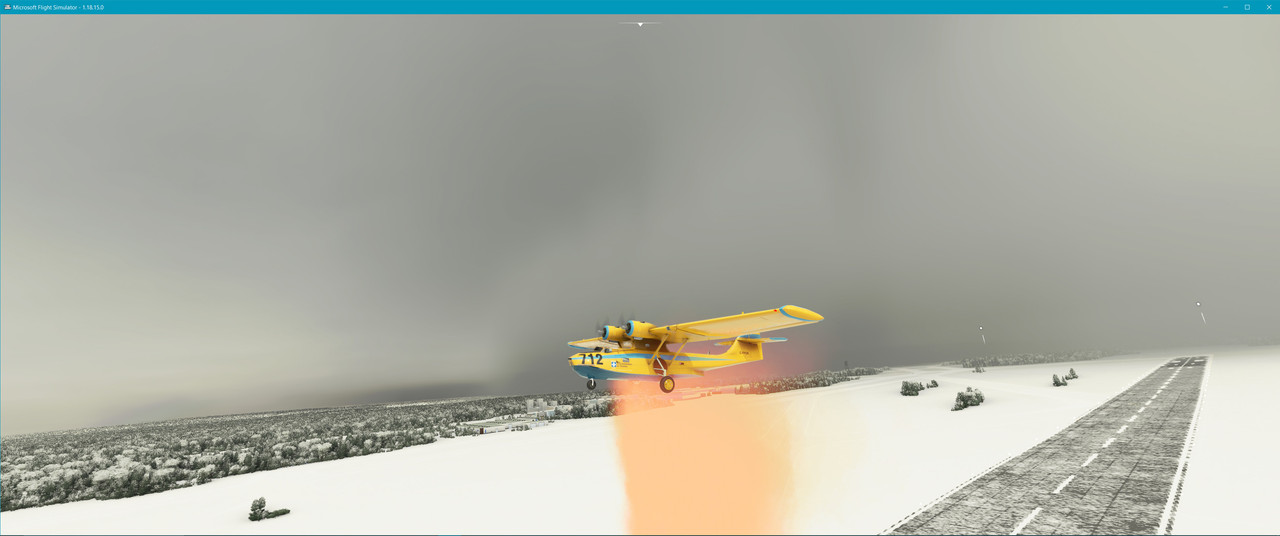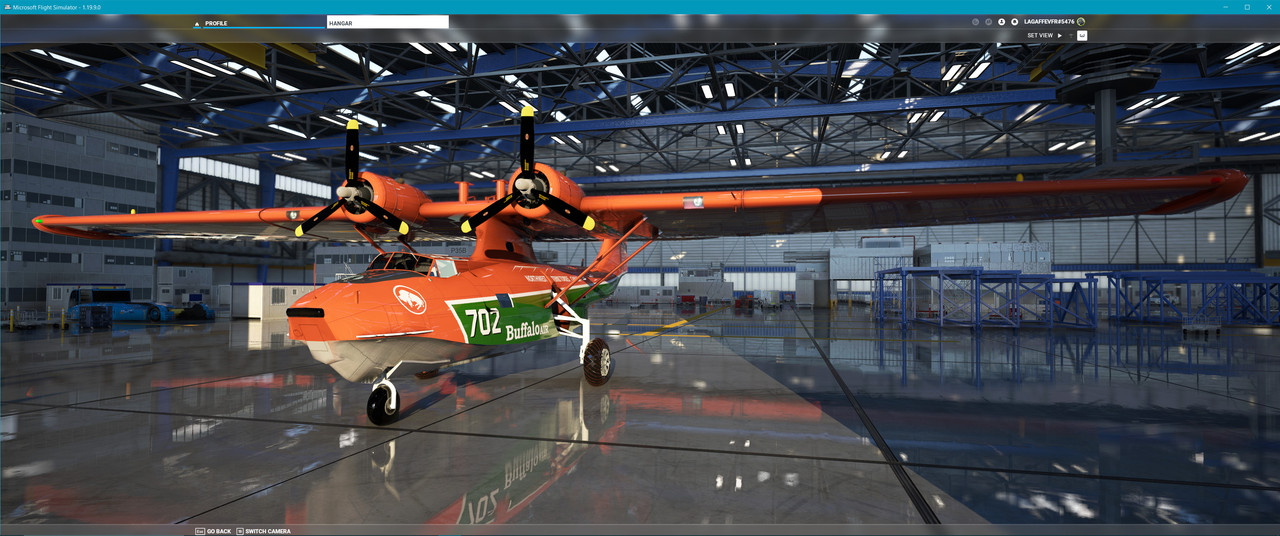 Here is a litle video of the Canso SAGQ model n°712, knowing that the texture and the 3D model of n°712 is already done.
Progress of the project:
the 3D model of the Canso is 90% complete,
the external control surfaces are animated,
the undercarriage animations are done in spite of the "landing gear doors" which are not mobile,
the floats at the end of the wings are also animated and can be controlled from the cockpit,
the water dumping function can be commanded from the cockpit,
the water drop or orange delayant effects (not visible on this video) have been tested for MSFS SU5 (to be reviewed in anticipation of SU6 and modifications on the Visual Effect Editor)
the effects due to landing surfaces (tarmac, dust, water, snow) are implemented,
the seaplane model is implemented: it lands and takes off from liquid surfaces
The most of the remaining work is on the VC (10% done) but some instruments of the panel are already operational: badin, manifold and altimeter.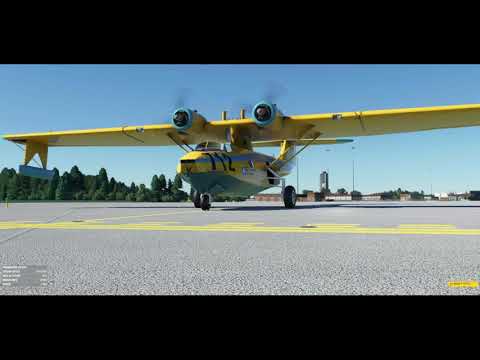 We hope to release one of them before Christmas