Tittle says it all. Did they ever mention this was in the works? It's been a year now.
From the latest Dev update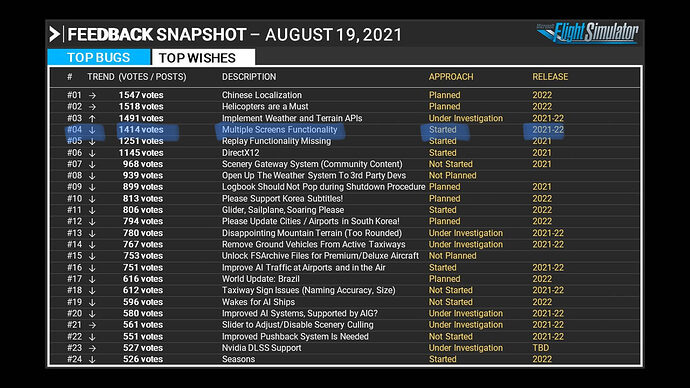 Hey! What about four monitors?
surely five monitors will get some love too
This topic was automatically closed 30 days after the last reply. New replies are no longer allowed.