Yes hot temps can be a problem. I recently built a new system and the original case I got was too small and things use to get hot. I updated to a Corsair 4000x with six fan and temp are now kept in check.
I'm not running the sim now and the temp due rise, but all within limits. right now it's so cool that even the fans on the 3080ti are off.
Going to bed now, but tomorrow I will post a photo of temps when the sim has been running for a while. That about the only time thing get a little hotter.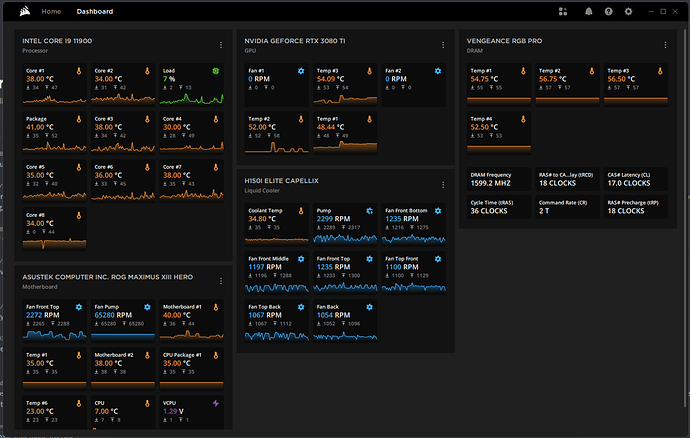 These are my temperatures while flying. Flying from KVRB to KJFK in the BAE 146. Currently passing FL280 for FL320. Flying over water, so not too big of a load.