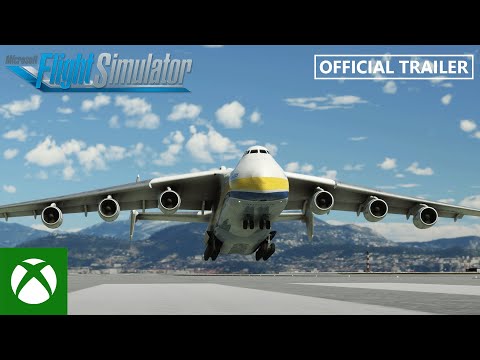 Please use this thread to post your impressions and feedback about the Antonov An-225 Mriya, available now from the in-sim Marketplace for USD $19.99. All sales proceeds go to the Antonov Corporation to re-build the real version of this plane. You can read more about this new Famous Flyer here.
If you have any bugs related to this plane to report, please create a new thread in the Bug Reports & Wishlist section of the forum with the tag #antonov-an-225
---
See our Aircraft Manuals page for the latest available manual for the Antonov AN-225: Aircraft Manuals - Microsoft Flight Simulator
UPDATE (2023-03-21):
The Antonov An-225 is now available on Xbox! As this plane uses the WASM add-on, please see our FAQ linked below.
WASM Support FAQ – Microsoft Flight Simulator Support (zendesk.com)