I finally tamed my crashing (CTDs) with a bios profile just for flight which involves not using DCOP (XML) for ram but going AUTO - yes it's annoying I had to do this but 8 days crash free!
@MrTommymxr, @jonasbeaver and the crew have created a DA62 mod that is by far the most realistic flight model I have flown out of any of the planes. That together with the working title G1000 mod has increased my enjoyment exponentially!
[https://github.com/Working-Title-MSFS-Mods/fspackages/releases/download/g1000-v0.3.1/workingtitle-g1000-v0.3.1.zip ]
I can now transport myself anywhere in the world at fixed height, speed and direction without crashing the PC with the awesome addon Flightshare
I now have a Little Navmap flight follow window embedded in the dropdown MSFS toolbar menu inflight. https://github.com/bymaximus/msfs2020-toolbar-little-nav-map
I can now turn on and off the HUD in external view thanks to more genius from @mixMugz.

I can now create external views from the cockpit and save and load them thanks to @RexShockVIPER
Discussion [HOW-TO] Cockpit camera outside the cockpit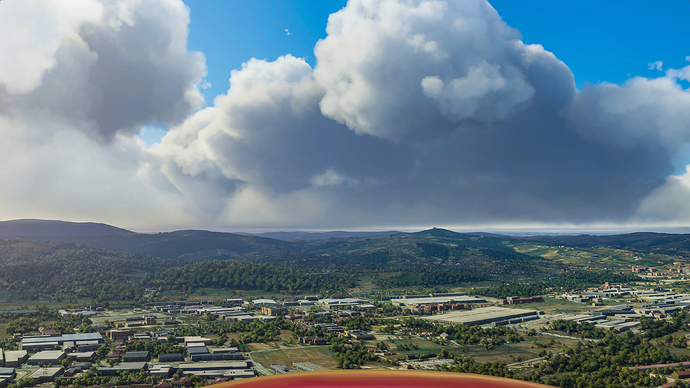 I improved my inflight stutters with Process Lasso thanks to a comprehensive post from @BilingualHarp7
Absolutely awesome guys - thanks very much and please please please continue to improve MSFS with your passion - it is really appreciated!!