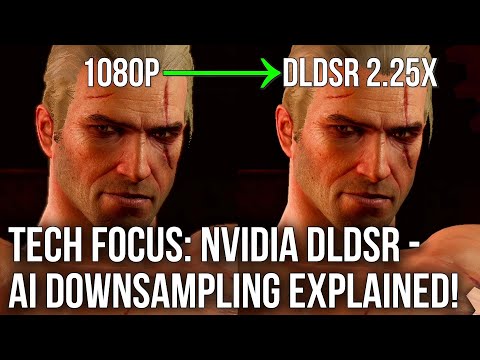 Watch this video in entirety.
DLDSR improves quality while allowing a comparable performance.
In 1080p, DLSS renders at 720p in quality mode. while its fine for world visuals, its garbage for screens in the planes. it looks muddy and almost unreadable.
My recommendation, Turn on DLDSR in Nvidia control panel. Use 2.25x and 50 smoothness.
Then go in sim, turn on either 1620p [for 1080p users] or higher for for 1440p.
Now use DLSS Quality. NOW, instead of 720p as render resolution, it will use at least 1080p.
This one change makes a LOT of difference. It improves the Visual Quality outright while giving a similar performance to native + TAA resolution.
Again, watch the entire video and then use DLDSR.
PS: Turn the AMD Sharpness Slider to 200.