I´ll create this as a separate topic this bug is, unfortunately, recurring and other users report it too.
While using Live weather during flights longer than 70 minutes, the cloud layers stop being injected into the simulator. The weather and temperature, together with winds continue being injected, however the clouds are not. In all reported cases below the cloud layer was supposed to continue, however, instead, it is cut along a uniform line. It usually stops being injected in the vicinity of Denmark (majority of noticed cases), but also over east Germany.
My MSFS is a Microsoft Store edition, don´t have any weather mods in my Community folder. Started occuring only after updating to SU7.
Approaching Copenhagen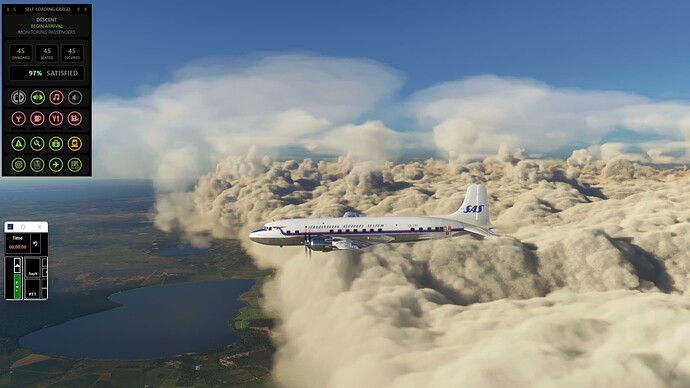 Over Bavaria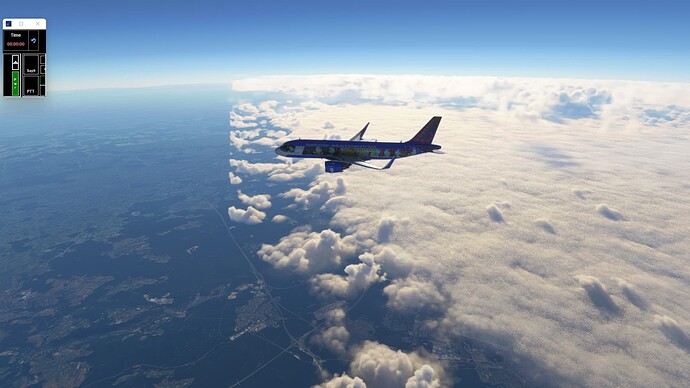 Over North Germany, heading to Denmark

Do other simmers experience similar cuts?