So this happened when flying in VR now. The (onscreen) mouse works fine, but the VR mouse gets stuck and lags behind. It is really frustrating to try to interact with the cockpit now. Why did you "fix" something that didn't need fixing?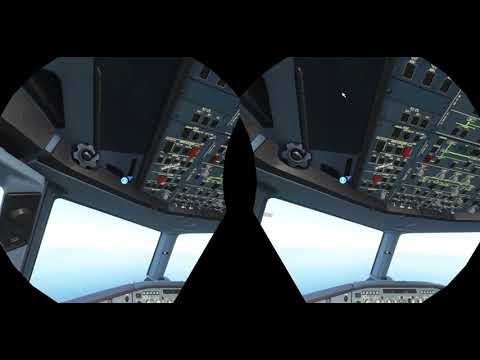 And why did you redo the interaction? Middle mouse button is for scrolling, not to select a specific action (Push or pull a knob), The new VR interaction with mouse is really horrible and has made the sim worse! First i got to hold down the right button (set by me as Zoom), then left button to select it, then press the middle mouse button to go from managed heading to a set heading.
And why - oh why - did you add that blue arrow that pops up? How do i remove it? It is extremely annoying. I KNOW where the mouse button is, it's just stuck and doesn't move like it used to before the latest patch(es).