A lot of people is having the lag when the wheels touchdown in the runway, here is another good example (minute 6:01):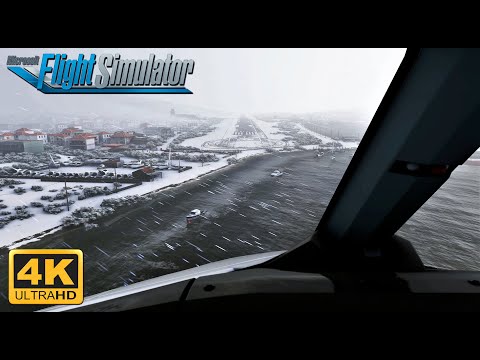 And this is only one example. There are a lot of videos with the same issue (lag when the wheels of the aircraft touch the runway)… I dont know why Asobo doesnt fix it, its anoying!!!
and what is even more strange is that the most of people seems to doesnt care!!

I really love the sim, soo much!!! I think is the best sim ever!!! but this issue is driving me crazy!! Please please please fix it Asobo.