We have just released FS Instant Approach 2021 for Microsoft Flight Simulator
Set up approaches to any runway in the world in seconds. Choose straight in final, intersecting approaches, downwind left or right approaches and much more.
As usual there's a free demo for you to try. Enjoy!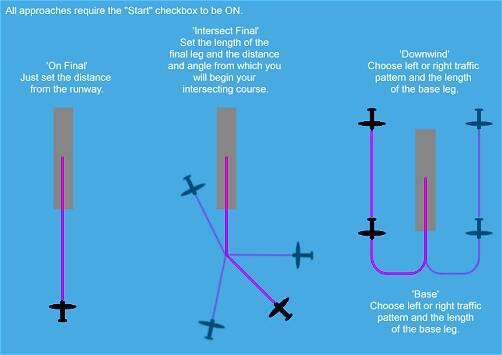 There's no better way to quickly move around the world of Flight Simulator!