Check out the latest Development Update here:
Please use this thread for feedback and discussion. Thank you!
WE HAVE LIVERIES!!! THANK YOU!!! Shoutout to Bredok3D for coming in clutch!
Was hoping to see the Aerodynamics feature discovery episode in this dev blog. Maybe tomorrow?
At least the livery packs are something to enjoy. But unfortunately, the two aircraft on offer for the Xbox will be a hard pass. Certainly not what I expected after sludging through the last three weeks after an upbeat Q&A with Jörg and crew on the 24th of January.
When is the marketplace expected to update in the UK?
Seems like the f16 and f35 will never come to xbox months n months behind think it's time to put up the controller
Any idea when the Aerodynamics feature video will be released?
Finally some nice liveries for the Xbox people as well ! Looking forward to it and also nice to NOT see anymore night light packs ! This is what the Xbox community has been waiting for and about time ! Cheers …
I totally agree with this thank you
Can anyone check what liveries are included in the 747 pack?
Will do. Just waiting for the update to drop but plan to make a video for the a320, 747 and 737 max which has been updated. I know for sure American Airlines is part of the 747
And possibly Ryanair on the 737 max
The Feature Discovery Series video will be available within the next few hours. We'll update the Weekly Dev Blog with a link as soon as it's live.
Awesome, thanks for the update Seedy
Did I say a few hours? I meant a few minutes. Here's the new Feature Discovery Series on Aerodynamics: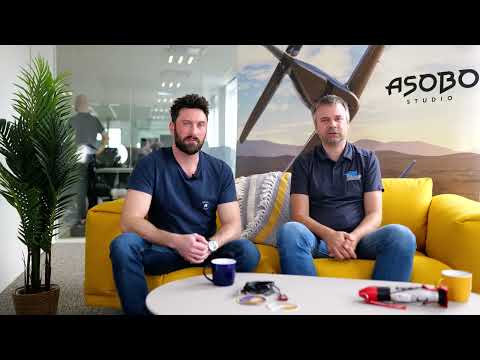 When will the marketplace update drop in the UK?
What kind of an update has been done on the 737 max? Has the cockpit been totally redone to the point where I'll buy it now?