Oh my!



This is WOW!

It goes so well with those sceneries!
One of my favorite aircraft ever. I was hoping that MAYBE, just maybe one day in the future someone will make one. I am thrilled that it happened this soon and that Got Friends is doing it!!!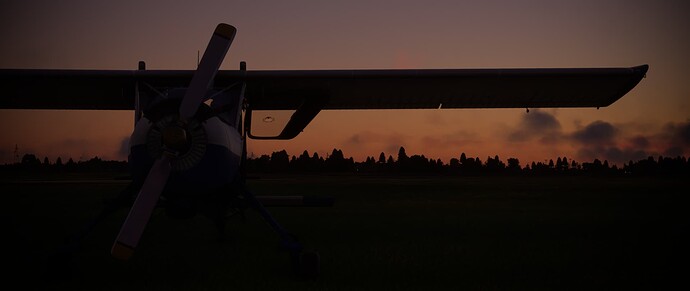 Entire team is over the moon with development progress as of late. The project is moving along well and we're excited about Gurt's upcoming adventure for sound recordings with a real PZL 104!
Now I'm curious about the avionics on the right hand side of the panel.
Are they the same we see here ?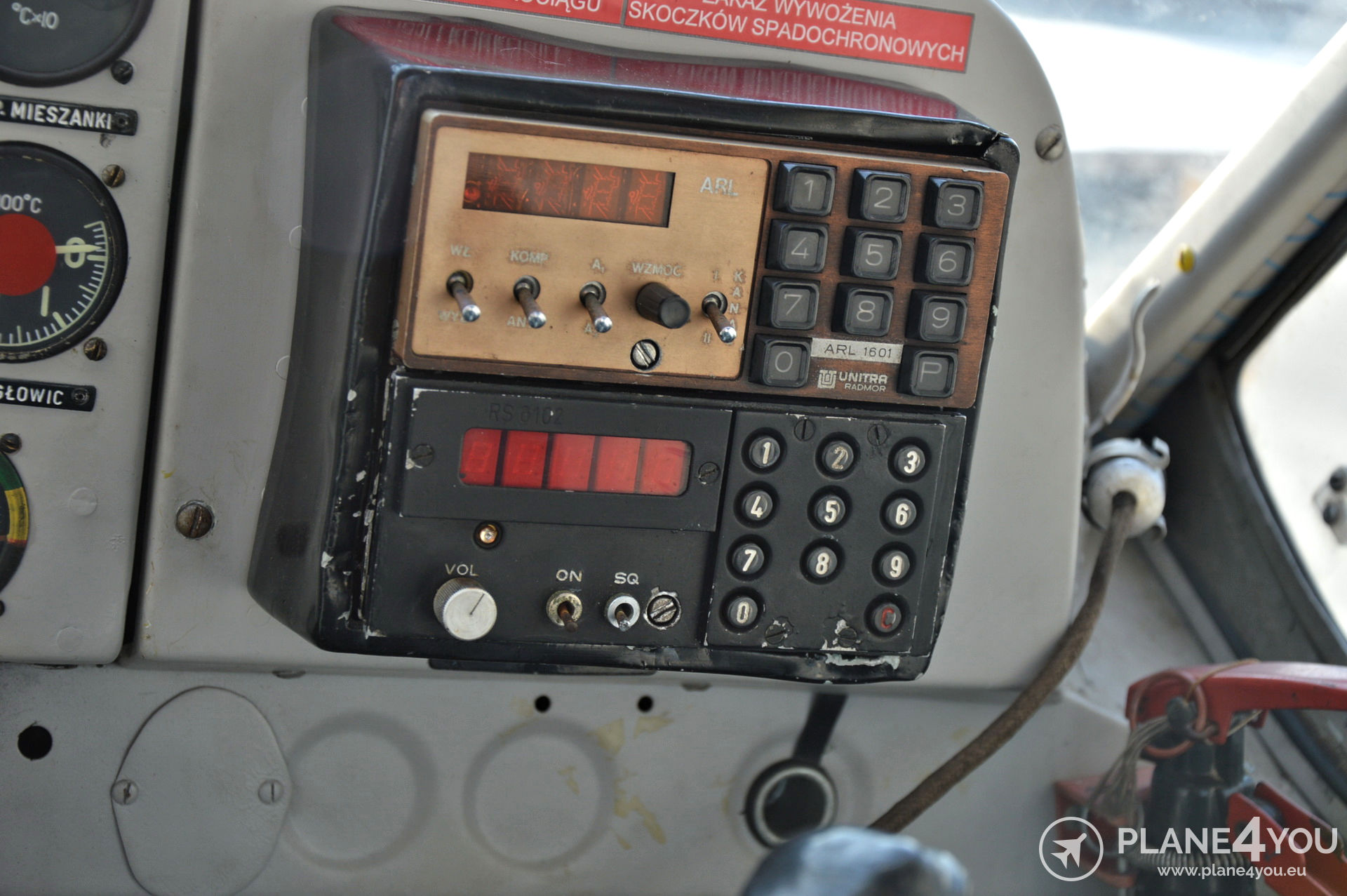 Yes, it looks like that, Unitra it was our company for radios ect.
That's soo beyond cool! What's your story with Unitra? I'm sure some of the team would love to have a conversation!

Nighttime UV lighting (WIP)
Greetings from Bitterwasser!
Spectacular Views! @Photosbykev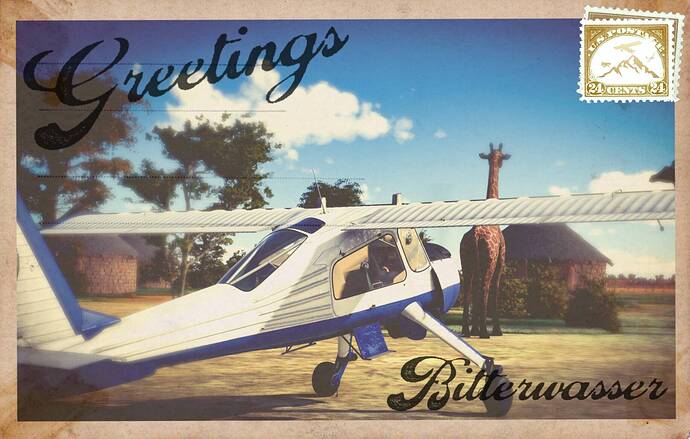 Like it!

Been a few days so here is one for you sexy simmers.

What is new here? How is the sound recording going? Very excited about this release.
Hey all, been a busy week, lots to share. Flight model is coming along beautifully. GotGravel has been toying with multiple engine nuances the Wilga has, and has already gotten a baseline for thermal management working. Try and fly this thing with your cowl flaps set incorrectly and you're in for a rough time! TwoSeventy has been working exceedingly hard at putting everything together, and really nailing those cockpit details in paint. Has been quite a challenge matching Polish text, and confirming items in translation. Looking fantastic though!
Here are some wonderful shots (WIP of course), of the dash as well as some of the camping cargo assets I have been working on this week. As you increase weight payload, more items will spawn in, going form a simple overnight stay, to a stay with a plan for fishing, then a catch and cook, all the way to a fully blown weekend camping experience!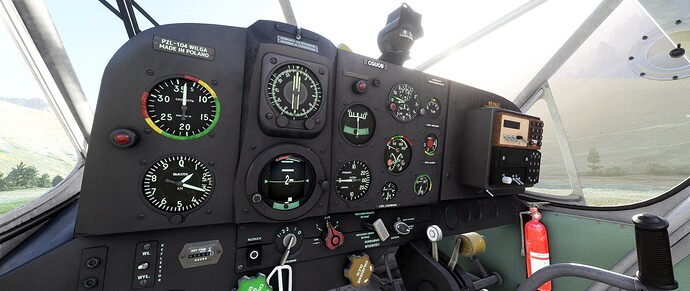 A tiny little clip of landing gear compression done through a weighted armature on the shocks. As weight increases, so does the compression on the main gear.

And a fun little set of clips to cap off last week's progress. Still lots to do ahead. Sit tight! Will be sure to share more as soon as I can.