I'm having a very odd conflict between mods (I think) and I wanted to get feedback before I do more troublshooting, in case this has been seen before.
I have the Bush League Legends XCUB performance package v1.8.8 (newest) and the CarbonProp Xcub Float v1.8 and Tundra v1.8 aircraft (same developer). I also have installed the GotGravel Savage Carbon v1.2.5 and Grravel v.1.2.5.
Whats going on is if I start with the Xcub mod, do a flight normally, and then switch to the Savage Carbon or Grravel and select the same airport and options, the Savage (either one) doesnt load (invisible) or is a very low poly, broken plane.
Sometimes, if I let it sit a while, it suddenly pops back to how is should look.
If I do the opposite and load a flight with the Savage (either), and then switch to the XCub mod, the Xcub is equally broken.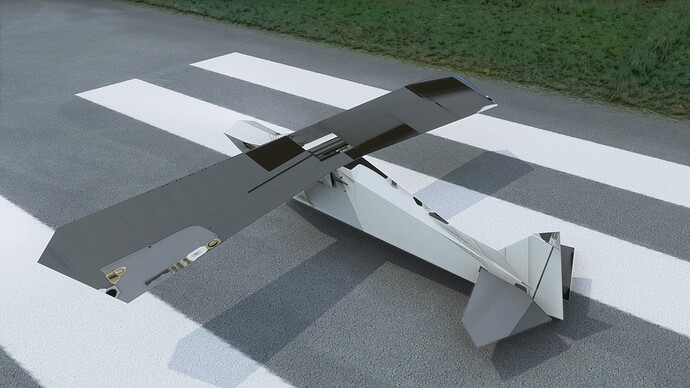 This appears to only happen with these two aircraft, no other mods. And it never happens to default aircraft. Any ideas?
I've run system diagnostics, run RAM and SSD checks, all come back clean. Fresh MSFS2020 install a week or two ago. WIndows is up to date. The only change I've made recently is purchasing the new Asobo Top Rudder 103 ultralight. Cant imagine that's causing it.
Edit: I'm also using the WT G1000 v0.3.5 and G3000 V0.6.1 and G3X v0.1.0 Dev 6 mods (only the latter should apply to the Xcub, but who knows).