I'll just leave this here.
Edinburgh - before SU5 + SU5 hotfix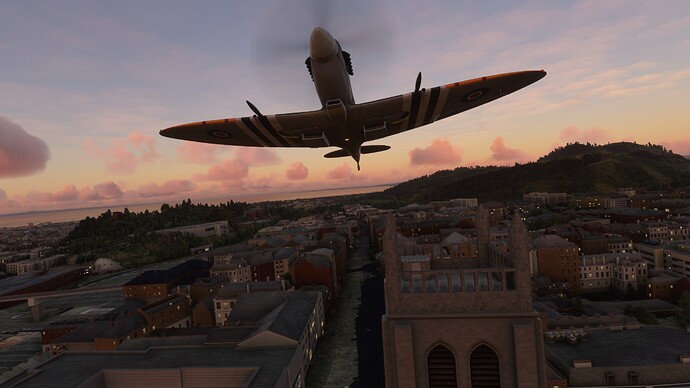 Edinburgh - after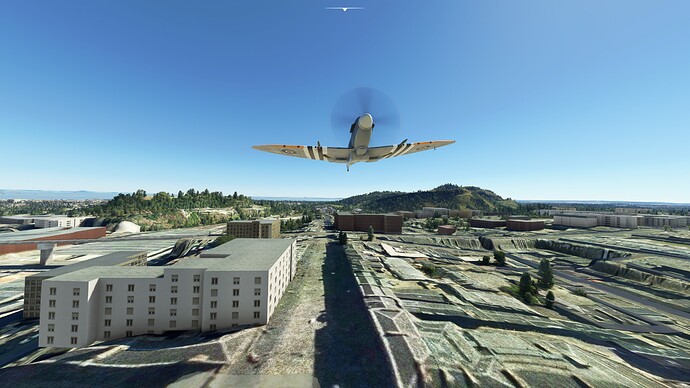 This is photogrammetry and bing maps data ON!
There isn't any metric by which this can be considered a success.
Furthermore, my performance over that city was no better really than when the first photo was taken, indeed with the culling stutter introduced in SU5 when moving your head I would say it was actually worse.