Are you using Developer Mode or made changes in it?
No developer mode in use
Brief description of the issue:
Souround the airport LSMM (Meiringen) Switzerland (15km Radius) scenery is covered with snow in Live Weather in Live weather. Since several weeks we do have temperatures above +20C currently +30C during the day and snow is gone several month ago in real life. Can you please check. Lake Brienz is frozen even with wather temperature >15C.
Provide Screenshot(s)/video(s) of the issue encountered: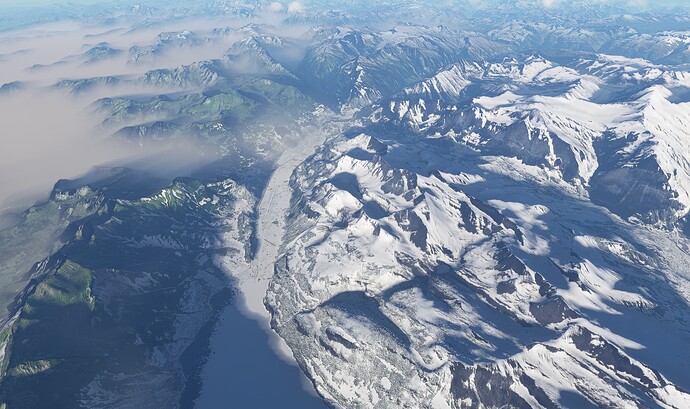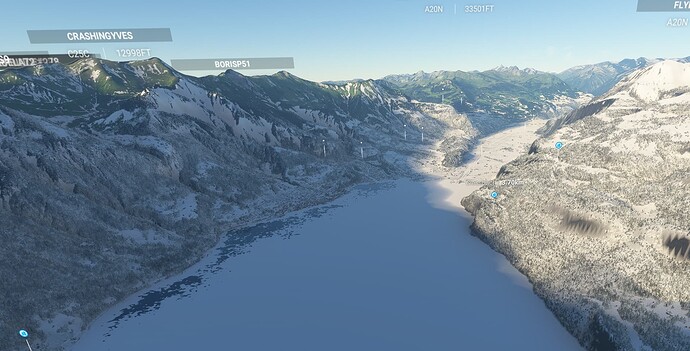 Detailed steps to reproduce the issue encountered:
PC specs and/or peripheral set up if relevant:
i7 GTX1080
Build Version #1.26.5.0 and the version before when I first started experiencing this issue:
---
For anyone who wants to contribute on this issue, Click on the button below to use this template:
Do you have the same issue if you follow the OP's steps to reproduce it?
I have two independet installations and both have the issue
Provide extra information to complete the original description of the issue:
If relevant, provide additional screenshots/video: