Which one is FS2020 and which one is Aerofly FS2?
A.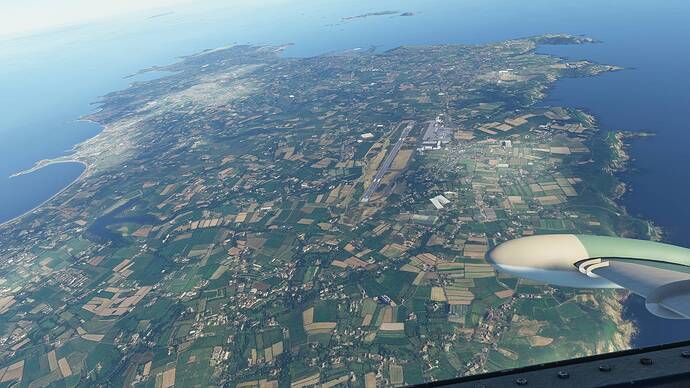 B.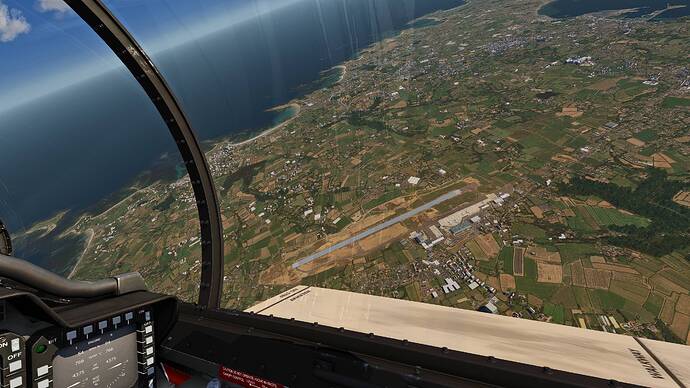 B. is Aerofly FS2.
Since Asobo / MS nerfed FS2020, Aerofly FS2 now looks considerably better at altitude. I also get around 80FPS in Aerofly FS2. How do we convince MS to un-nerf their sim? It was amazing when it launched, and subsequent patches just make it look and perform worse.
I know we all get different results … I'm just talking about my own experience and my deep disappointment in what I had expected to be an incredible sim. It isn't … it's nothing like the adverts either … not even close.