The current wake looks too much like what it is - a triangle polygon with a sliding texture.
IMO - there should be a variety of states incorporated into the VFX - idle taxi ( v shaped ripples ), step taxi - similar to what's there now + a rooster tail where the 2 wakes intersect, plus splashing / spray effects and water drops on the windscreen when ploughing or coming off the step. And the wakes should extend a lot longer…
Floatplanes should be handled with slightly different VFX than seaplanes, boats and ships.
This shows brief clips of various types of wakes throughout the video ( floats, idle, step, t/o, landing, hull seaplane ) but you have to scrub around to find them.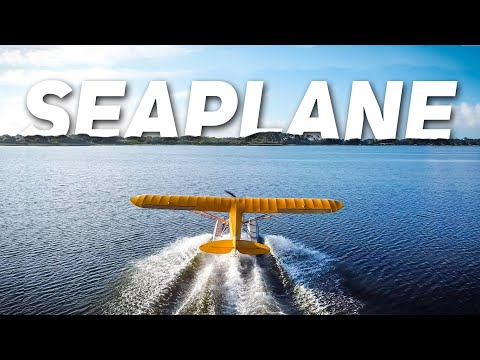 A solid pass at boat wakes in another game engine - better at the end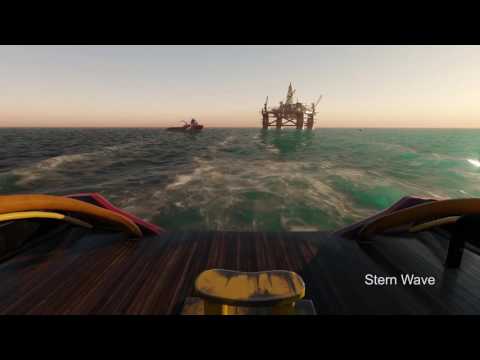 …and the science-y version