Expected on: May 2022
Confirmed today by Asobo!
A proposito di tempo! Così buono!
YESSSSSSSS !!!
Finally good Mesh for Italy.
Viva Ferrari
Viva Azzurri
Viva MSFS

Ottimo ottimo buona notizia
Finally real mountains!
Default

MOD Italy 10 Dem (broken since WU7)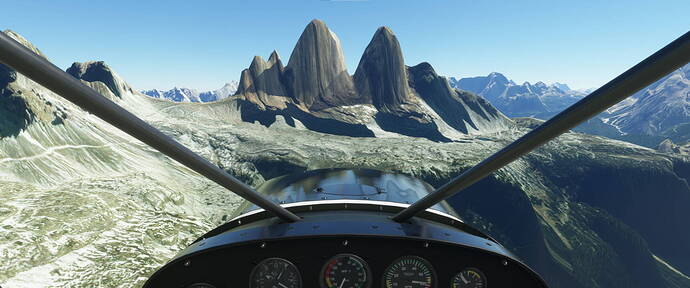 World Update 9?

Please Asobo make Dolomiti great again!
Still no Canada.
Hopefully they will soon give South America the opportunity.
We have beautiful places to fly over and discover there.
Fantastic news!
Italy, Spain and Portugal were on my original wish list, so this is great news.
Can't wait for tomorrow.
Yesssss!!!

Local legend:
Macchi M.C.72 or
Macchi M. 67
This topic is to discuss World Update 9 (Italy).
Please stay on this topic. Use the wishlist to discuss other areas. Search to see if there's an existing topic. #self-service:wishlist
All Waypoints lead to Rome…
Amazing!
Very good decision, even more as, combined with former World Updates, it provides a HUGE connected enhanced region for flying.
As someone who is just diving into flying in Europe on VATSIM I'm happy to be seeing all these World Updates for it. It's quite different than how we do things over here in the United States and for me personally fun to learn. Already have some VFR charts being shipped to my house for the update tomorrow and I will now pick up some more for this World Update.