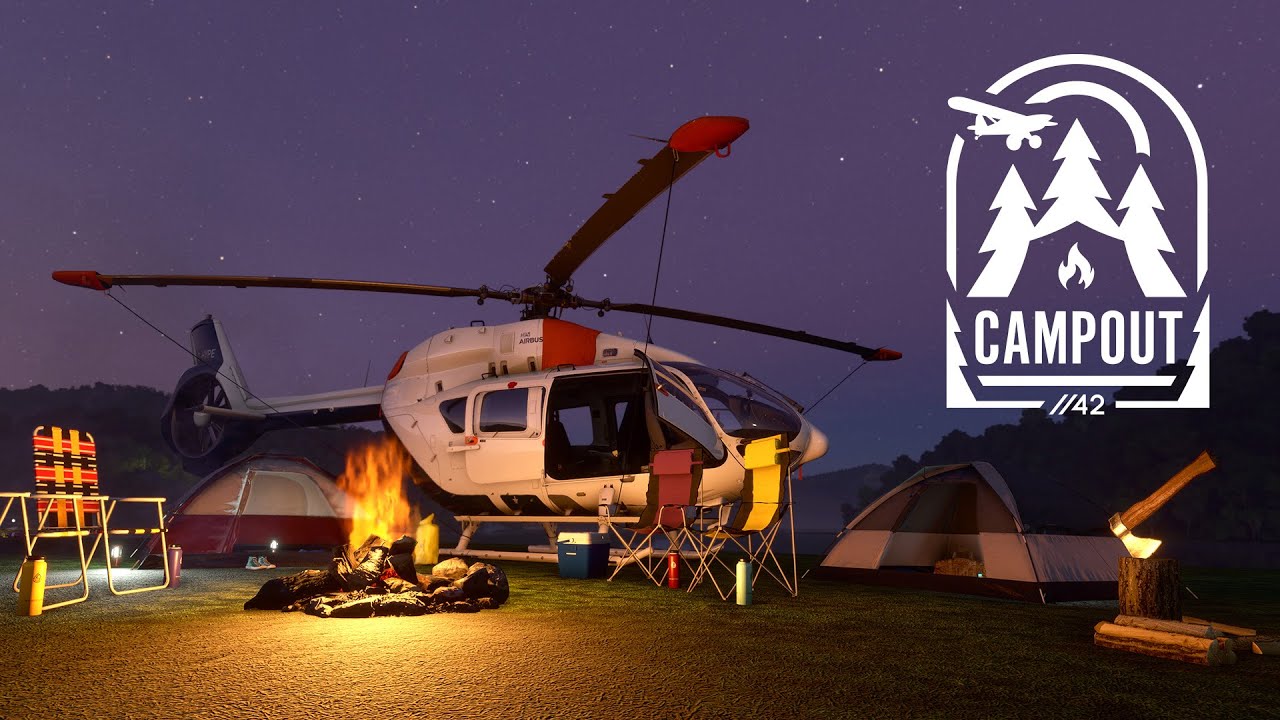 //42 is bringing the technology from the Freedom Fox Complete Package to every single aircraft in the simulator.
Place items, take flight, re-pack camp with 1 button, and place those items back down again in 1 click. These assets aren't tied to your aircaft like the Freedom Fox, so this means you can place your assets on the ground and fly around worry free. //42 is bringing bush camp outs to everyone.
(Not developer, just sharing knowledge based on development streams via theskyloungetv)
//42 Discord Server - Parallel 42
---
Edit:
Out now for PC via Orbx: https://orbxdirect.com/product/p42-campout
MSFS in-game marketplace for PC, out now as of September 8th.
Xbox, TBA.