Hello everyone!
As a Windows 11 user I faced some issues the last weekend as an application related to my soundcard did not start anymore out of the sudden. After a short research I came across an issue related to the last Windows 11 Update KB5013943 breaking the .Net installation. As parts of MSFS seem to rely on the .Net framework I'd suggest you to do a quick reinstall of this components as explained in this video: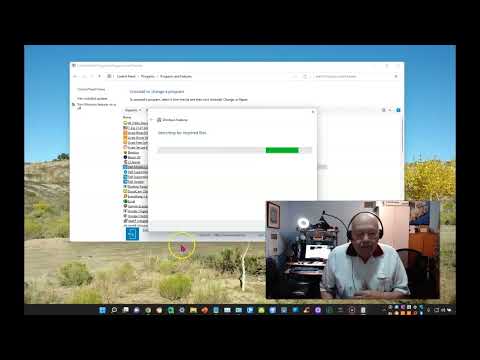 Also it seems like there are other users with Windows 10 got similar issues - so I'd also suggest if you got issues with MSFS try a .Net reinstall first and recheck (the video above is also the correct way to do so on Windows 10).
If there is an OS related issue with .Net MSFS devs might not know about it as they likely got a clean OS build without certain updates running to test MSFS locally - not every Windows update will be installed on such environments! .Net issues may also affect software coming with drivers or third party MSFS applications (AirlandFS, Toolbar Pushback and others).
In my personal case reinstalling .Net 4.8 and 3.5 fixed the performance loss over time issue
Give it a try, it won't hurt and takes a minute + one System restart
Please provide feedback over here - thank you!