Earlier today at gamescom in Cologne, Germany, the team was proud to make some new announcements about Microsoft Flight Simulator. See below for details:
Local Legend VI: Junkers F 13. The world's first all-metal transport plane, this innovative and highly infuential aircraft is available now from the in-sim Marketplace for USD $14.99.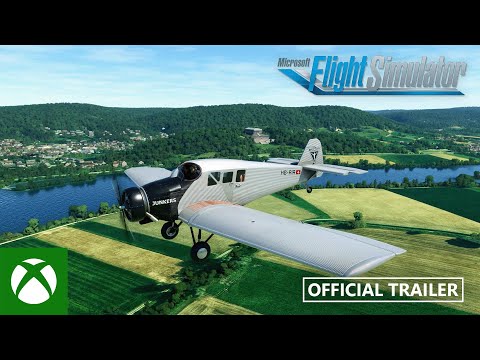 City Update 1 (CU1): a collection of five new photogrammetry cities from Germany: Hanover, Dortmund, Dusseldorf, Bonn, and Cologne. CU1 is available now for free from the in-sim Marketplace.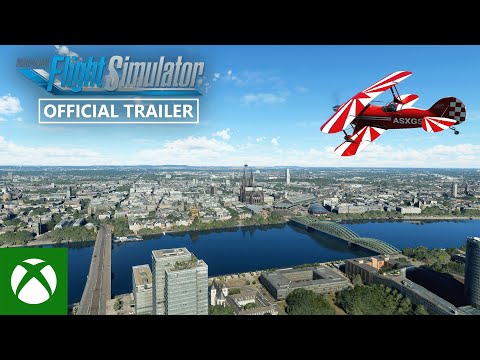 New 40th Anniversary Edition details: we announced some more content that will be included when this free update releases in November. This is in addition to all the content that we previously unveiled at the Xbox & Bethesda Games Showcase in June. Today's new announcements for the 40th Anniversary Edition are:
Three new planes: Curtiss JN-4 Jenny, Grumman G-21 Goose, and Hughes H-4 Hercules (aka the "Spruce Goose")
Four classic airports, including Chicago's Meigs Field, the long-time default starting location in many previous editions of Microsoft Flight Simulator
Twenty missions from the franchise's past