Hey folks,
I just want to quickly share some information on our upcoming Boeing 247D. I've been avoiding public places and neglecting friendships for the past few months in order to get some serious work done on this project and we're now in a really good spot to share some good news.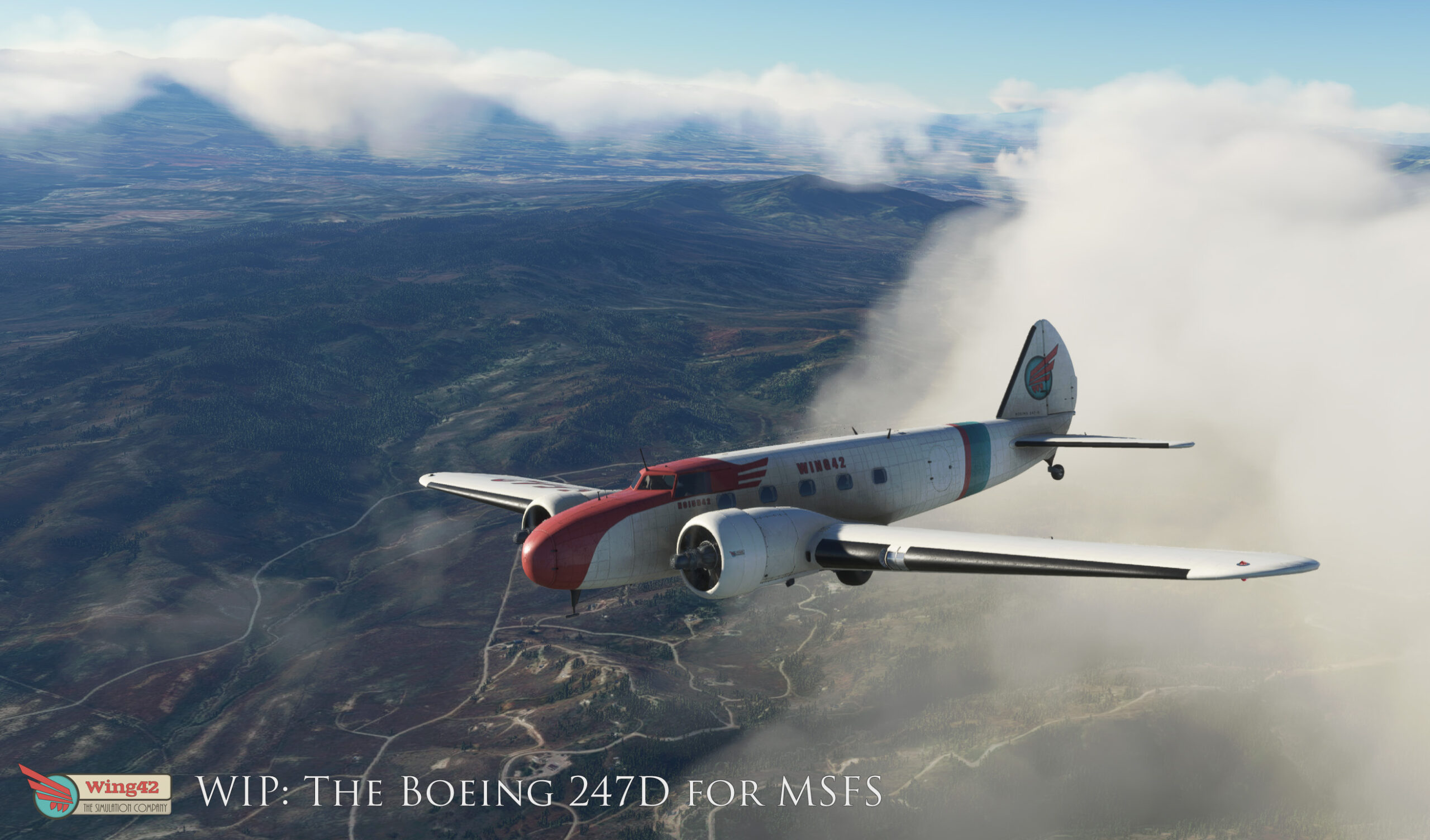 https://i.imgur.com/BUx1FmF.jpg
The 3D model is 99% finished, the only things left are stuff like cargo, icing and better windows. Animations are pretty much done and coded, with only few levers missing in the cockpit. The flight model is coming along very nicely and she starts behaving like the old lady she is. But here's the best part:
The Boeing 247D will feature the first iteration of our Prop-o-Tronic physics engine for a more realistic system simulation! While I won't be able to include all the features we had back for FSX/P3D, there will be enough cool stuff included in this addon to give it the Prop-o-Tronic batch.
https://i.imgur.com/eM0W1bq.jpg
https://i.imgur.com/WreW2Kv.jpg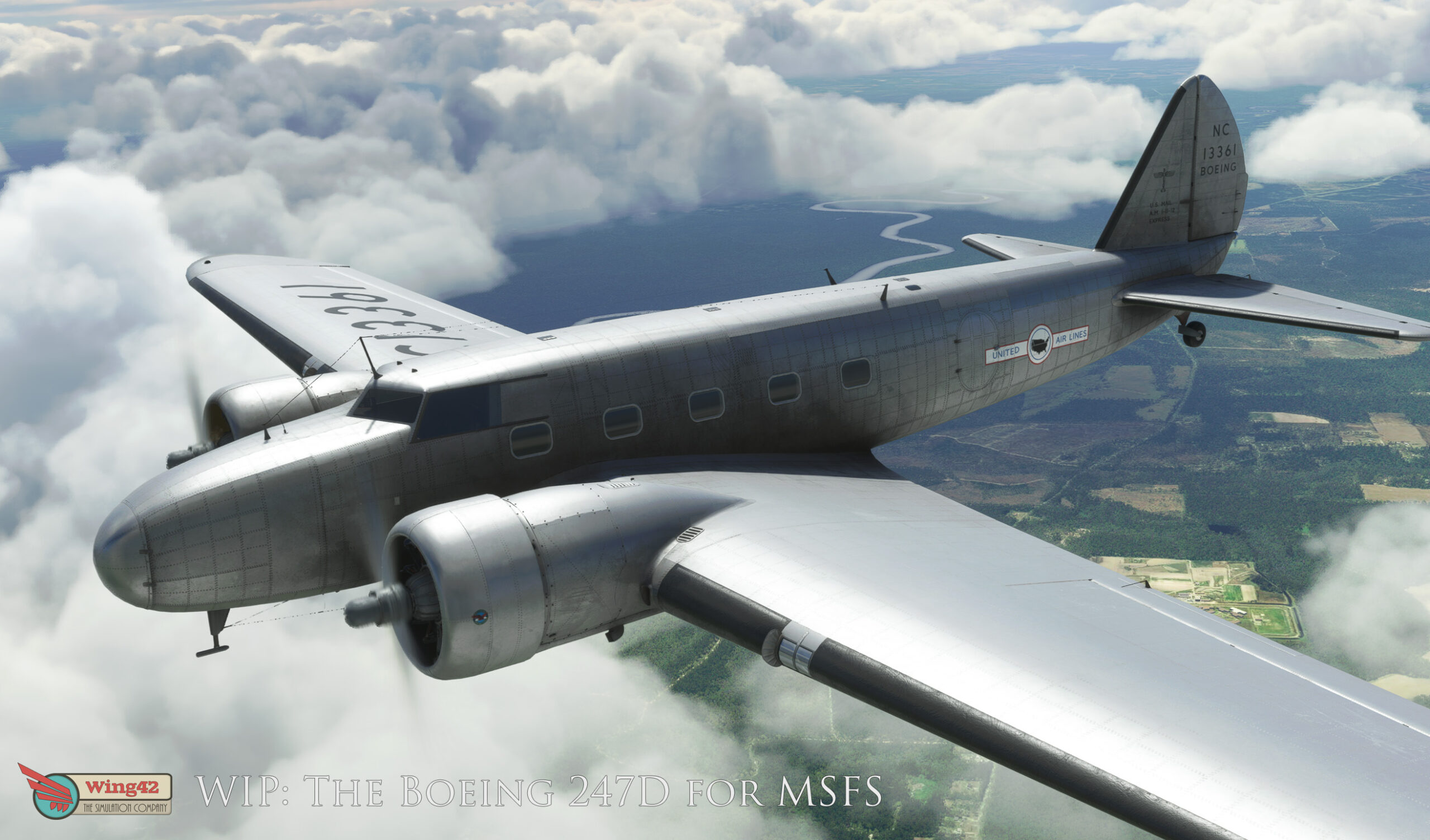 If you're at all interested, there are a few blog posts and plenty more images on our website.
Release date: I hope before Christmas, but we'll see if we can make it! There's still a lot left to do.