brou do you have the link or reupdate link for donwload this sceneray
'
Hello !! You have included all the little strips and domestic airports in Panama; however; the MAIN international airport (MPTO) is missing !!! You can see the terminals as part of the country scenery, but thats it ! No Runways or anything else ! How can Microsoft miss this important Hub for the Americas ???
I noticed that too! Actually, there are a lot of airports missing in FS2020. I have a feeling they will get added. I am hoping that the guys at FSimStudios will bring their terrific MPTO to this sim. Fingers crossed.
Lee
Yes !!! I think they mentioned before they were doing MSFS2020 versions of all their sceneries so Im thinking MPTO will be included… It had a lot of elevation issues on P3D V5 so this is their GOLD oportunity to do their best work now foe MSFS2020 !
MPTO mayor hub for latinamerica with 16.5 million pax a year. In fact, is the main airport in Panama. How come it's now included yet?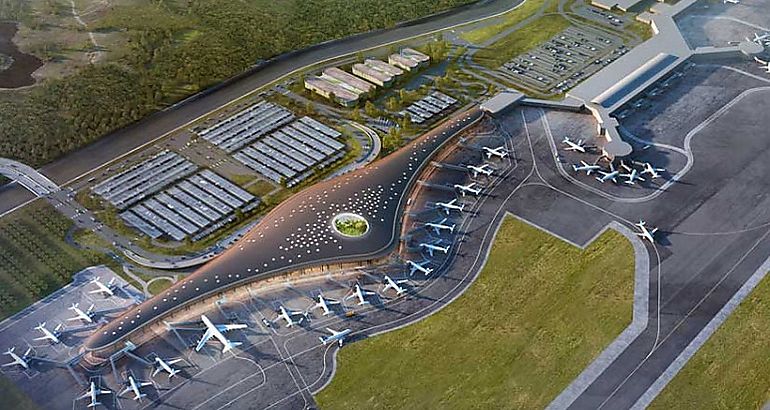 Report via the ZenDesk that it is missing.
MSFS is missing the Republic of Panama main International Airport (Tocumen International) MPTO when are you going to fix it?
FsSimStudios, who did Tocumen for P3D, will do it for MSFS eventually.
A freeware version, not complete due to SDK, but is the unique…
brou you have the update this link.?
Tocumen airport is not showing on the map and it's the most important airport in Panama. makes no sense that there are other secondary airports and not the most important one.
imho: The reason the airport is not in is that it's not visible on bing maps (because of clouds)
Try to find EDDS…its a hude airport, still not in the game.
that's what i thought. so we have to wait or there's no chance we're having that airport soon with updates?. maybe third parties?
This game is huge, a few weeks out and the effort behind it is really big. Just be patient, maybe some third party dev will build it.
I am also disappointed that the airport is not in the Sim, you can upvote the request here.
In the meantime, you could also try downloading the community contribution here
Another request for MPTO to be added please.
I've made one which just make use of the autogen terminals. Many limitations and known issues, but all the essential things are present. Not easy to do terraforming as both the 2 runways are obviously sloped, especially for the old 3R/21L, with a height difference of 24.8m between 2 ends. I'm now trying to further improve this, stay tuned by following at the page of the mod:
https://flightsim.to/file/5409/tocumen-international-airport-mpto