Took a couple of flights along the Ohio River:

Plane change -Landing:
came to a stop between these 2 houses so I decided to roll back a bit so I wasnt in the road:
Flew the BAE 146 300 from Missoula Montana to Alliance Nebraska
Flying the Stearman around San Francisco earlier this evening.
Flew from Burgos (LEBG) to Pamplona (LEPP) on IFR but had really no idea what was really going on around the approach, I'll need to find some good guide to learn to do it properly. Then as I was close to it, I flew to Perpignan Rivesaltes (LFMP), so now I have the 100 hour mark in the game.
That plane was real close
Pamplona airport seemed really well made
What a workplace that must be
Another good looking site
Great shots! What a fantastic way to explore San Francisco.
They are a nice feature but it's a shame we're forced to use the default airplanes.
Got my 1, 2, 3, 4 today.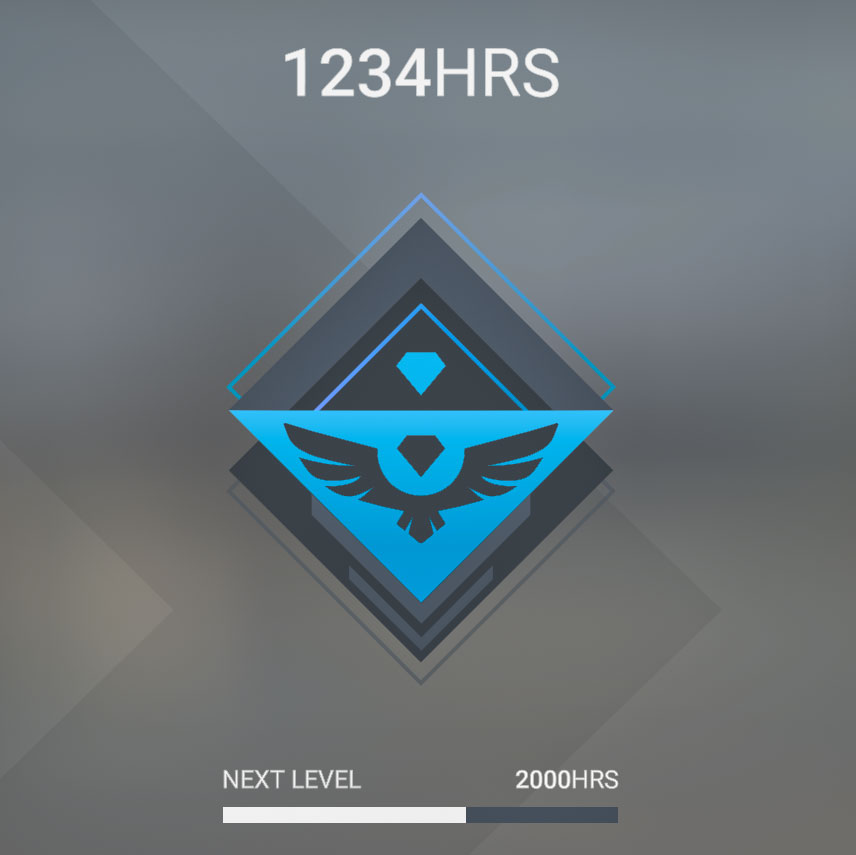 Which is not the correct number at all, as Microsoft/Asobo previously erased about 520 hrs in this mayhem Playtime gone missing
Does anybody remember?
Steam's got me at 2870 hours…the game says almost 200 there was a log book loss? REALLY? Which time, Ive lost it at least 4 times to date. LOL
Steam doesn't record how long you have been flying, only how long the sim has been running. The MSFS logbook essentially the same, it doesn't record block time, only the time you are wheels up.
You could well have lost some hours on the in-sim logbook, but the Steam hours have nothing to do with that.
If you are curious, fire up the sim, and check the first, and last dates of your flights in there. That should only take a minute. You might be surprised by what you find.
I flew a Turkish Airlines A321neo from Doha to Dubai and after a brief fuel stop and (imaginary) more passengers boarded, we continued to Ankara.
I'm not a serious simmer and I cannot get to grips with Boeings but I love flying the Airbus. I can't wait for Aerosoft to release their A330.
Flew a red eye flight late last night using the BAE 146 300 and flew Alliance Nebraska to Topeka Kansas
Taking into account updates and re-installs thats about 200 hours. I dont sit on the ground ever, and my 1st log entry was about the same time as I lost my logs the last time. But we've been through all this before in the past.
Flew Topeka Kansas to Saint Louis Missouri in the BAE 146 300
Tried out the new beta, they''re saying in the beta thread that HDR is broken. Does this look like broken hdr or could it be better:

Had some nice flights in northeast US. Nearly got killed by a glitch at one of my new addons KORH. Great place but that taxiway thing needs fixing.

and one from where I started
That was me with Airbus, but I learned to fly both. Happy Landings!