Since ya'll loved the thread about aircraft, let's talk airports. What are the airports that you most hope third-party devs will make, and you'd be happy to pay for?
Since I'm sure most of them read the forums in some form, let's give them some ideas.
Here are mine.
First and foremost Naha ( ROAH), mostly because the default version is absolutely screwed up. The new runway that opened in March 2020 is not finished in the sim, with the artificial island weirdly cut in two because the aerial photos were taken at different times. The surrounding shallows are also badly screwed up.
It's an absolutely stunning airport in reality, with one runway on land and one on an artificial island, shared with the military, and surrounded by beautiful shallows that make for a stunning approach from all directions.
It's also Japan's main holiday destination, one of the busiest in the country, and it's a shame that the Japan world update missed even remotely fixing it.
PS: if you're a third-party addon maker, you'll have to also fix the Instrumental landing aids, because those are wrong as well.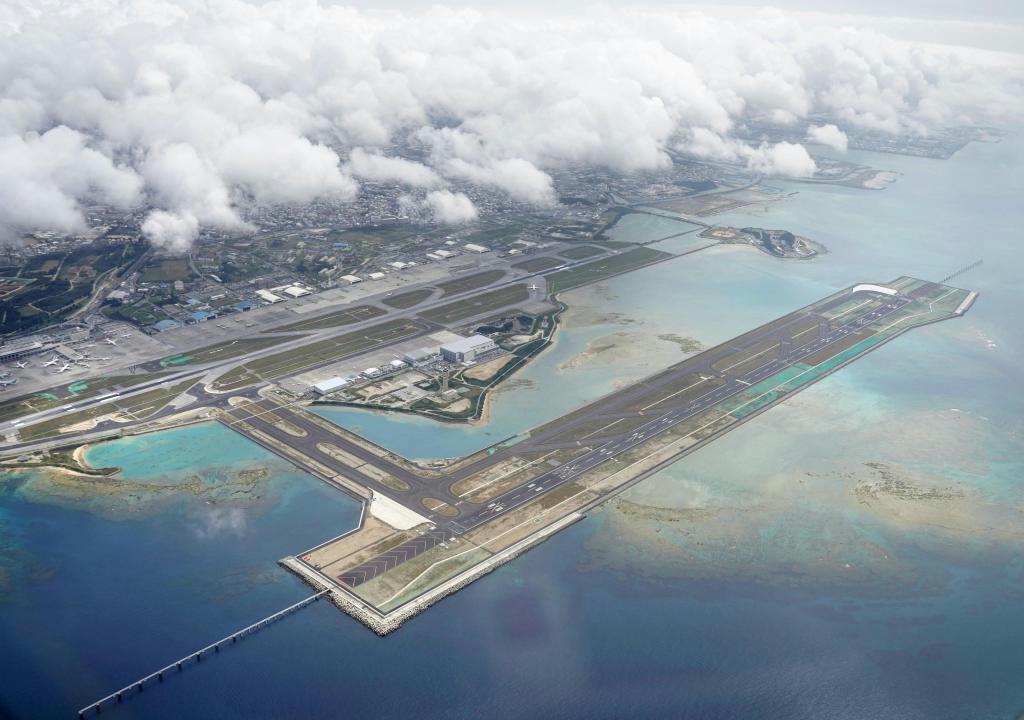 Bonus, the original official video showcasing the expansion plans that came to fruition this year. It can be helpful for add-on developers to see what's missing in older pictures and in the sim.
On top of Naha, I'd love to see many more Japanese airports. It's surely attractive considering Japan just got a world update and people like to fly in shiny, detailed scenery, but Asobo focused a lot on smaller fields leaving tons of very important airports up for the taking for third-party devs.
My list (excluding Tokyo Narita that is already being made by Drzewiecki Design:
Naha
Sapporo New Chitose
Osaka Kansai
Osaka Itami
Fukuoka
Chubu Centrair
Kagoshima
Sendai
Kumamoto
Miyazaki
Milano Malpensa
Bergamo Orio al Serio (the last two are not in Japan, but they're my home airports, so I gotta list them :P)
What's your list like?
PS: Since apparently this wasn't clear, please keep on topic. This thread exists to discuss possible third-party airports, not to express your complaints about other aspects of the sim, there already are 873627339 about that, so feel free to pick one of these.