In the latter part of 2022 we started our airline pilot career with VAC (http://vacanada.org) flying the CRJ for Jazz.
With our last promotion we are now starting to train in the Airbus A-320.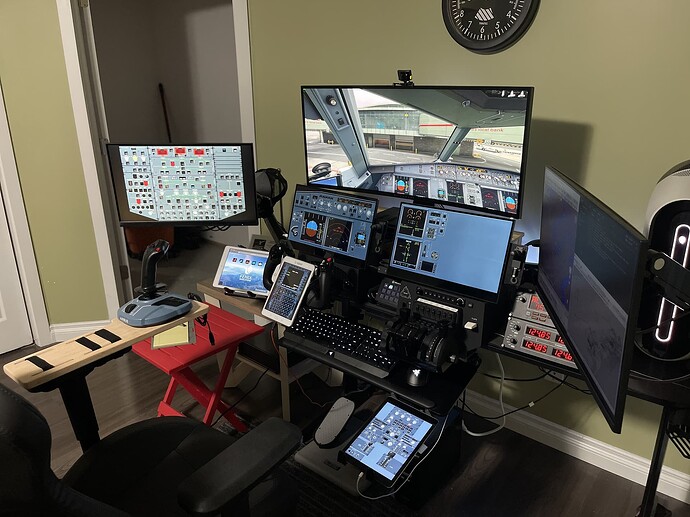 Allot to learn before we're ready to start moving passengers but very much looking forward to it. We have a bit of downtime before the training starts so taking the family on vacation in the 414 that we picked up while working in Alaska
More to come soon!