There was a very interesting documentary about the X-15 and Chuck Yaeger. The glass of the cockpit became so hot from the air friction that it went black from soot and shattered into pieces. He had to remove one of the cockpit glasses to be able see, and land his rocket…
I would love to see aerosoft re do there rotate MD80 Pro for Microsoft flight simulator actually
Piper PA-23 Aztec (any model). Logged 350+ hrs in the C-E models at my last gig and I would kill to see someone resurrect the "■■■ Truck" here.
Ah yes, originally the Apache which in turn was actually a rebadged Stinson design. So in a round about sort of way new Stinson's were still being sold as late as 1981 in the guise of Piper Aztecs over 30 years after the original Stinson company was defunct

Is there anyone that can make a f5 tiger for xbox and a f35a,b,c for console?
Yes, I keep hoping for whoiever the Piper fan at JF to do one, but it seems they like the singles :S
JF do not really do much in the way of twins.
But Carenado = Alabeo and Alabeo do make versions of the Aztec for XPlane, P3D and FSX - so there is a good chance Carenado will eventually make a MSFS version of the Alabeo one.
Carenado/Alabeo also have a batch of other twins for the older sims, including the Navajo and Cheyenne, so I expect more of those will sneak in to the marketplace eventually.
It's an interesting evolution of the airframe for sure. In fact, out of all of the versions I'd flown, my personal fave though was the 1980 Aztec F I had flown from JZI to DAB on my final flight with my last company. Gorgeous bird, and fast as hell even when packed to the gills.
The original Twin Stinson had twin tails and 125 hp engines which left it underpowered. Early prototypes of the Apache had engine upgrades and other changes but retained the twin tails: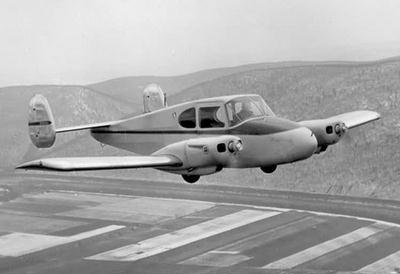 Eventually the twin tail was dumped for a more conventional tail and the Apache was born:
Today I am in the mood for a PMDG Boeing 777 and an Fenix Airbus A350. (Cargo / freight planes of course).
Looking for some luxury and clean new high-tech cockpits in my hangar

Or is it a PMDG Boeing 747 Queen of the Skies super-cargo-freighter-mood (with the optional bypass-airstream chevrons on the engine nacelles)?
I am not sure anymore…

all of them would be so superb!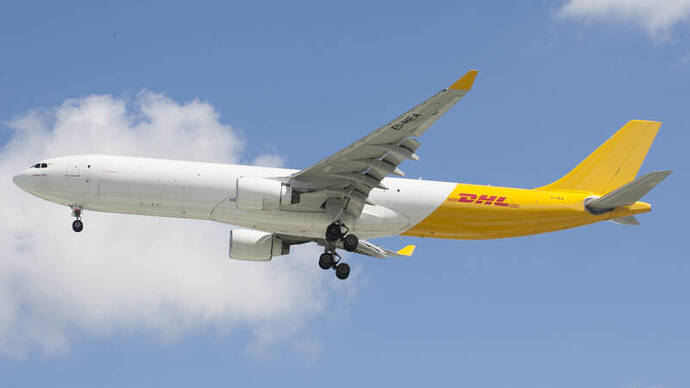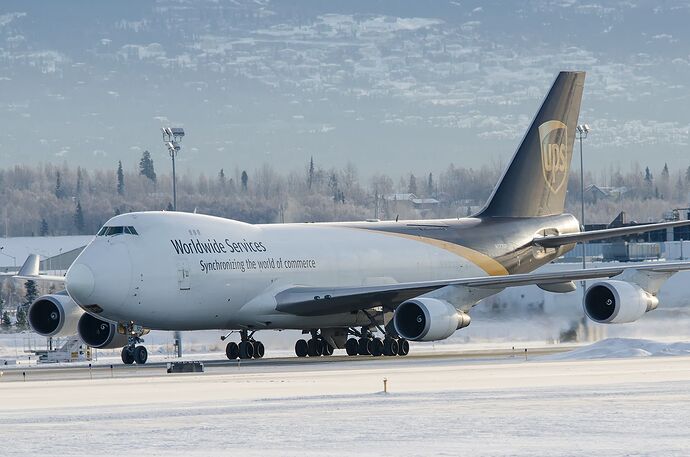 This aircraft would be a perfect fit for MSFS. Although I would personally prefer an older steam gauge version.
I'm jazzed we're getting complex airliners (737, A320, MD80), so I'm not looking a gift horse in the mouth… but I'm jonesing for some heavy complex airliners big time. My money is on TFDi's MD11, but based on their last twitch stream, I'm guessing not until spring 2023 or so. PMDG 777 won't be until end of 2023 for sure.
Never heard of this before tbh. Just googled the specs and think this is just my sort of ac. Smallish (9 passengers) but decent cruise speed.
Good PA32 II TC steam gauges/WTT G1000.
I see DC Designs are bringing the Hawker Harrier which is another fav of mine. I had an Airfix 1/32 scale model of it that I put together 50 or so years ago.
You might want to try the DCS one - you can try anything for free for a couple of weeks every six months, it's a pretty spectacular experience.
–
I'd take pretty much anything DeHavilland ( any of them, but at this point more the original because there's plenty of expressed intent in DHC already ) made or had a hand in as part of HS or BAC, but there are a number of core SDK issues that need fixing to really unlock a lot of potential first.
The Ercoupe 415C has been modeled by BrSimDesigns. IMO it looks great – well worth it for epic screenshots – but the sounds and flight model are off, according to folks on the thread on it. There are some recommendations on config tweaks for the adventurous!