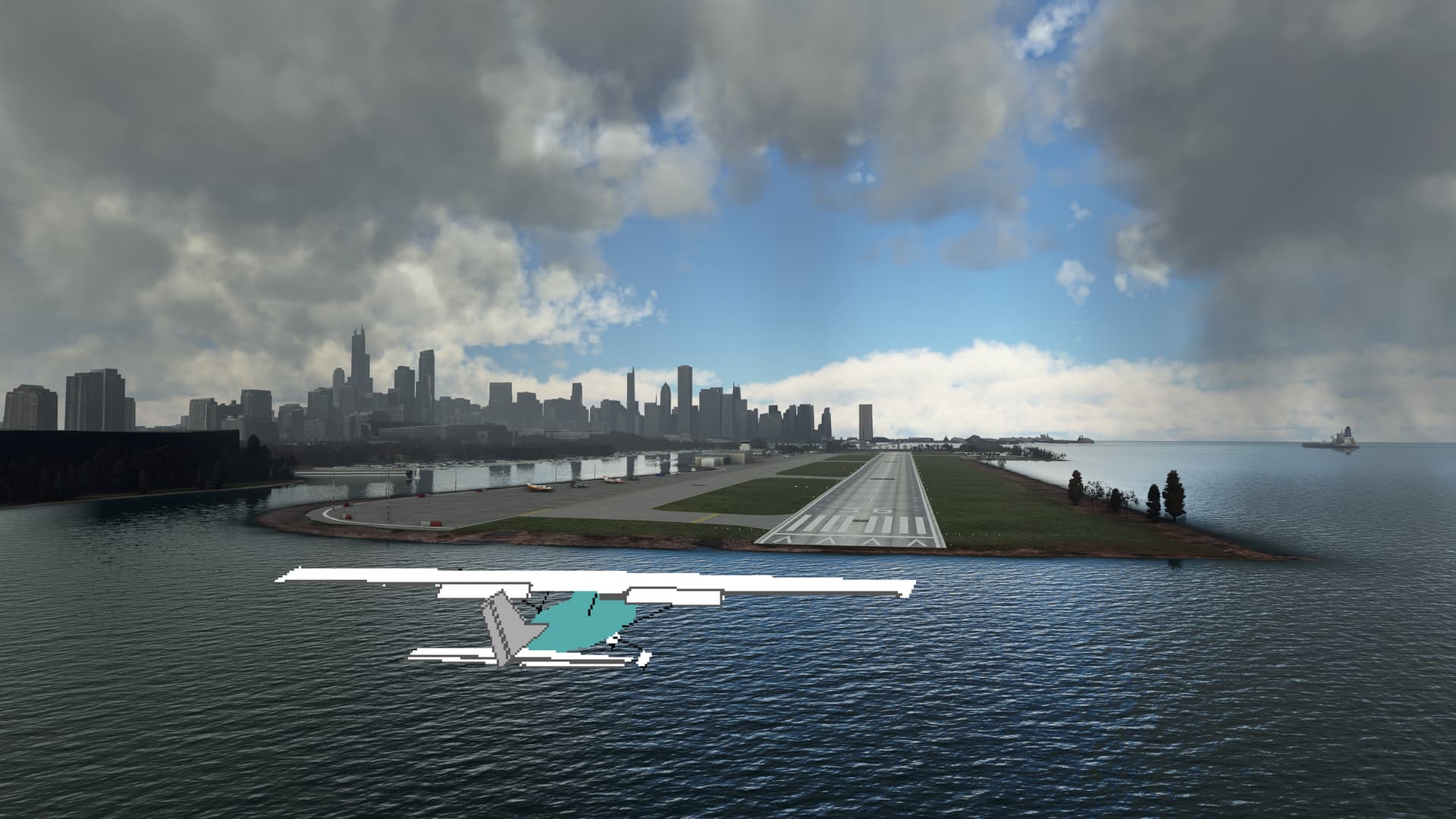 Screenshot by Parorng (Forum)
Tomorrow we will be releasing the free 40th Anniversary Edition update to Microsoft Flight Simulator. This is the biggest update to MSFS since its initial release in 2020, and it has been a huge labor of love and source of pride for the development team. To our millions of loyal fans and sim pilots, from those who have been with us since the start with MSFS 1.0 way back in 1982, to those who embarked on their first simulated flight with the latest version in 2020, thank you for being part of this journey with us. The sky is calling!
The 40th Anniversary Edition update will be released at 8am PST (1600Z) on Friday. See this chart for the release time in various different global cities. The size of the update will be about 22 GiB (for Premium Deluxe) and users will require 40 GiB of free space. Release notes will be made available at launch time, as will an update to our Known Issues list.
As a friendly reminder, those players who are taking part in the optional SU11 beta test will be migrated to the new release build approximately one hour after it goes live.
MSFS Team

Development Roadmap
Click here for the web-friendly version.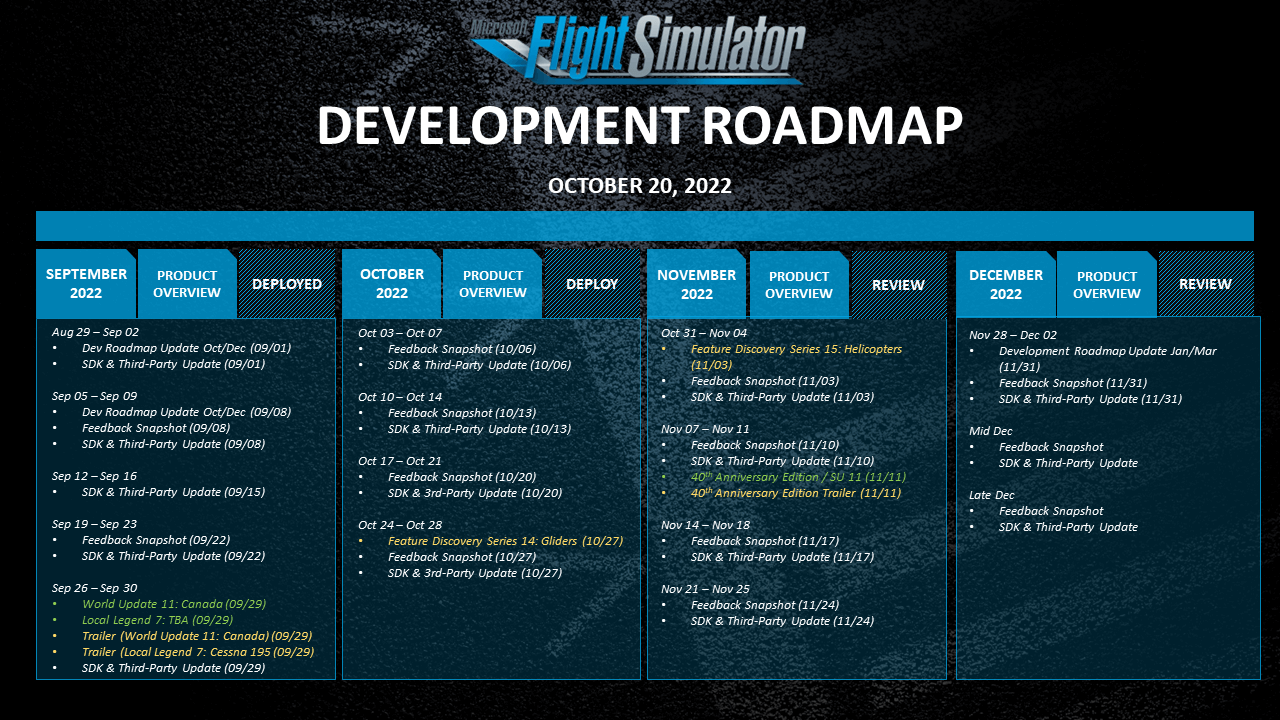 Feedback Snapshot
Please see the October 27th Development Update for the latest version of the Feedback Snapshot. Click here for the web-friendly version of the Feedback Snapshot.
Marketplace Update
Click here for the web-friendly version of the Marketplace Update.
There are 12 new and 18 updated products in the Marketplace today. Marketplace updates generally go live on Thursdays between the release of this blog post and 5pm PT.
We will be releasing another set of product updates tomorrow on November 11th after the 40th Anniversary Edition launches.
Twitch Update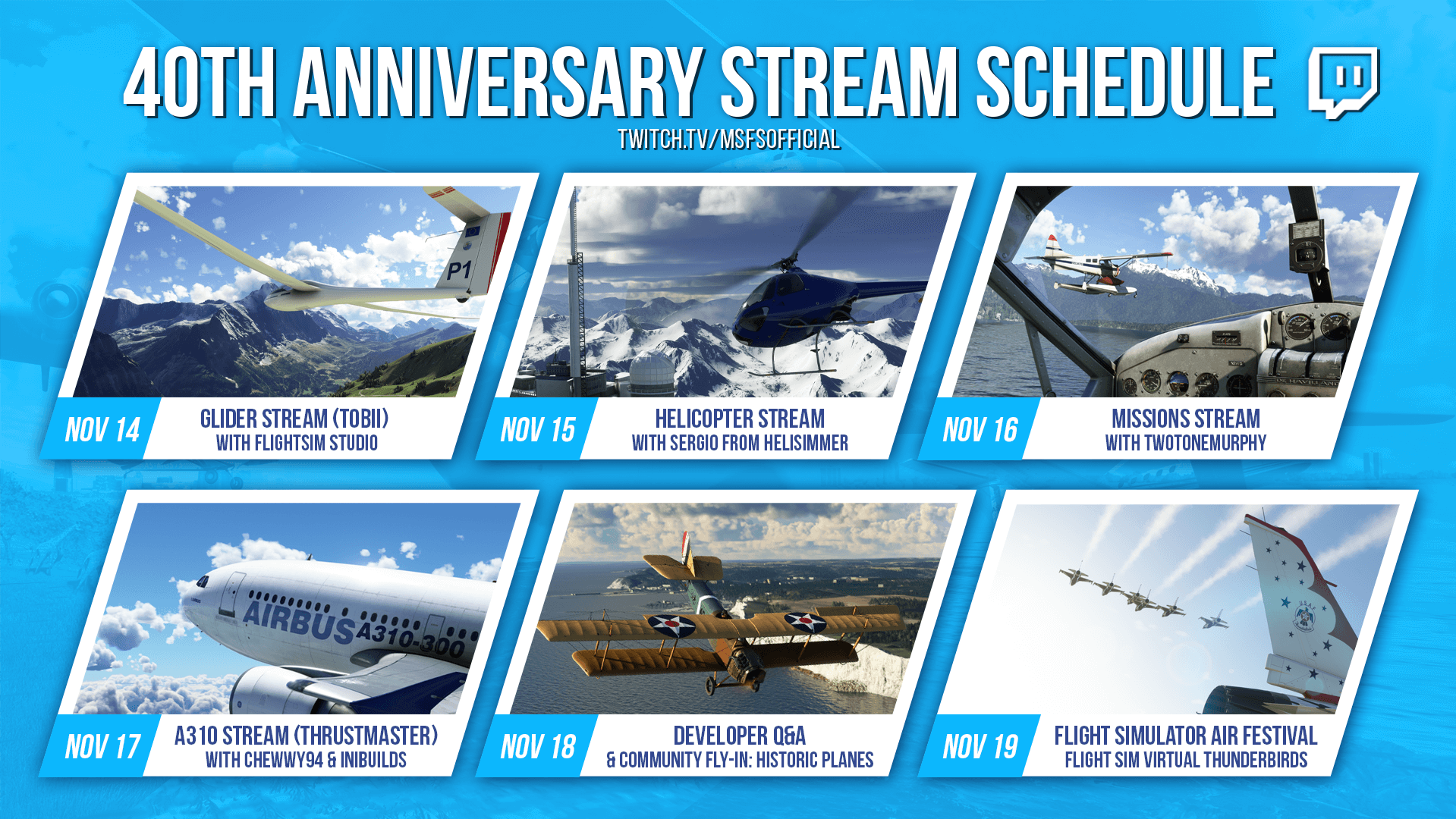 We have an action-packed week of streams ahead of us that will feature a variety of different content that is being introduced in the 40th Anniversary Update! Keep an eye out on our socials for more information about each stream.
Community Fly-In
It's the view that launched the flight simming careers of tens of millions of aviation fans: a Cessna ready for takeoff at the end of Chicago's Meigs Field runway 36. This airport was the default starting location for every version of MSFS up to MSFS 2004. As part of the 40th Anniversary Edition update, we are bringing Meigs Field back by popular demand from the community. Join us this week for a flight in the US Midwest as we fly over Chicago and then onwards to Detroit.
Please note the time change. With the end of Daylight Savings Time, Community Fly-In Friday events will now start at 2000Z.
Event details here. All are welcome to participate!

Community Video
Normally we use this section to highlight a video from one of the many talented content creators from our player community, but this week we've decided to make a very rare exception and showcase one of our own videos from the Official Microsoft Flight Simulator YouTube channel.
To celebrate the release of the 40th Anniversary Edition, take a look back in time at the entire history of this storied franchise, from the primitive black & white display in MSFS 1.0, to the first version to include 3d accelerated graphics in MSFS 98, to the technical marvel of the current 2020 version.
Screenshot Challenge
You can submit your screenshot via Twitter with #MSFSchallenge or the Weekly Forum Post! This week's screenshot challenge: Helicopters
This past week our Screenshot Challenge was "40 Years of MSFS"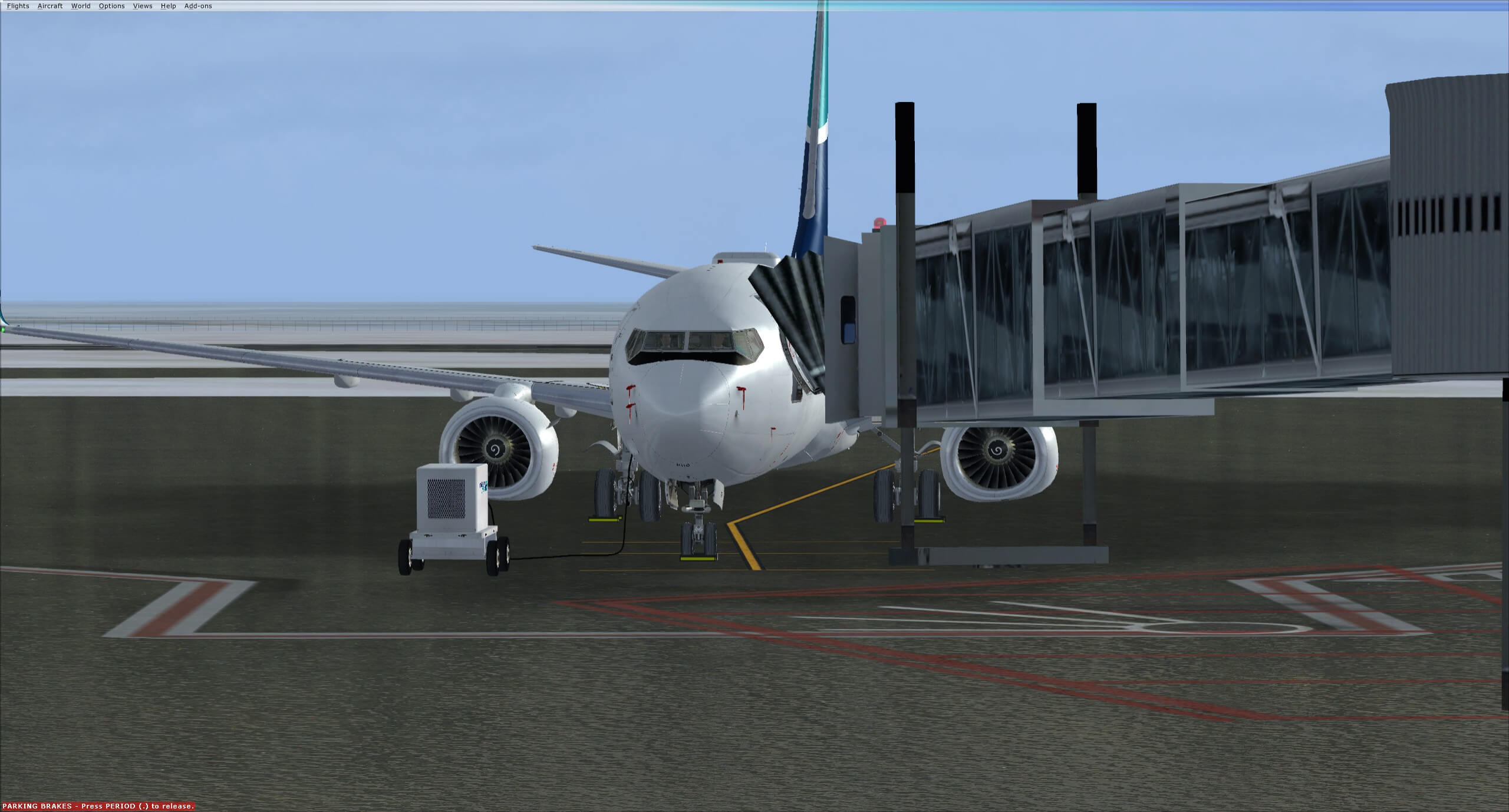 Screenshot by Zeanuck (Forum)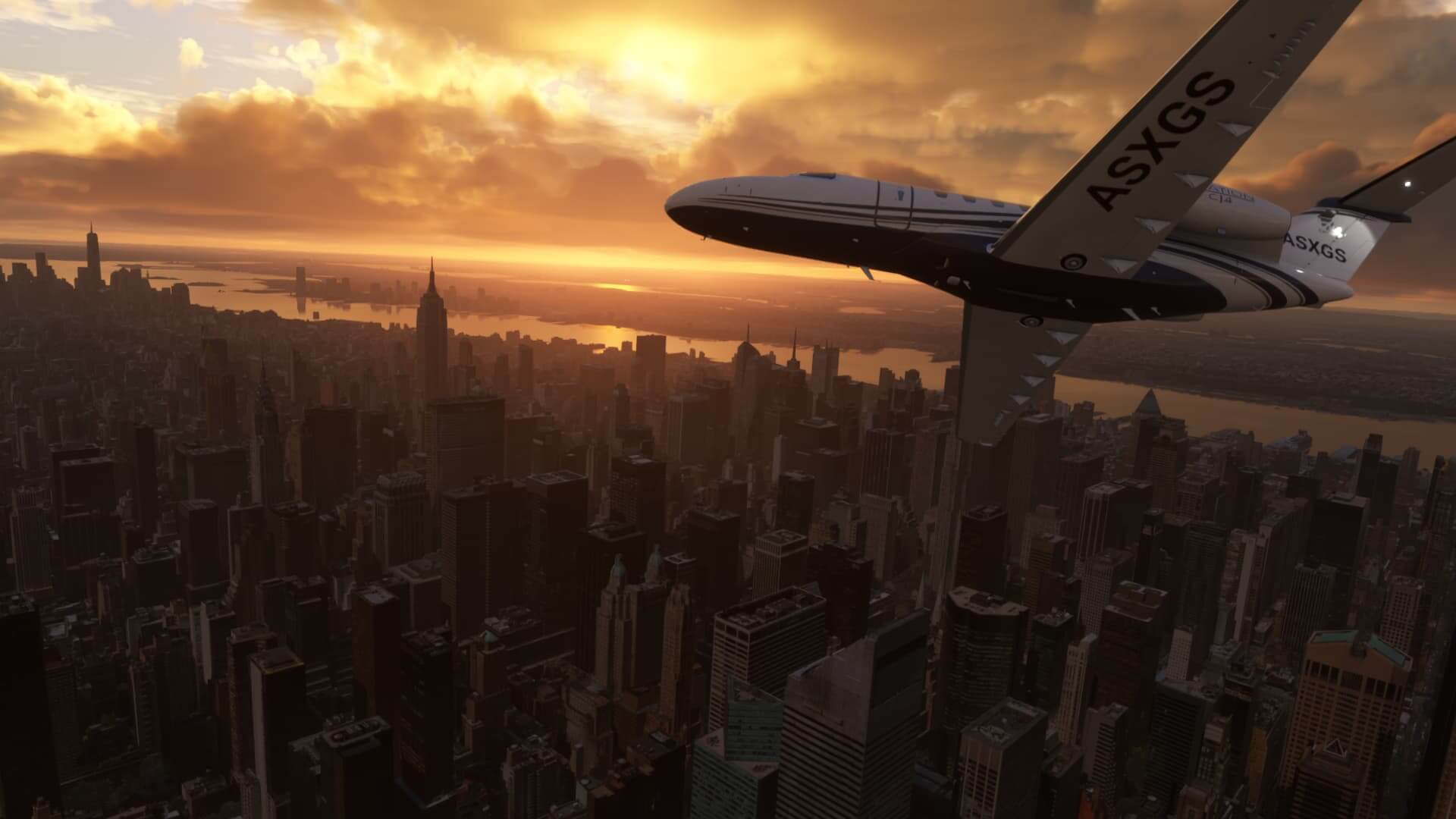 Screenshot by YusufWardana (Forum)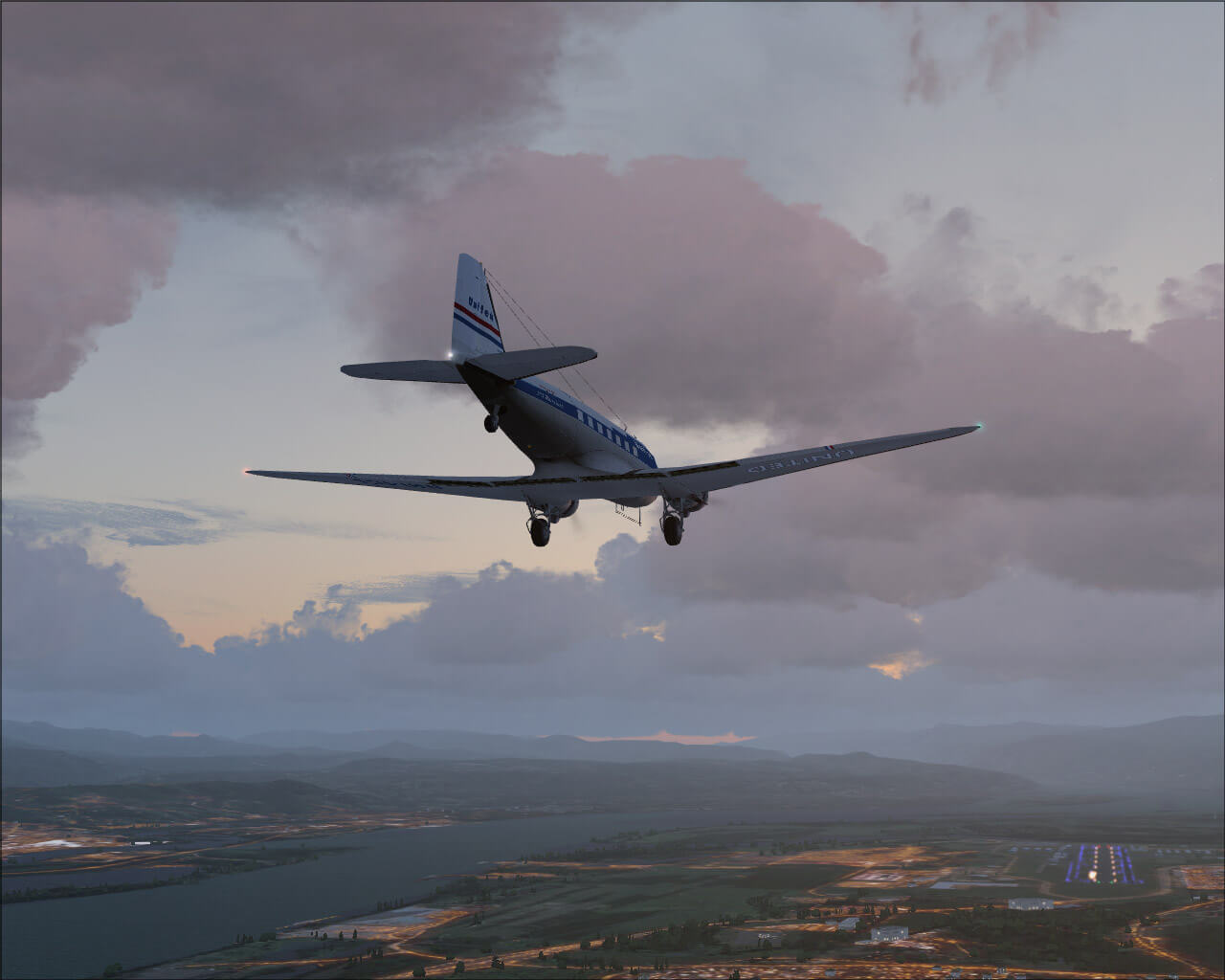 Screenshot by TimHendrik (Forum)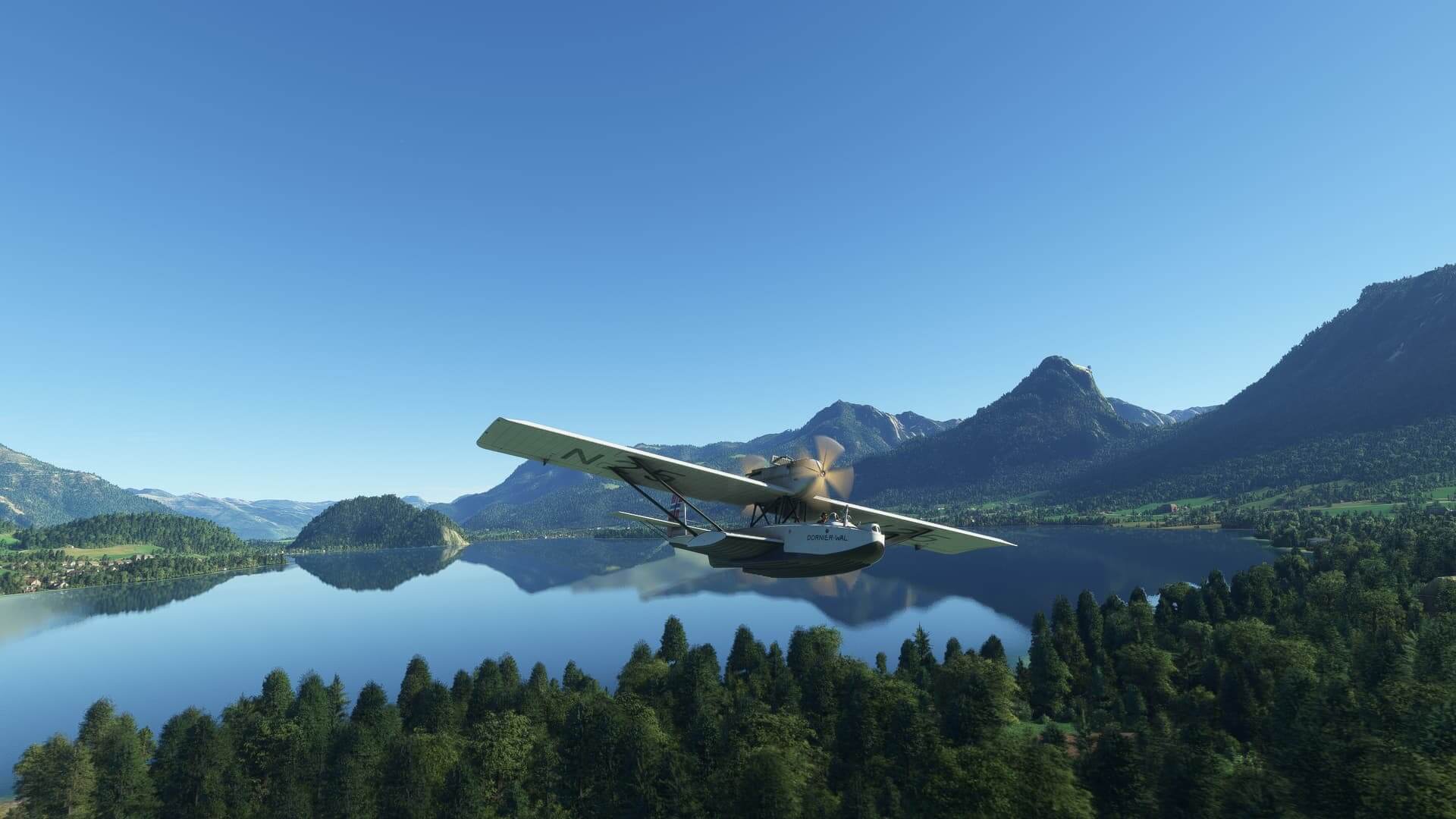 Screenshot by Stearman948713 (Forum)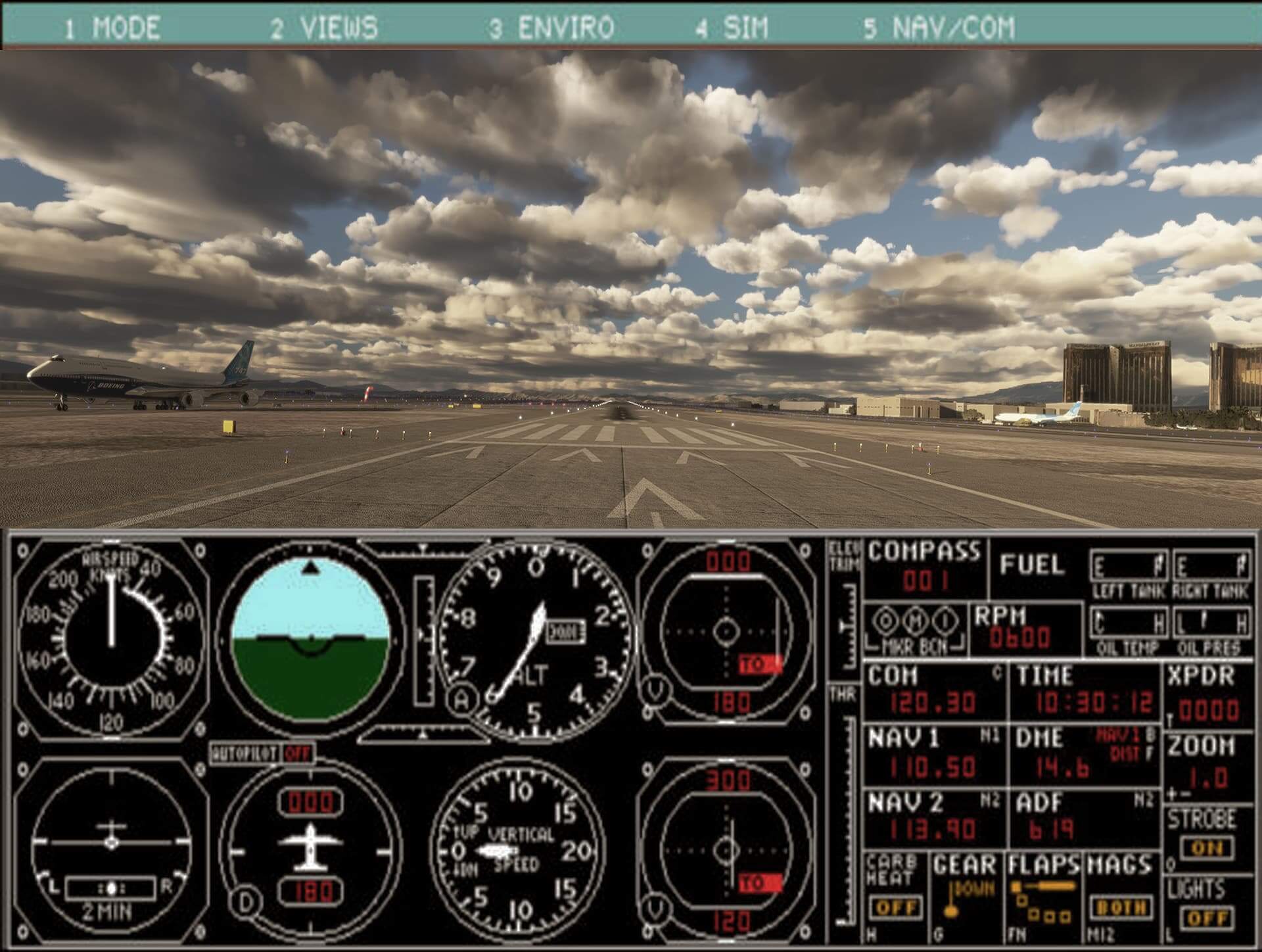 Screenshot by ScenicAtol37419 (Forum)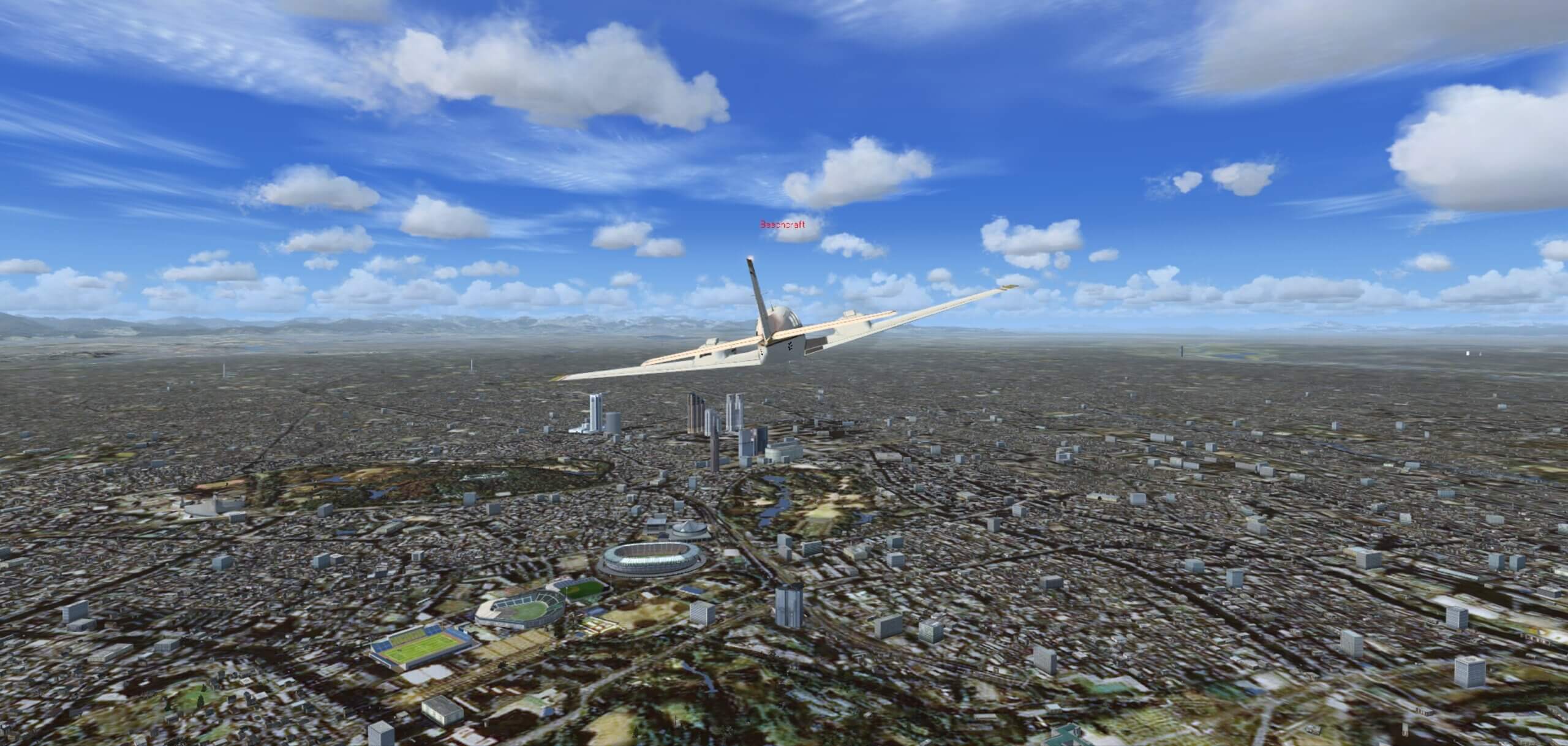 Screenshot by pommes_l (Twitter)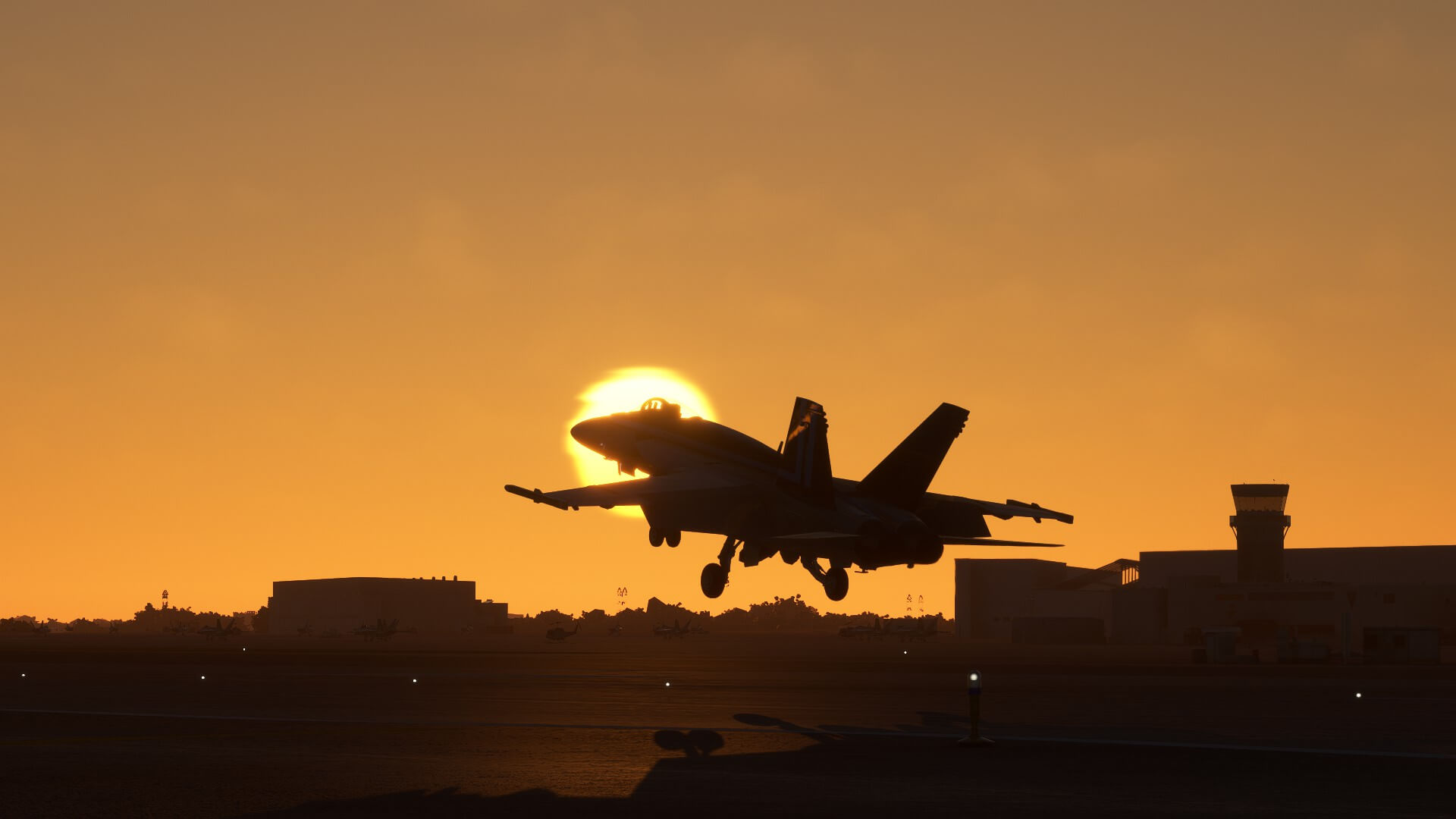 Screenshot by MihamaBlend (Twitter)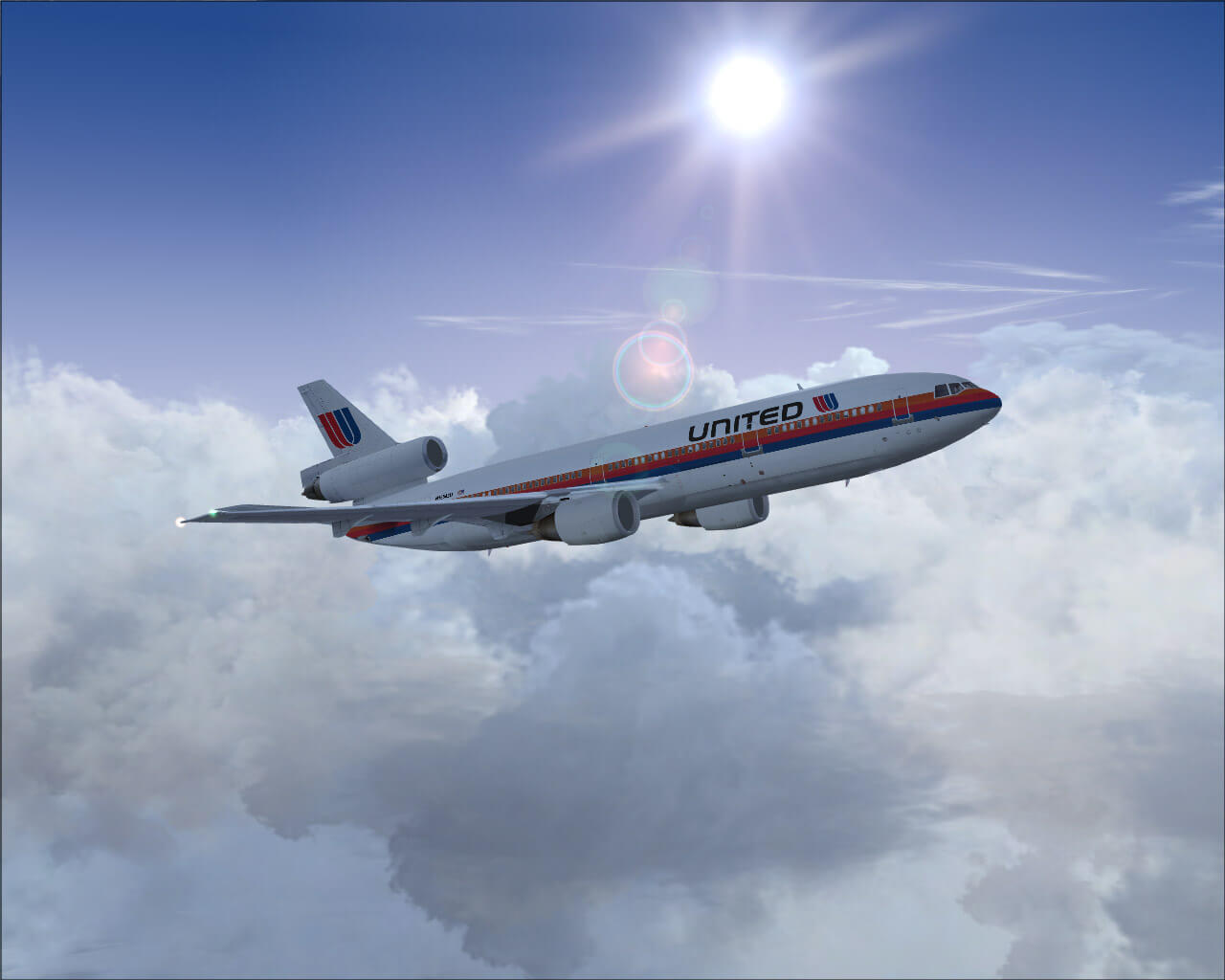 Screenshot by Martin89HH (Forum)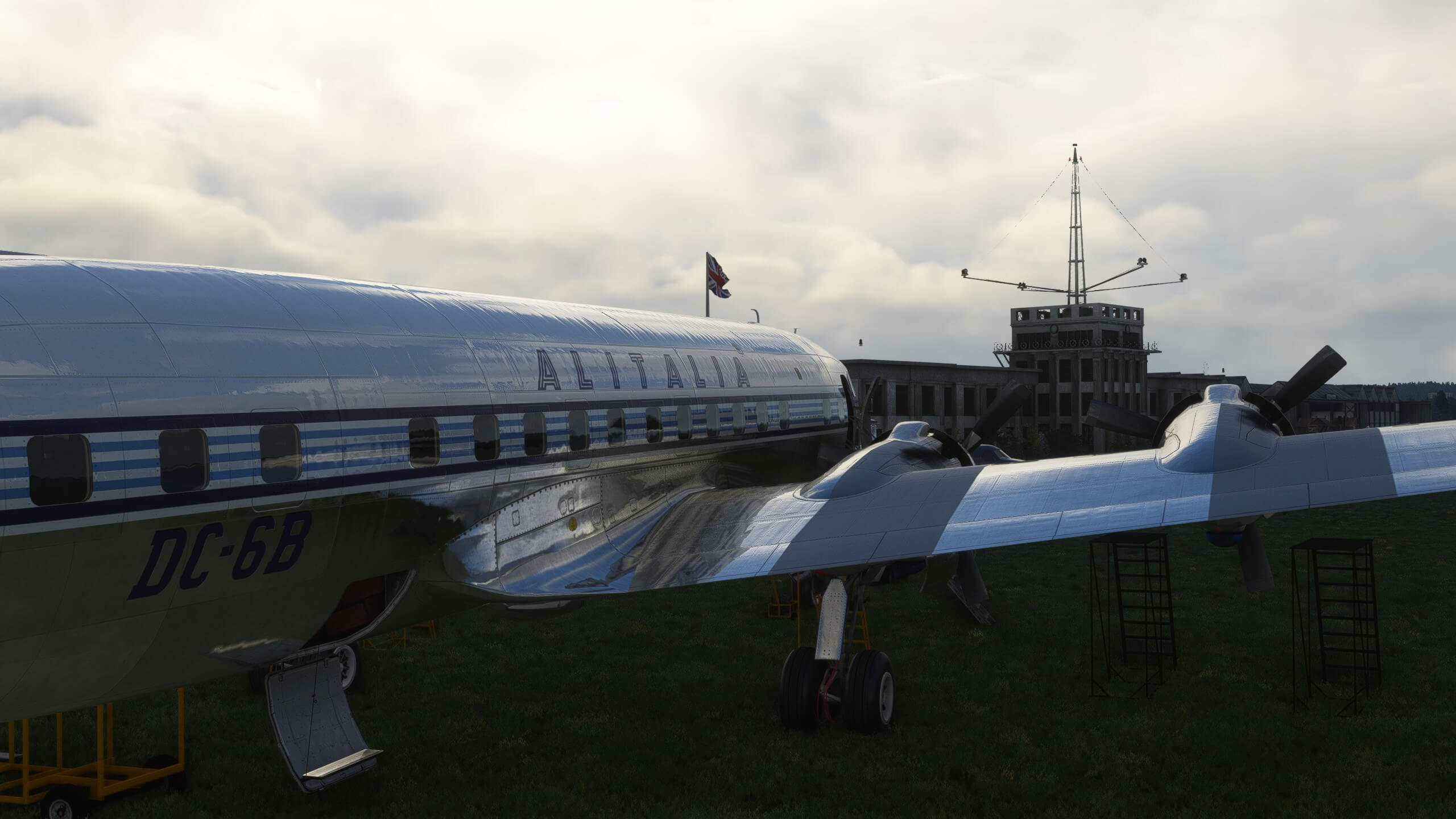 Screenshot by MarkoRamius5946 (Forum)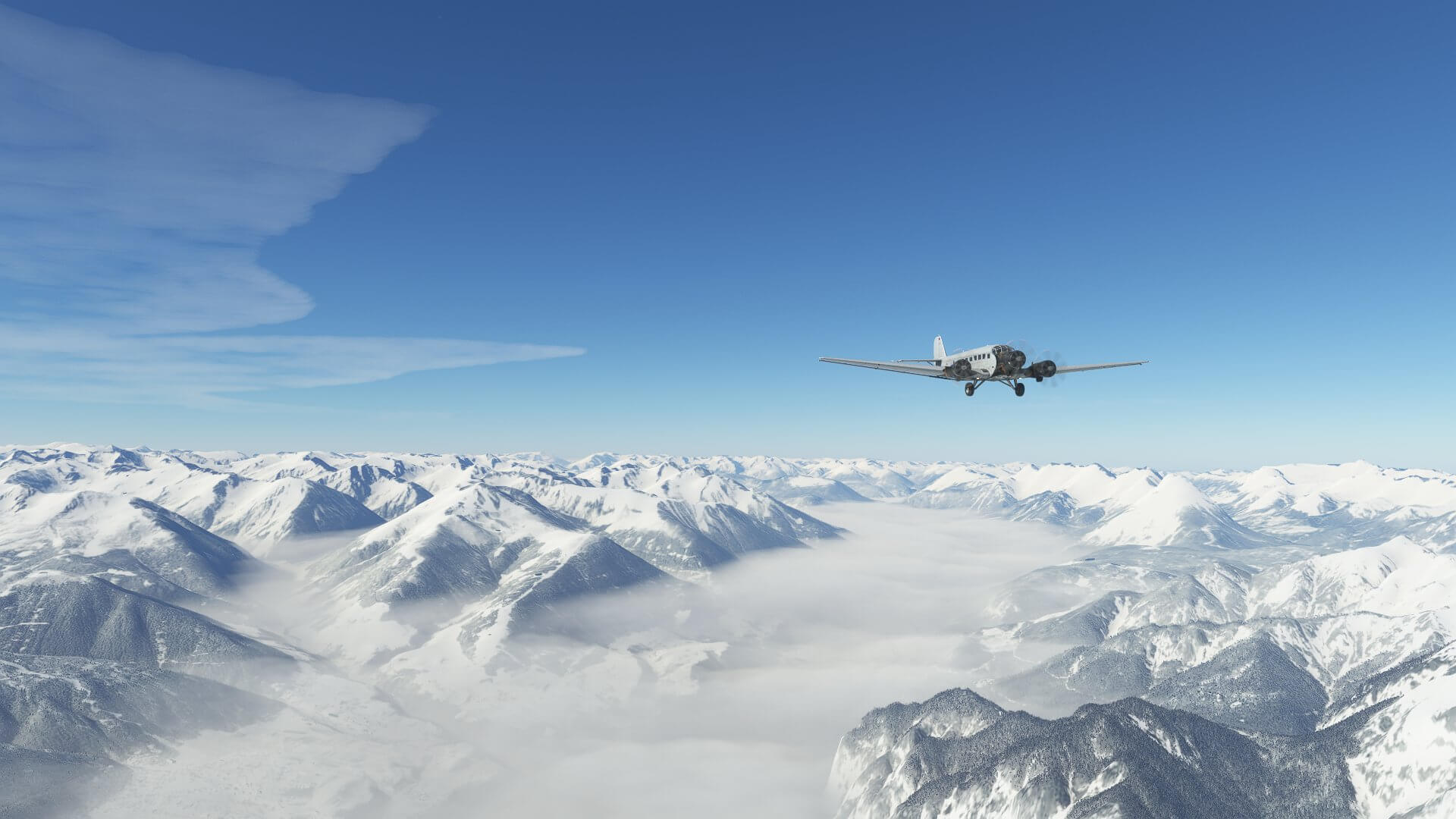 Screenshot by Johnny_aircargo (Twitter)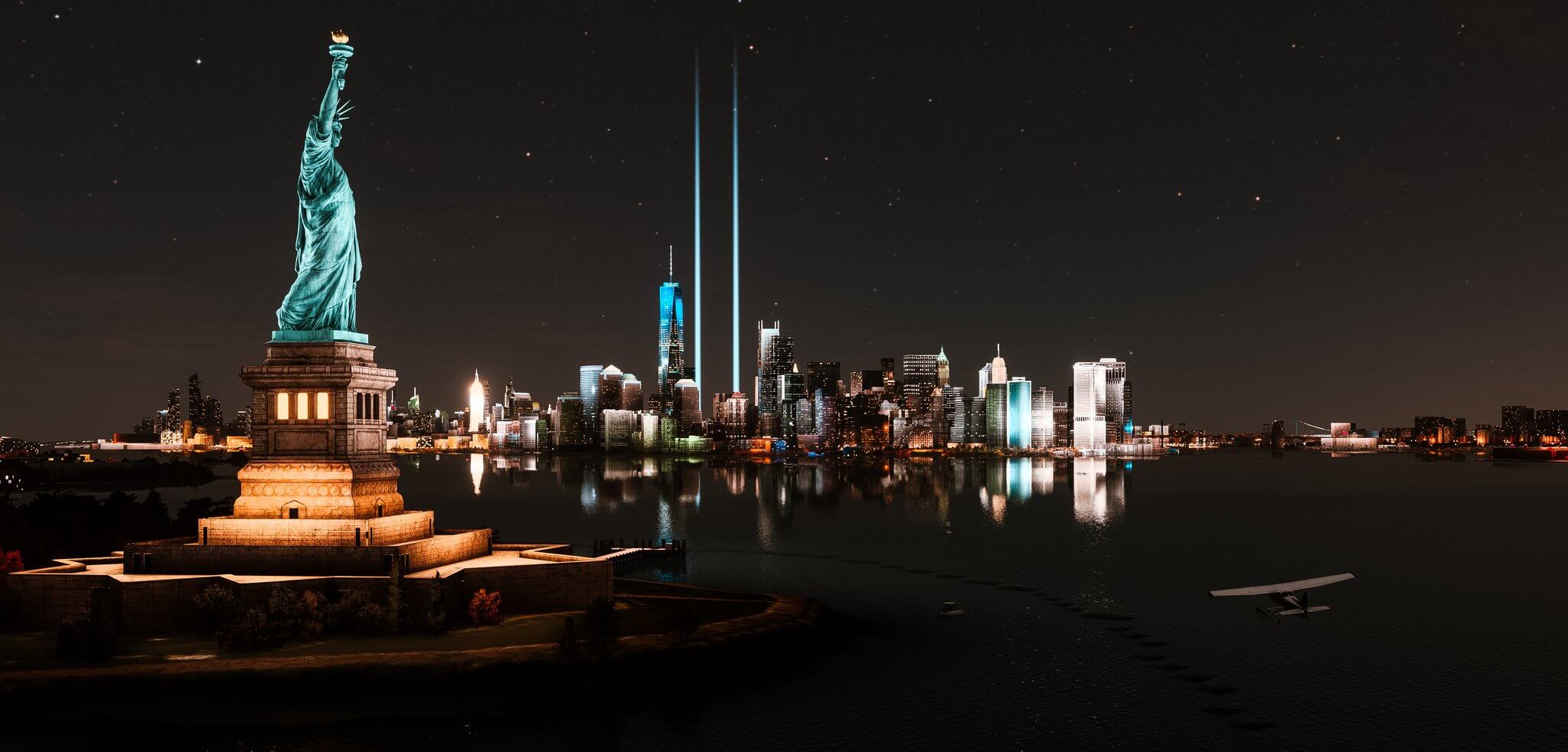 Screenshot by IronWings_VP (Twitter)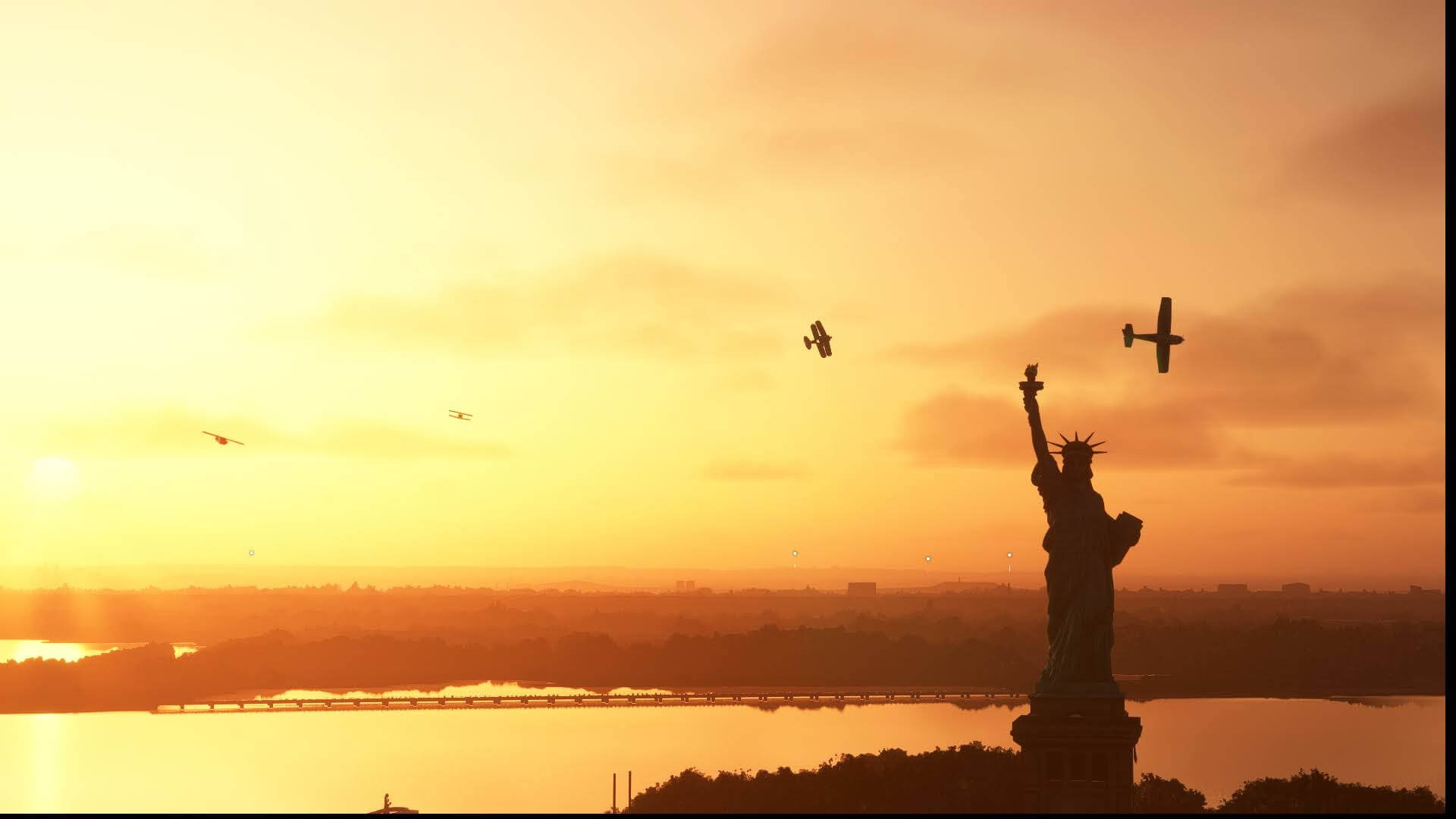 Screenshot by Ikulin09 (Twitter)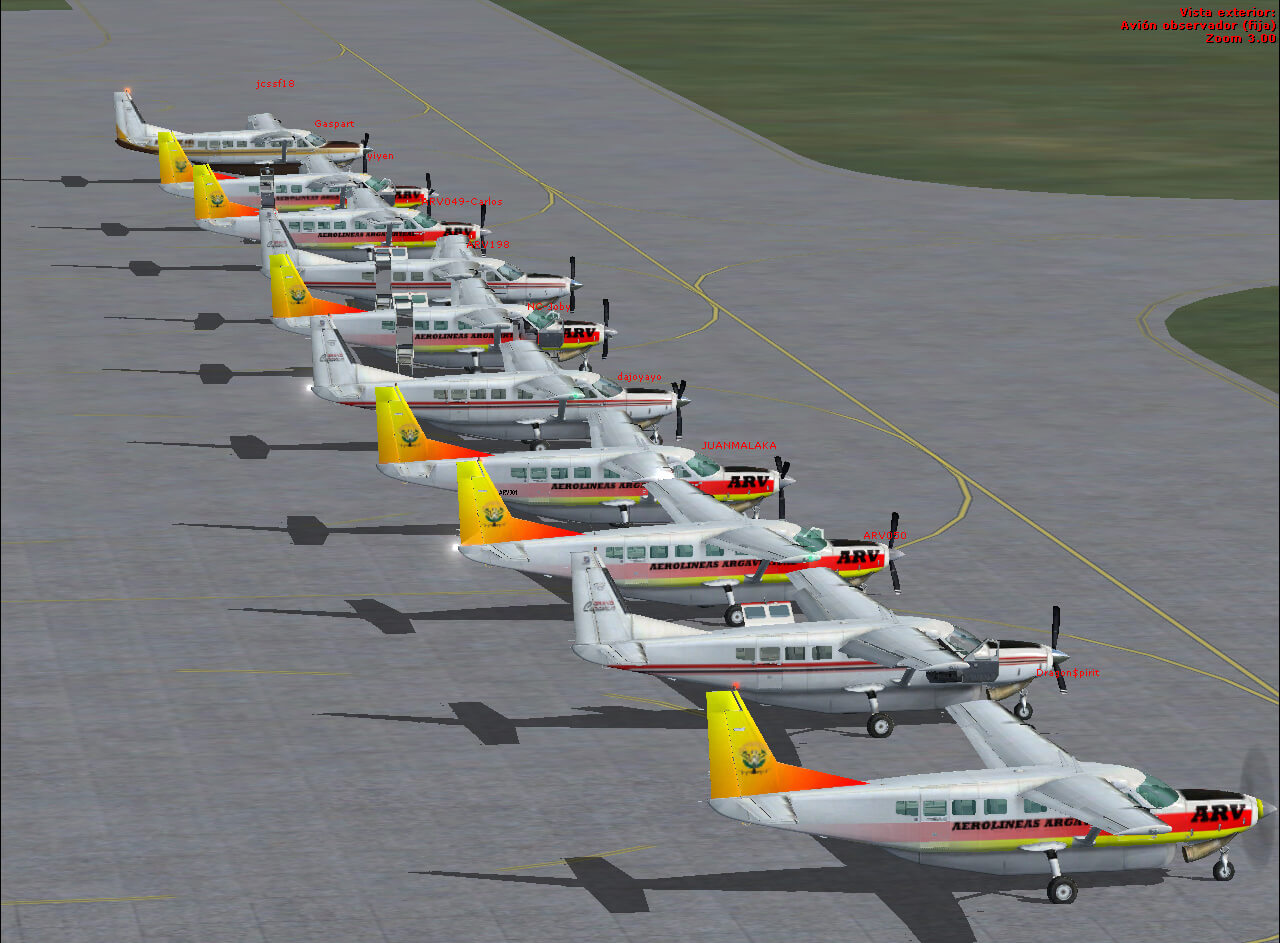 Screenshot by argavirtual (Twitter)
---
NEXT DEVELOPMENT BLOG UPDATE – November 17th, 2022
Sincerely,
Microsoft Flight Simulator Team