Are you on Xbox, Steam or Microsoft Store version?
Steam
Are you using Developer Mode or made changes in it?
No Dev Mode
Brief description of the issue:
Ok performance while the plane is stationary, but when it starts moving, there is a terrible stuttering. There is a circular loading icon that pops up in the bottom right corner of the screen while it's stuttering. I noticed that there is very high disk usage, and found that the kh_logbook.stmp is constantly being accessed while it's stuttering. I think that this file is just the flight log file that probably should only be updated once at the beginning, and once at the end of the flight. It's located in the program files(x86)\Steam\userdata\number\1250410\remote\ directory.
I thought that this bug was somehow related to the FSEconomy clients, but I've since ruled that out. It happens whether or not they're loaded. I've tried emptying out my package\community folder and that didn't fix it either.
I tried setting the sound device to a named device, and that did seem to increase the framerate-- in between stutterings.
Provide Screenshot(s)/video(s) of the issue encountered: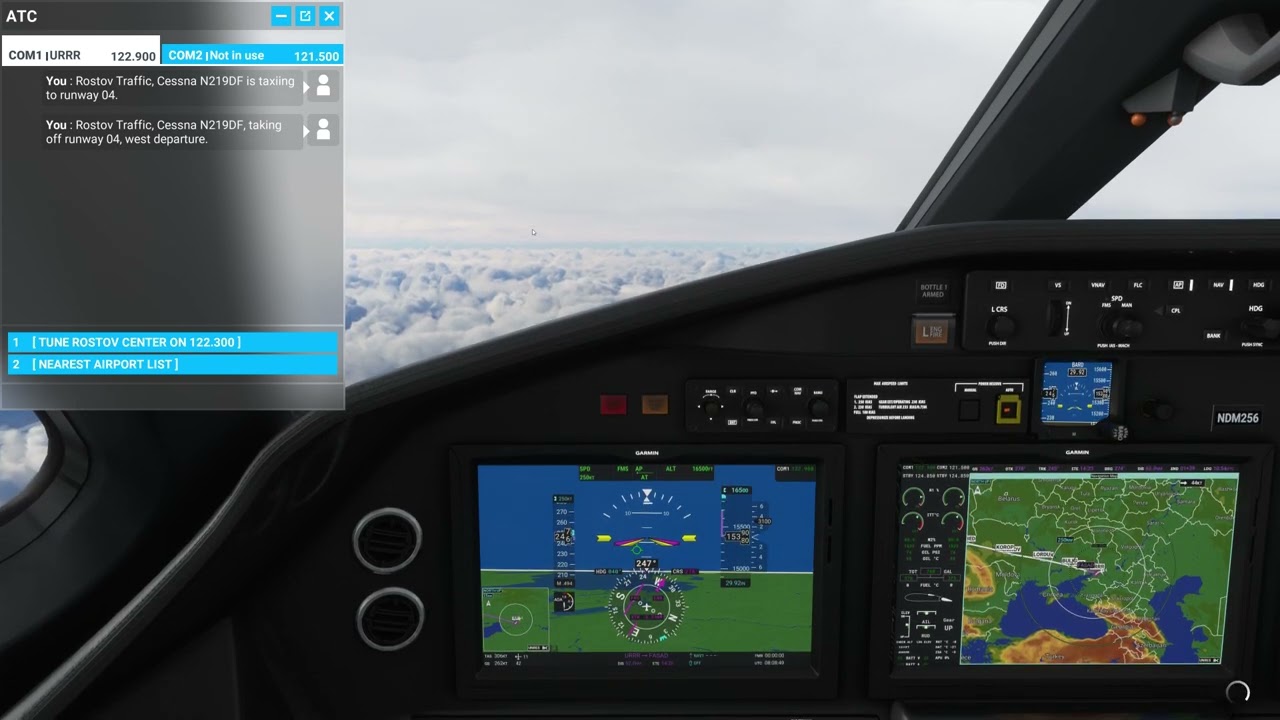 Detailed steps to reproduce the issue encountered:
N/A
PC specs and/or peripheral set up if relevant:
9900k
3090