I am really disappointed on how they still didn't fixed the fundamental part of the flying: Adverse Yaw Effect…!!! Even Microsoft Flight Simulator X have this effect! Wondering why they never fixed this! Each and every time when I make a steep bank turn Its keeps hammering my mind, "why? why this is still not here in this wonderful sim!".
Also when I put everything in the assistance on hard! It is still having that thing what I used to call it: INDUCED GOD RUDDER! Which is automatically compensating for the adverse yaw effect.
This should be fixed in order to enjoy the full flight simulation experience. What is your thoughts and opinions? Thanks.
EDITED: This discussion is very sensitive! so we have to be clear in this.


The topic that I have created is the Adverse Yaw Effect. Which is the initial tendency of the aircraft which slips to the right when you make a left turn (without using the rudder at all). In this condition the ball in the turn coordinator will go to the left side indicating the pilot to use the left rudder! At this point, pilot should apply left rudder to coordinate his flight. If he applies more rudder the aircraft goes to skid!
When pilots make left turns to his final approach (coordinated: applying left rudder) he/she might apply more left rudder which is very dangerous! (Different topic). Nevertheless, at this time the ball in the turn coordinator goes to the right side! which indicates that pilot should apply right rudder to compensate skid. Again, if he applies more right rudder the aircraft goes to slip again.
I think this explains the current situation. Correct me if I said anything wrong! Thanks.
An awesome video that visualises the Adverse Yaw Effect!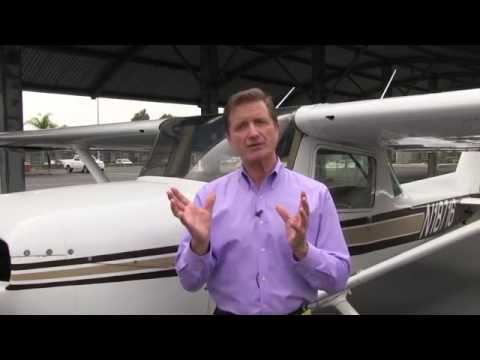 Here is the direct comparison of MSFS2020! (Turning left and right without rudder)
NOTE: Significant improvements have been made by MSFS2020 dev team including Adverse Yaw Effect. Keep up the good work. Once I test the adverse yaw effect and if it is fixed. I will make this post as fixed (solution found). Thanks to MSFS2020 team for your level of transparency and dedication towards improving this sim. Much appreciated.