Are you on Steam or Microsoft Store version?
Microsoft Store.
Are you using Developer Mode or made changes in it?
No.
Brief description of the issue:
The weather transition is not smooth after SU7. You can have clear weather and then suddenly a thick layer of clouds appears in front of you.
Provide Screenshot(s)/video(s) of the issue encountered:
N/A
Detail steps to reproduce the issue encountered:
This will be difficult due to the nature of live weather. Here is my example of a flight on 19/11/2021 at 23:30 zulu. I took a flight from from LFMN to LIMF. The visibility at LIMF was reported to be 0. About 50 to 30 NM from the airport I could see clear weather around Torino. Then about 10 NM from LIMF a thick layer of fog appeared in front of me. The same happened when flying above the mountains north of Nice. Clear weather everywhere and then suddenly fog appeared in the mountain valleys below me.
EDIT Nov/22/2021:
I'm adding examples of this issue below: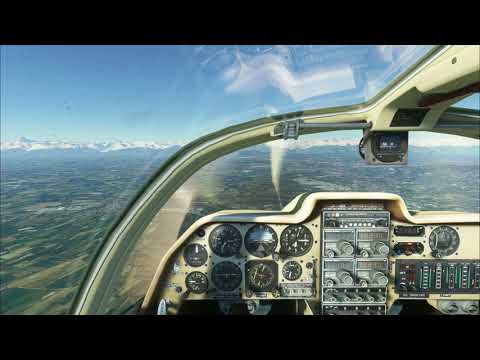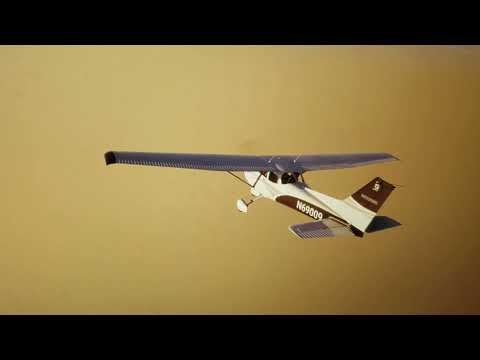 Thanks to @SkipTalbot and @SimoG6 for making the videos.
PC specs and/or peripheral set up of relevant:
AMD 5800X, Nvidia 3080Ti, 32 GB RAM, Windows 10, 4K @ 90% render scale and ultra clouds.
Build Version # when you first started experiencing this issue:
SU7