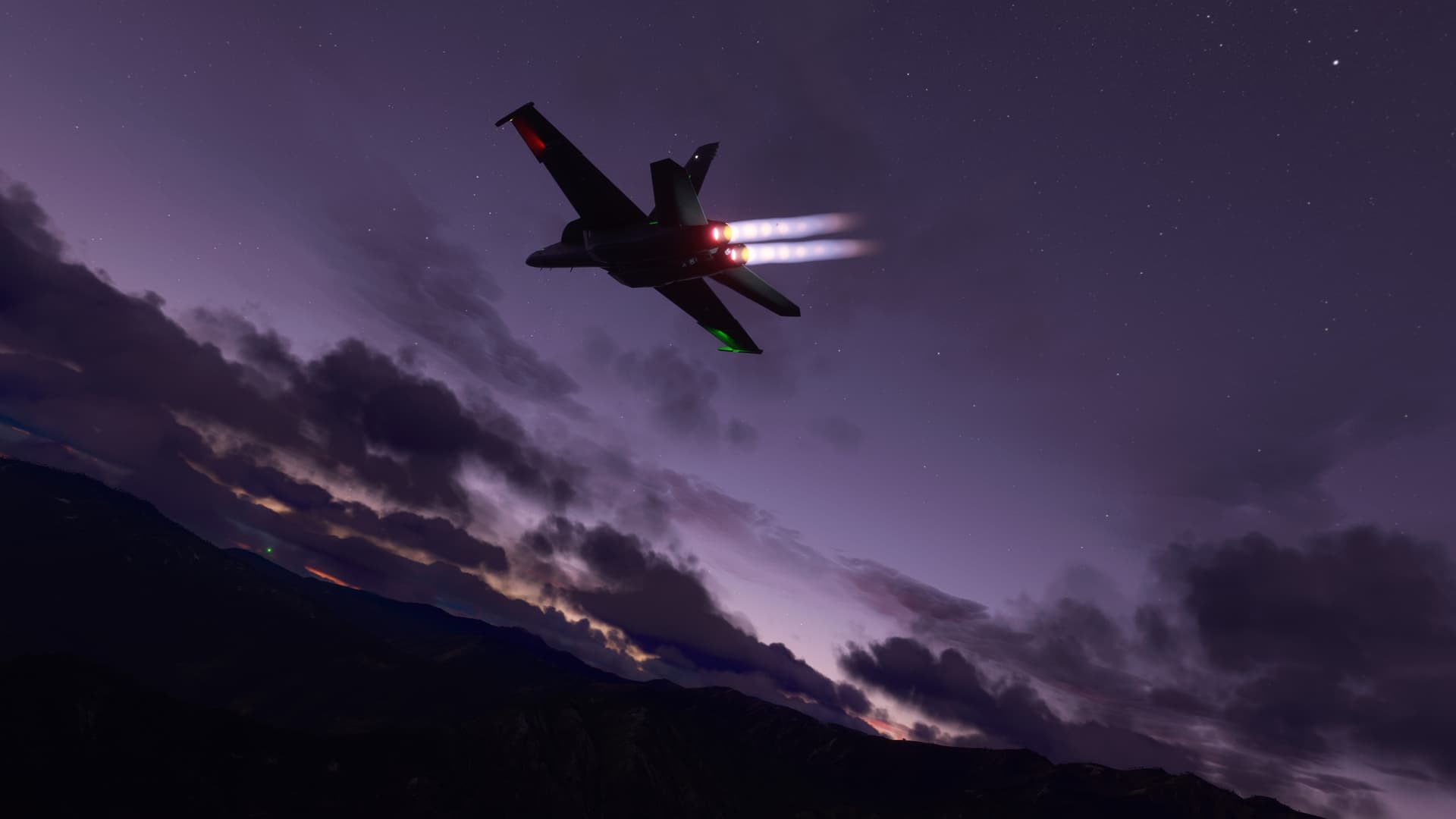 Screenshot by tomlaut1980 (Forum)
We are pleased to announce that we will be releasing a public testing opportunity for anyone who owns the sim through the Microsoft Store (PC) or Xbox. This optional build includes fixes for several issues, including Track IR and VR controls. A full list of release notes will be found in the public, pre-release testing section of the forums soon. There is no set release date for this specific build as we will evaluate your feedback to determine if/when we can publish it to everyone, but we will provide updates to you as often as we can to keep you informed on the process.
This opportunity will become available on Monday, December 6th. At that time, please open up the Xbox Insider app and click the "Join" button under Microsoft Flight Simulator. Feedback will be gathered in the public pre-release testing section of the forums, where we will ask you specific questions about the release notes to confirm the update is working as intended for all users.
PC Users: There is always a risk that you may have to re-install the sim when joining/leaving a flight, so please keep this in mind before participating. When the flight ends (date is TBD pending feedback), we ask that you manually remove yourself from the Preview. By doing so, you will get an update to MSFS with the latest public build. If you do not remove yourself from the group, we plan on automatically removing everyone at a later date. At that point, you will get an update to MSFS with the latest public build.
If you have MSFS content installed completely on a custom path, you will have a much lower chance that a full re-install will be necessary when the update is officially released. However, if your sim content is installed in the default path selected by the in game content manager, you may have to reinstall the whole sim when moving from the test build to the public build. We recommend that those who wish to test with us ensure your sim content is located in a custom path before joining the flight to avoid full reinstallations in the future (Details on how to do this can be found here) . The best set up would be for your store app to live on the default C: drive and sim content on a custom drive.
As soon as the test build is published, we will update you with an announcement via the forums and social media. The forums will be opened on Monday where you will find release notes and more.
For those that choose to join this testing opportunity and provide feedback to make the simulator better, we sincerely thank you! This passionate community is what motivates us to continually improve. We are better together.
Also, in case you missed it, we interviewed several Reno Air Racing pilots as well as organizers for the races to hear their stories. Check it out below: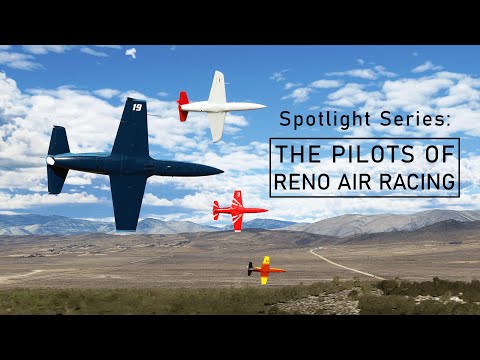 - The MSFS team

FEEDBACK SNAPSHOT
Click here for the web-friendly version. To learn more about Accessibility in Microsoft Flight Simulator, click here.
We will return with a regular Feedback Snapshot in the next update. For today, we have the VR Feedback Snapshot available.
KEY
SU = Sim Update (6, 7, etc.) WU = World Update
ASAP = As Soon as Possible TBD =To Be Determined
Several Releases = Fixes will come over a series of updates
Ongoing Fixes = An item we will continually be working on
Planned = Scheduled to be worked on
Under Investigation = The team is currently looking into this issue
Not Planned = We will likely not work on this
Not Started = We have not begun investigation on this yet
Started = Development work as started on this item

COMMUNITY TRIAGE UPDATE
Click here for the Known Issues List. There are several bugs our dev team is currently tracking for fixes ASAP and will provide an update as soon as we can. Here are some of the top reported bugs in the community:
SDK UPDATE
General

We are aware of the issues that appeared in the DevMode with SimUpdate 7, resulting in a severe lack of stability. Most of them, related to the Aircraft Editor, are fixed and will be made available in a further update. We are investigating some others and working on several improvements to ease the development process.
A few weeks ago, we started working on a tutorial about How to make a plane. We will soon publish a page dedicated to that on the online documentation website. It will give you an overview of the different chapters that will be completed over time.
As we mentioned, we made several improvements to the Scenery Editor and we created a video to present the top 5 new features! Watch it below: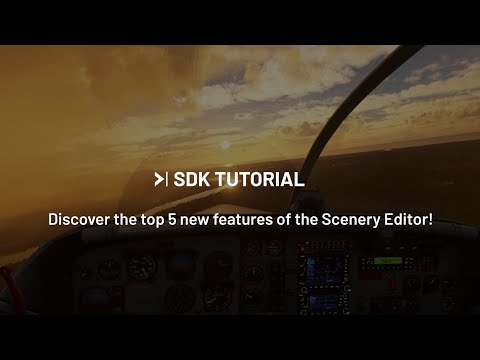 We also officially started working on a Blender Exporter for MSFS.

DevMode

We fixed random crashes upon opening an aircraft project.
We fixed the payload station edition in Aircraft Editor.

We disabled the new terraforming by defaut but added an option to enable it in the DevMode menu.
On exclusion polygons: we added the possibility to exclude feature points and we fixed the landuses lights not being excluded.
We added support for COM frequency.
We improved the jetway display.
MARKETPLACE UPDATES
Today's Marketplace update is slightly delayed. We will add the new and updated products as soon as possible to this update.
TWITCH UPDATE
We stream every Friday at 12pm PT on Twitch.tv/MSFSOfficial! This week's flight plan will see us traversing beautiful valleys in the world's tallest mountain range, the Himalayas! We will also fly over a very interesting POI, the Potala Palace, a UNESCO World Heritage Site since 1994. Click here for details. All player levels welcome.
COMMUNITY VIDEO
The team is thrilled that so many of you are enjoying the five new planes we released for free as part of the recent Game of the Year update. One of the new planes is especially popular, the Boeing F/A-18 Super Hornet. If you'd like to learn more about how to manage the autopilot system of our first military jet fighter, check out this instructional video from YouTuber Kip on the Ground. In an easy-to-follow manner, he explains how to use functions such as Flight Path Angle Hold, Selected Heading Mode, Coupled Steering Mode, and more!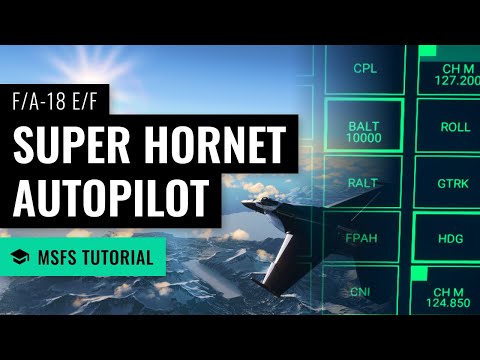 SCREENSHOT CHALLENGE
You can now submit your screenshot via Instagram and Twitter with #MSFSchallenge or the Weekly Forum Post! This week's screenshot challenge: Hills and Valleys
This past week our Screenshot Challenge was Game of the Year. Here are our runner ups this week: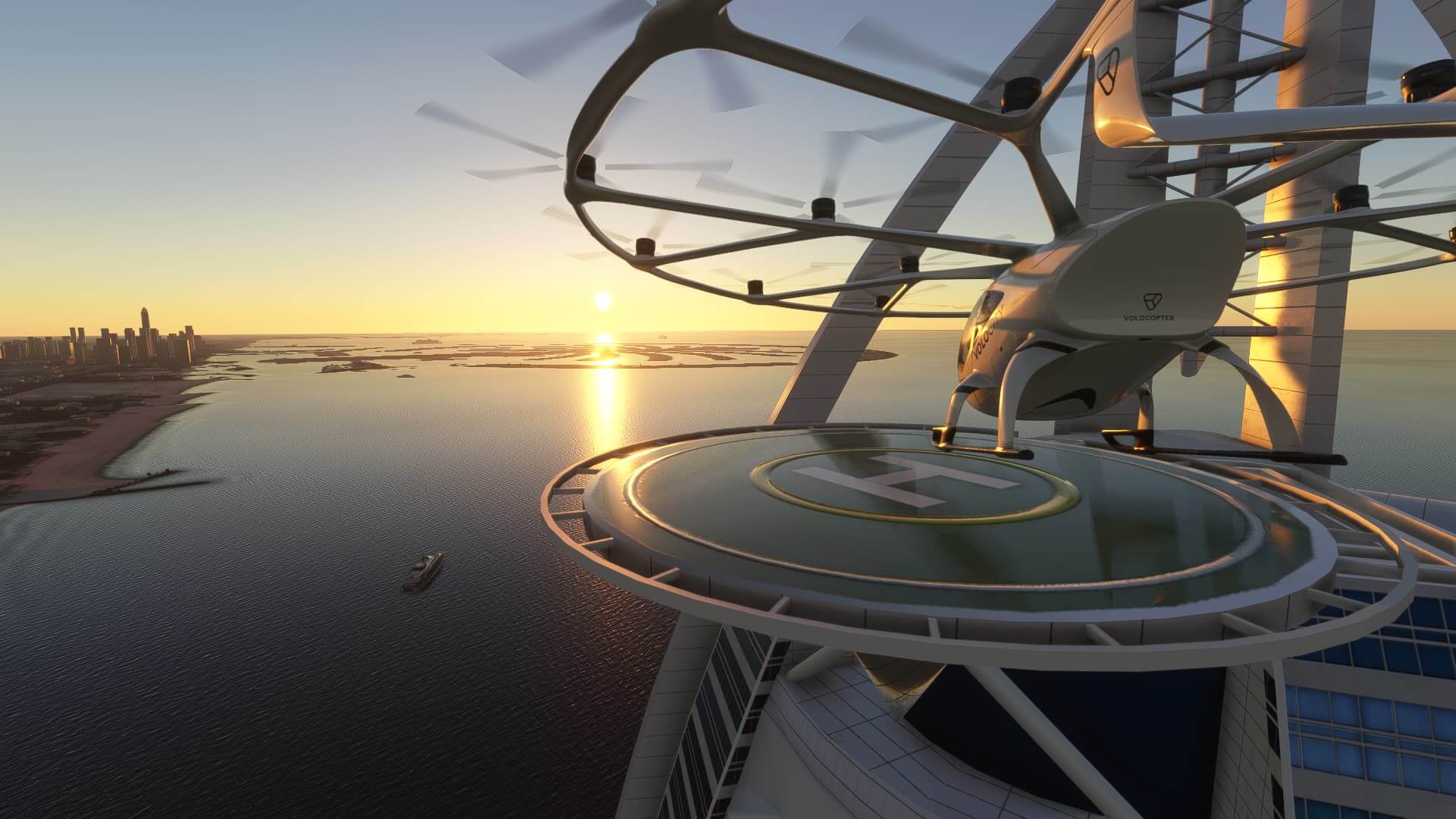 Screenshot by ScenicAtol37419 (Forum)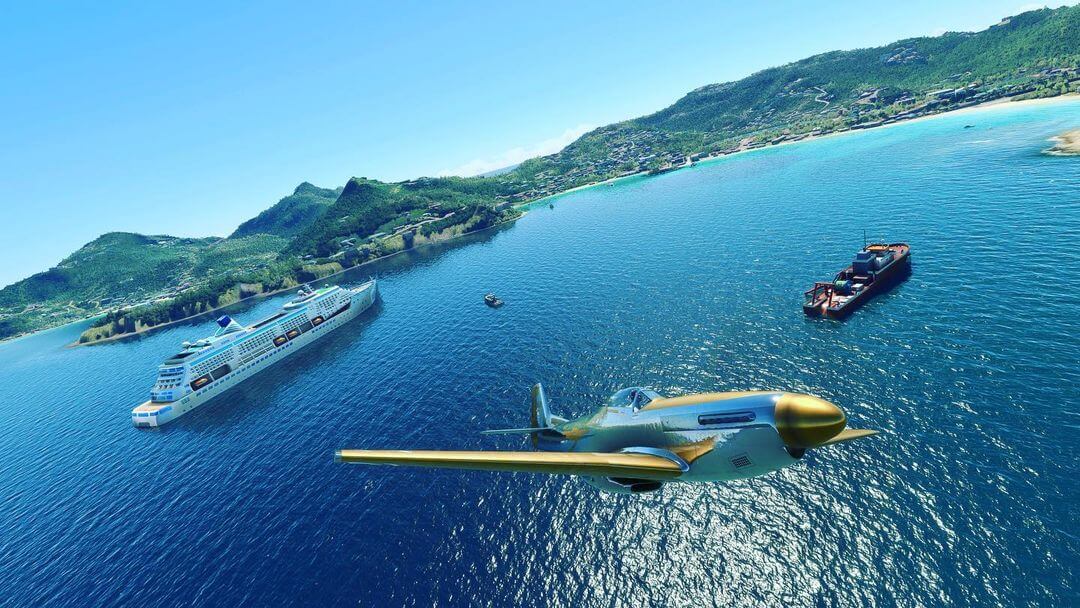 Screenshot by jeimuzu44 (Instagram)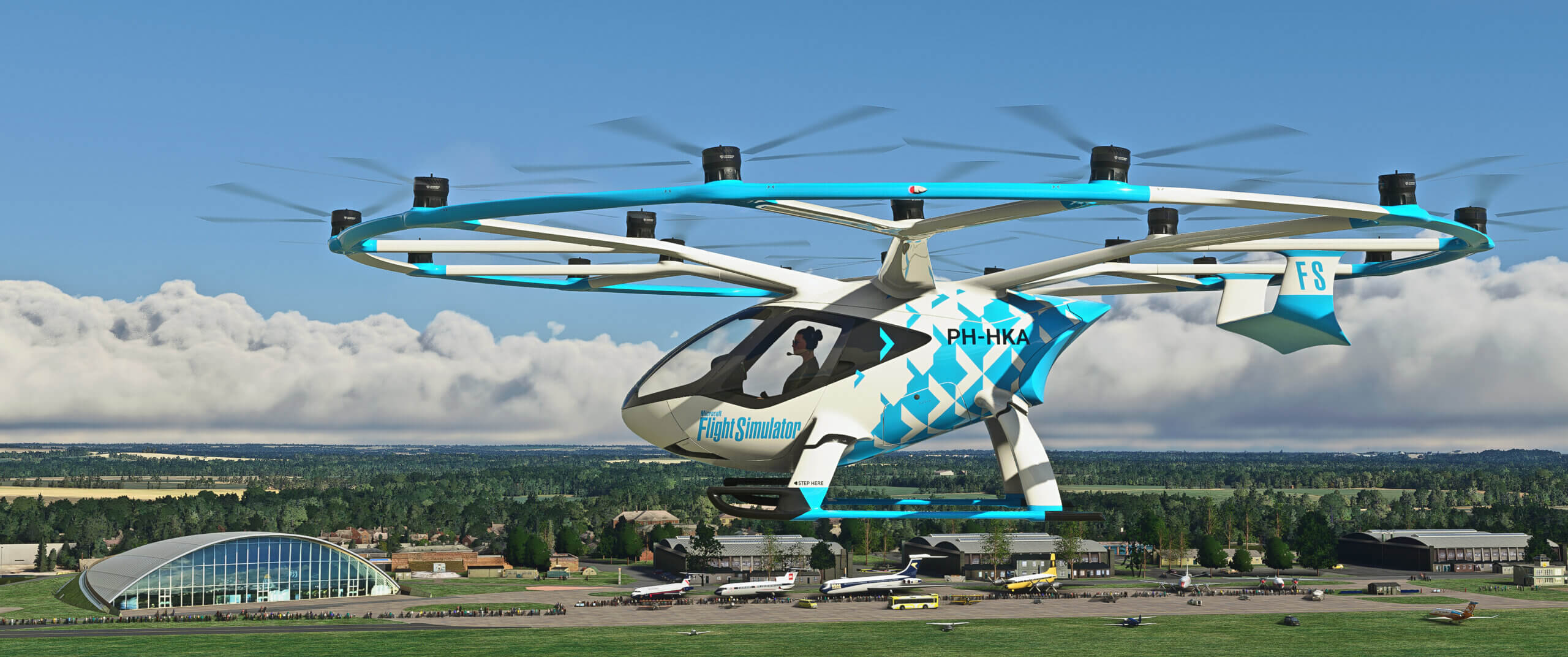 Screenshot by HeKa48 (Forum)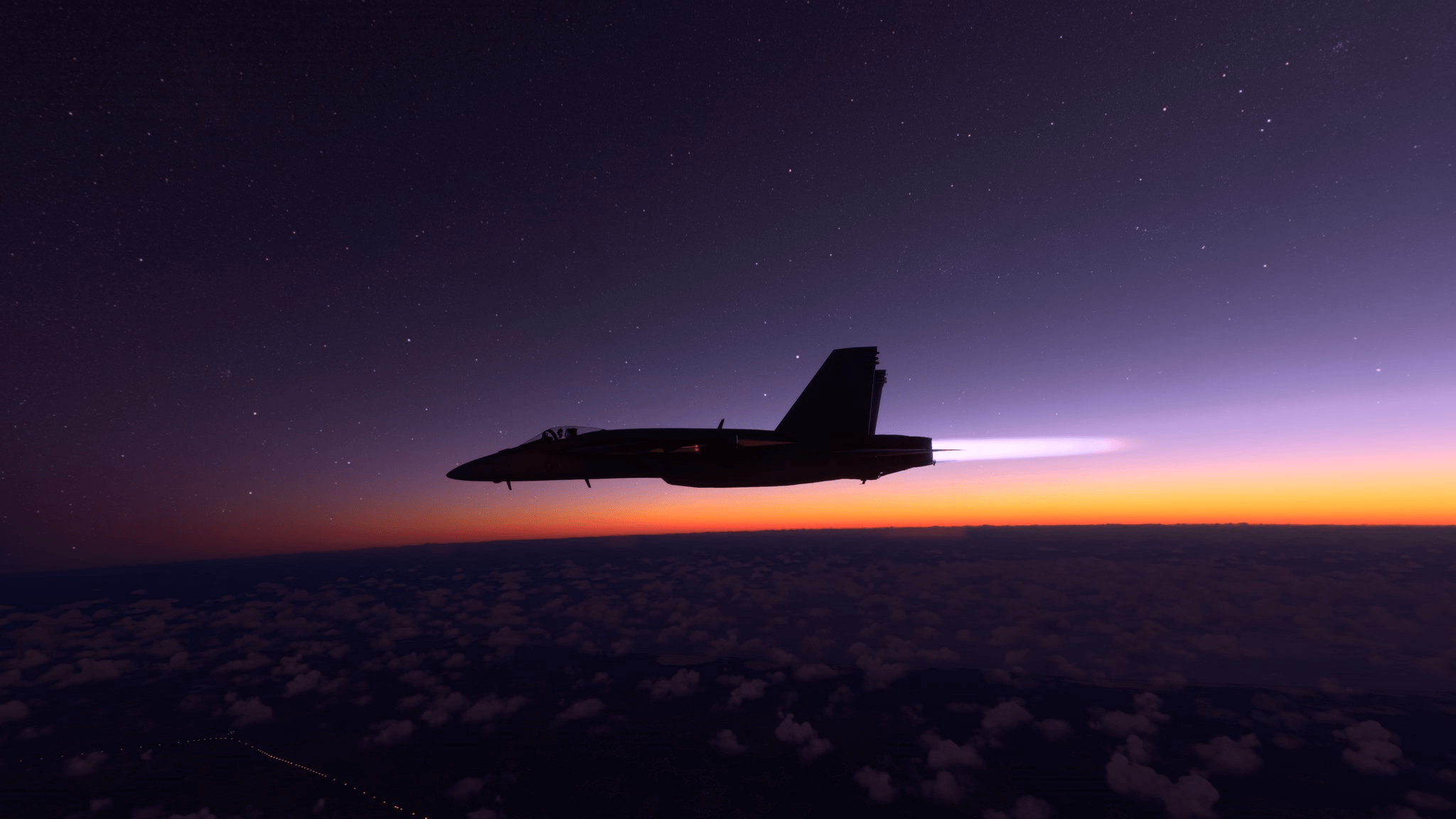 Screenshot by EvanChiplen (Twitter)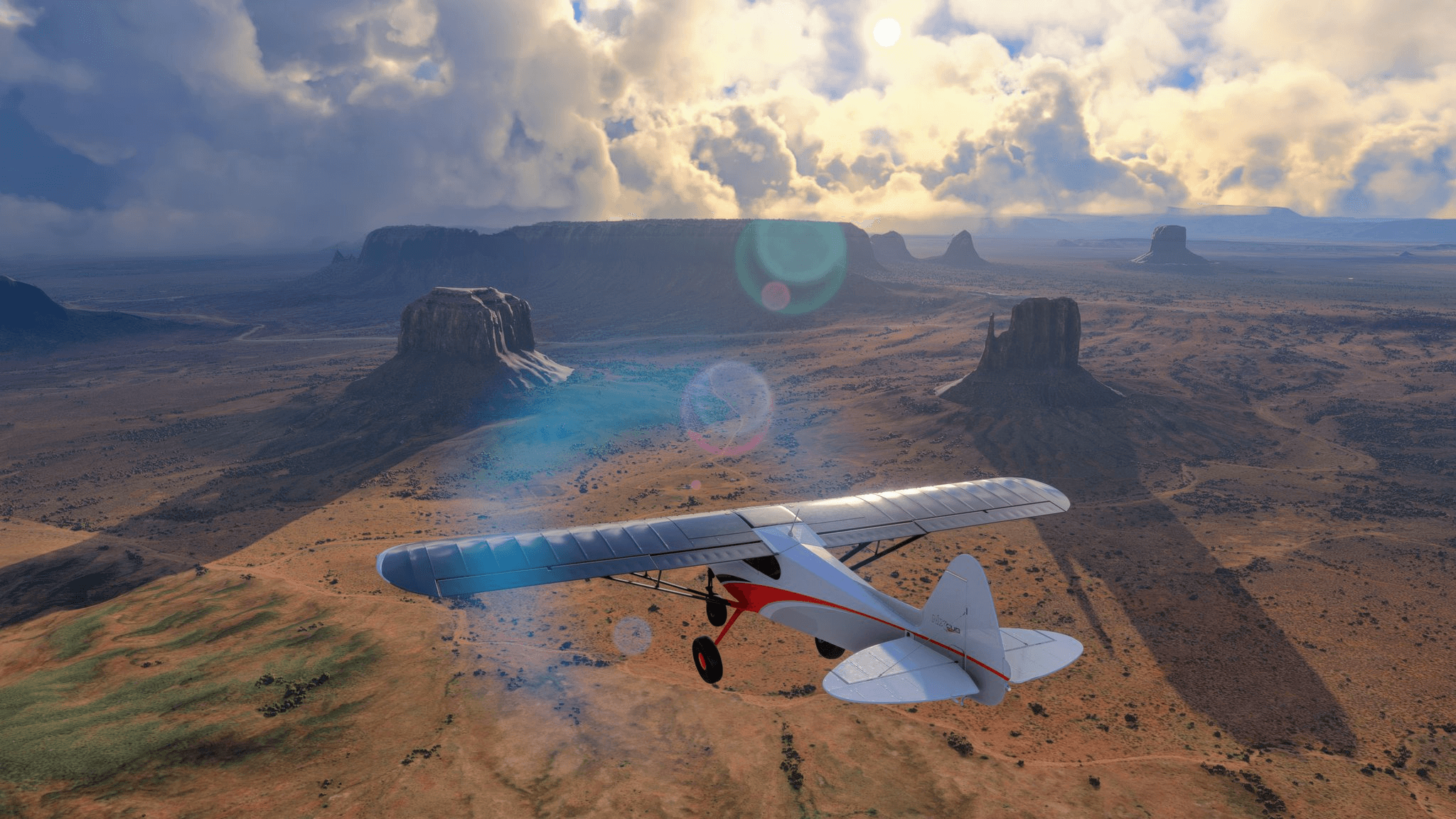 Screenshot by Enzito19320978 (Twitter)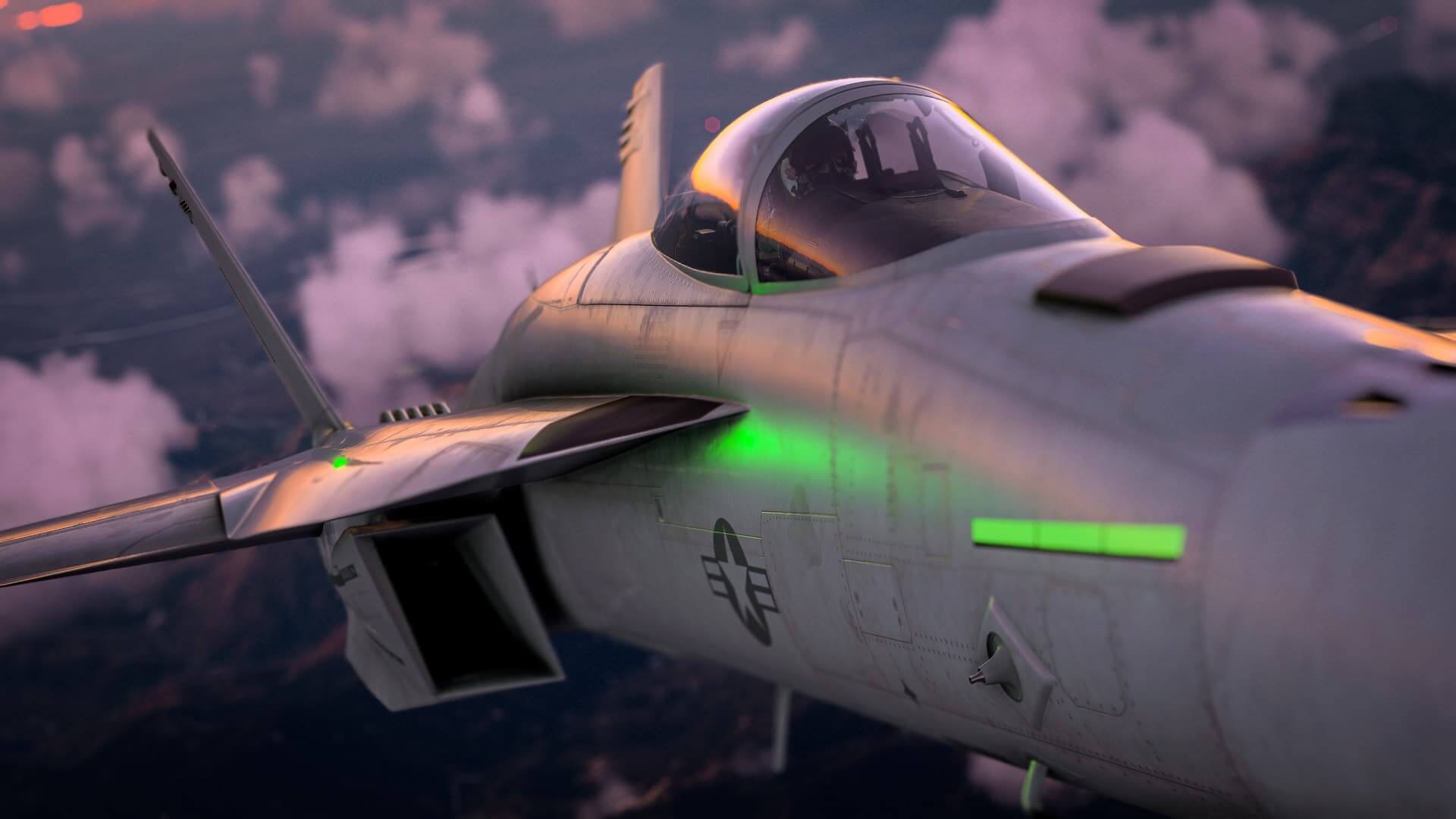 Screenshot by tragopan (Forum)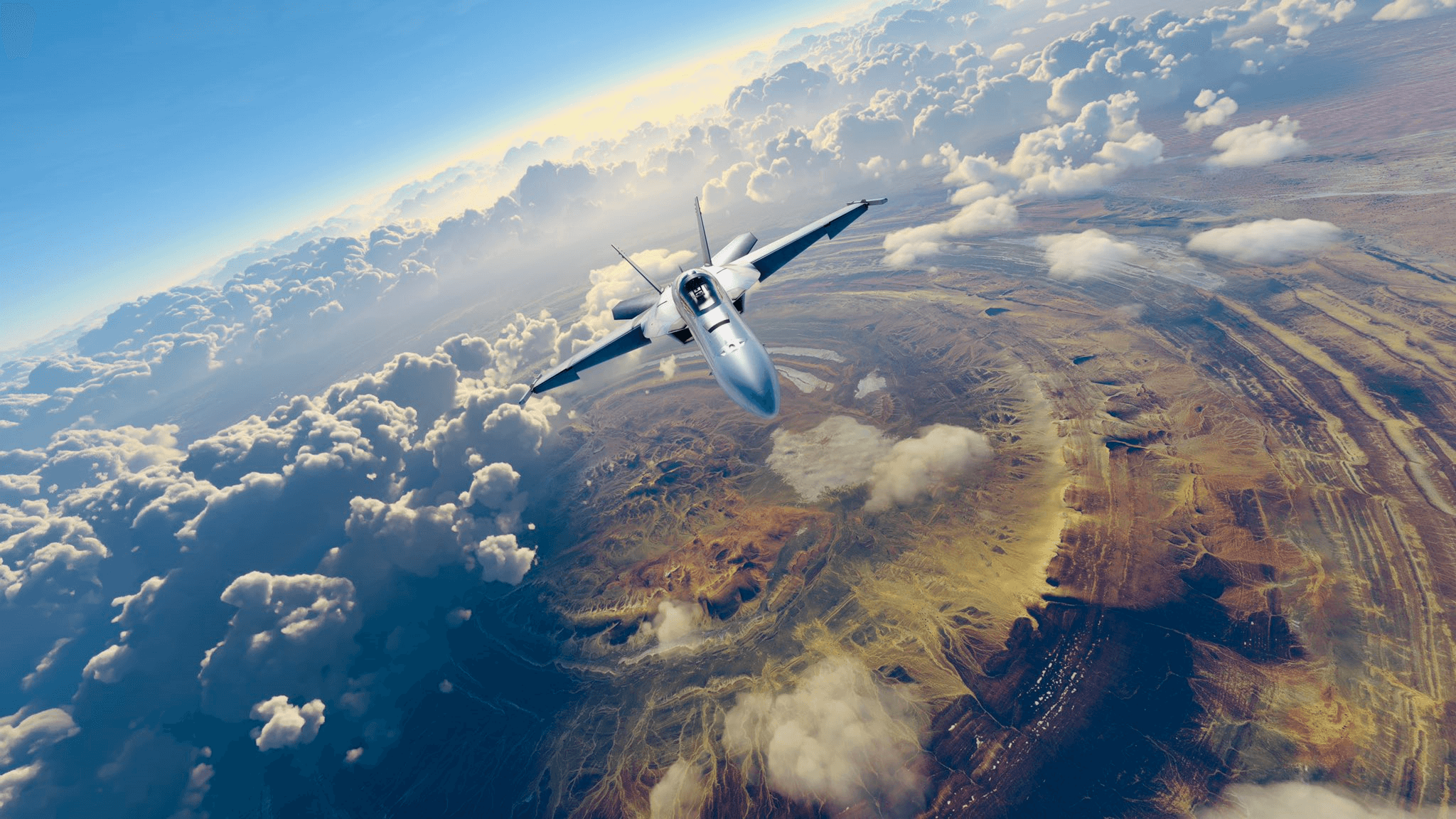 Screenshot by isaiahnparadise (Twitter)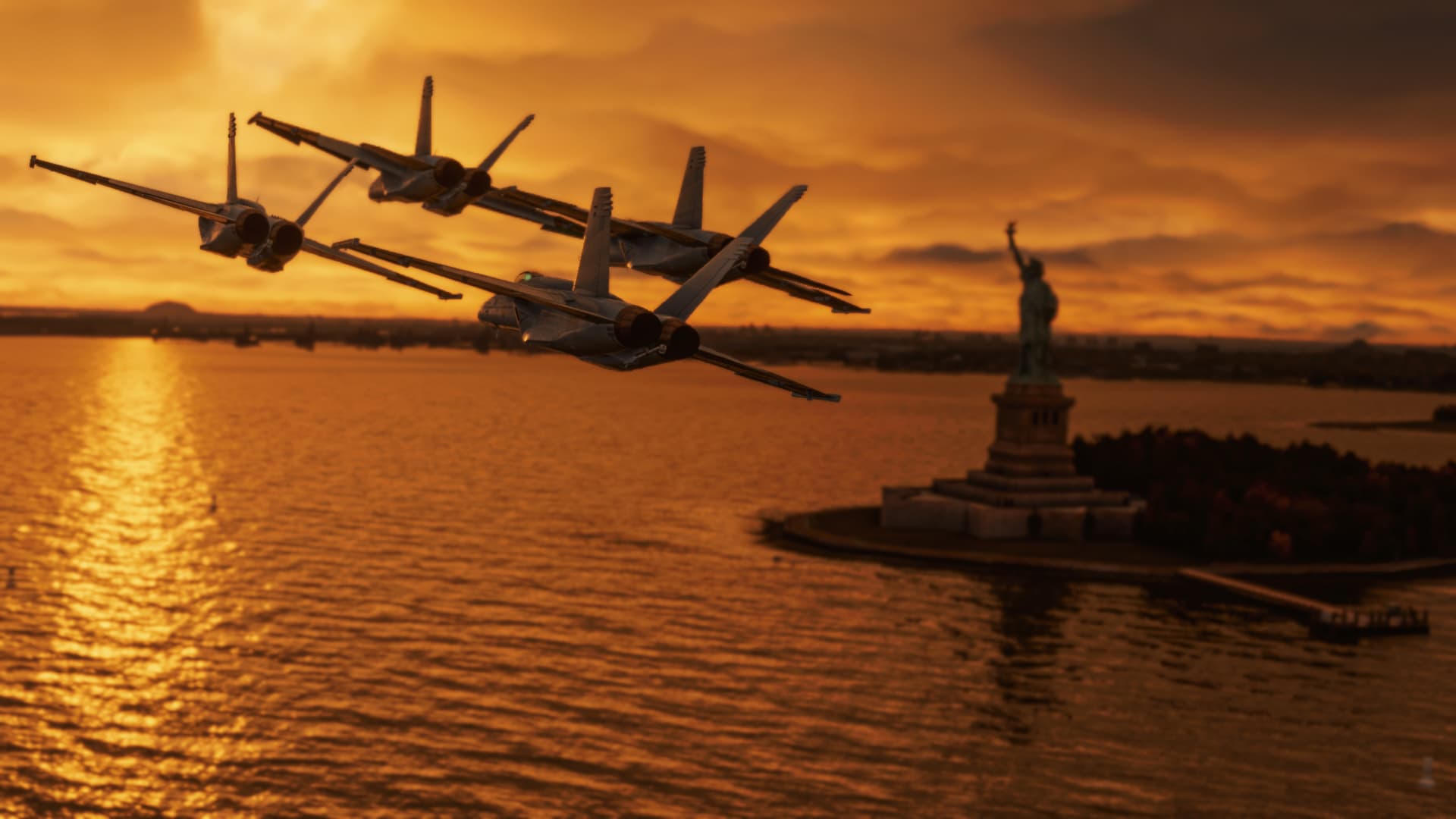 Screenshot by DeelLav (Forum)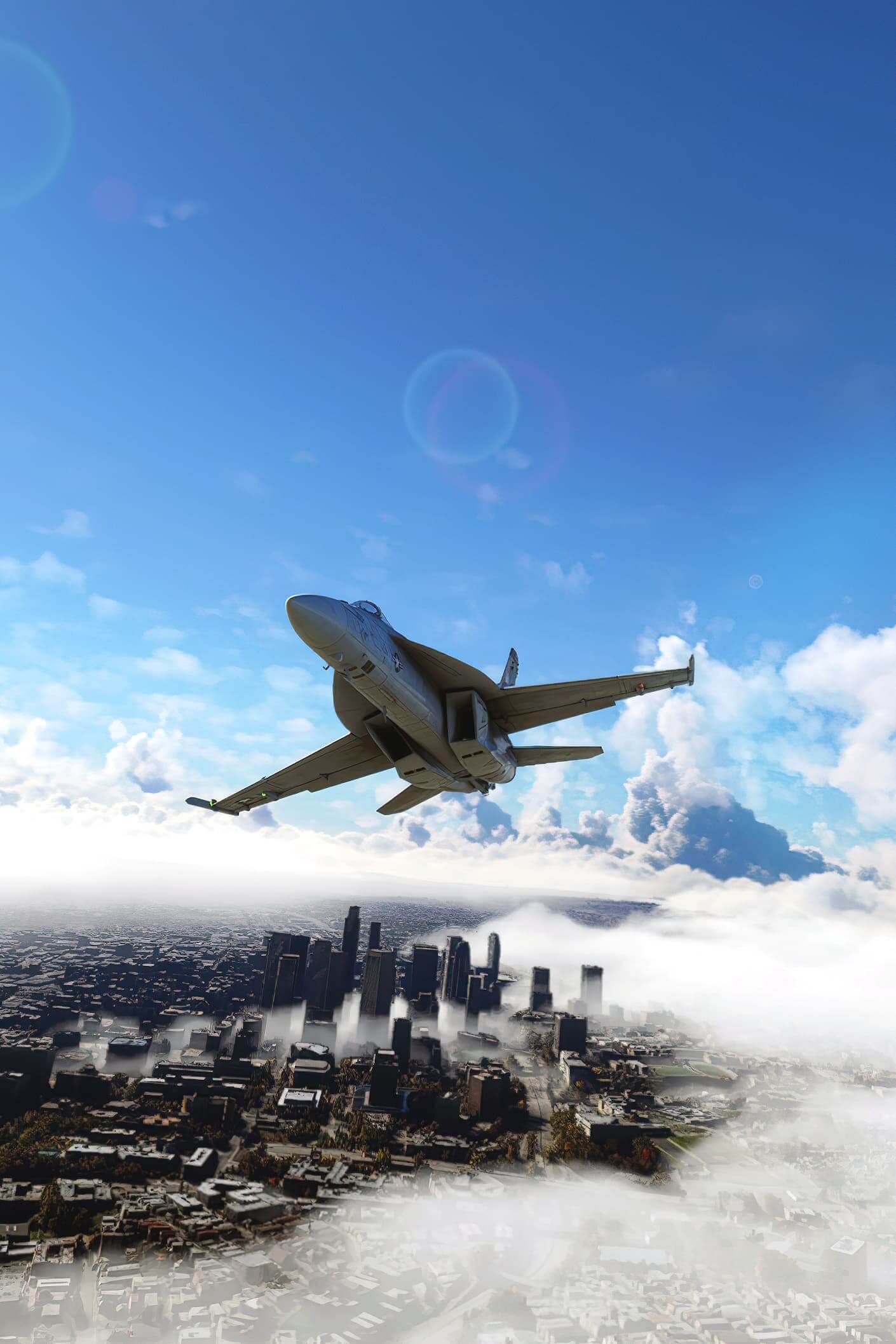 Screenshot by DaveBGaming (Forum)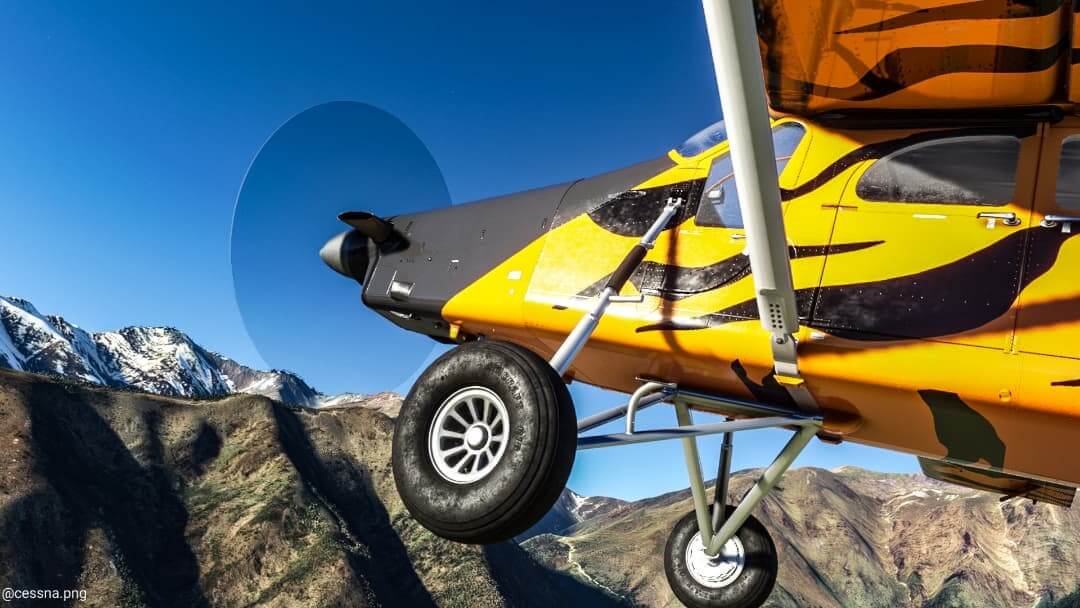 Screenshot by cessna.png (Instagram)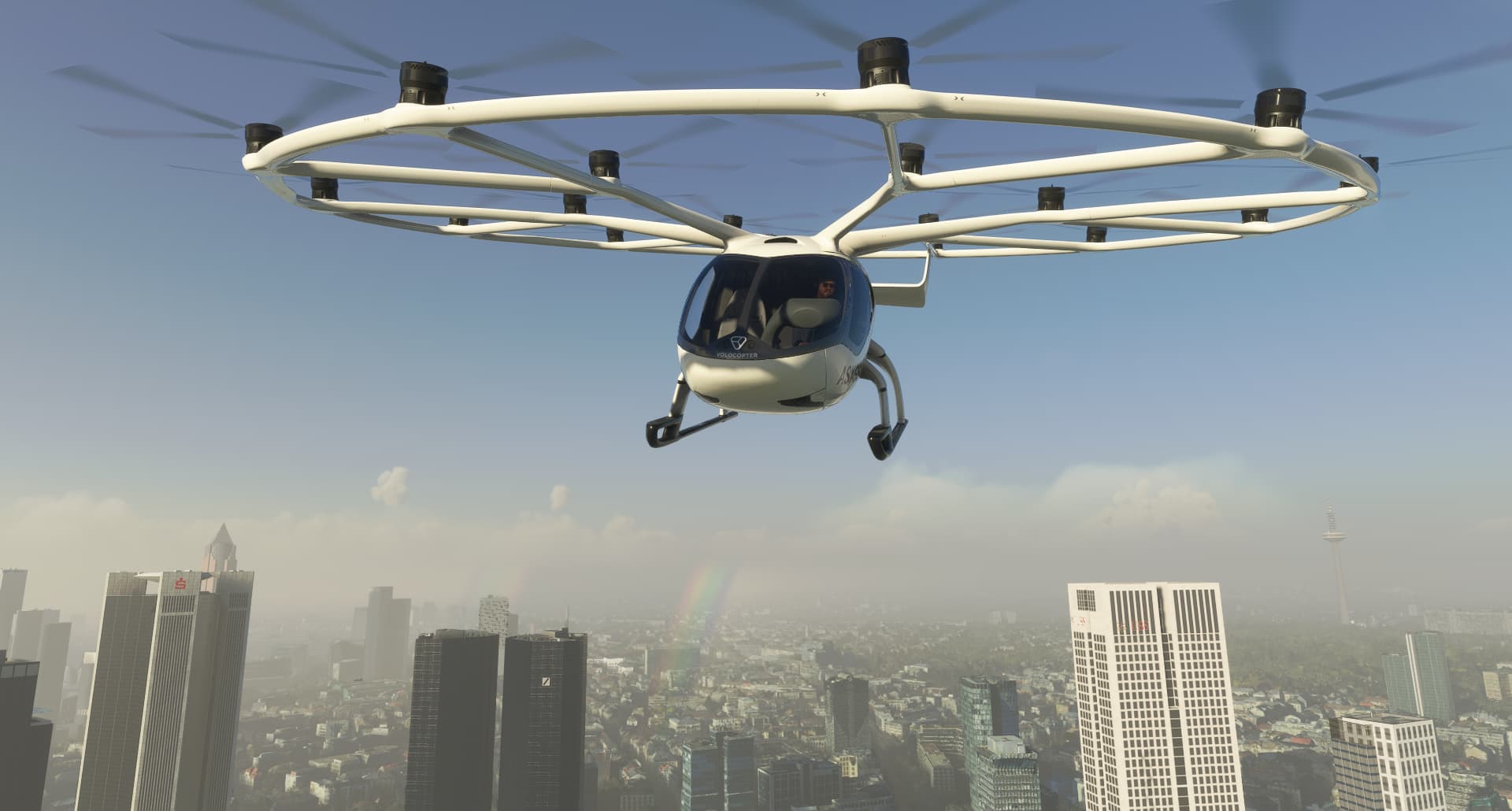 Screenshot by Parorng (Forum)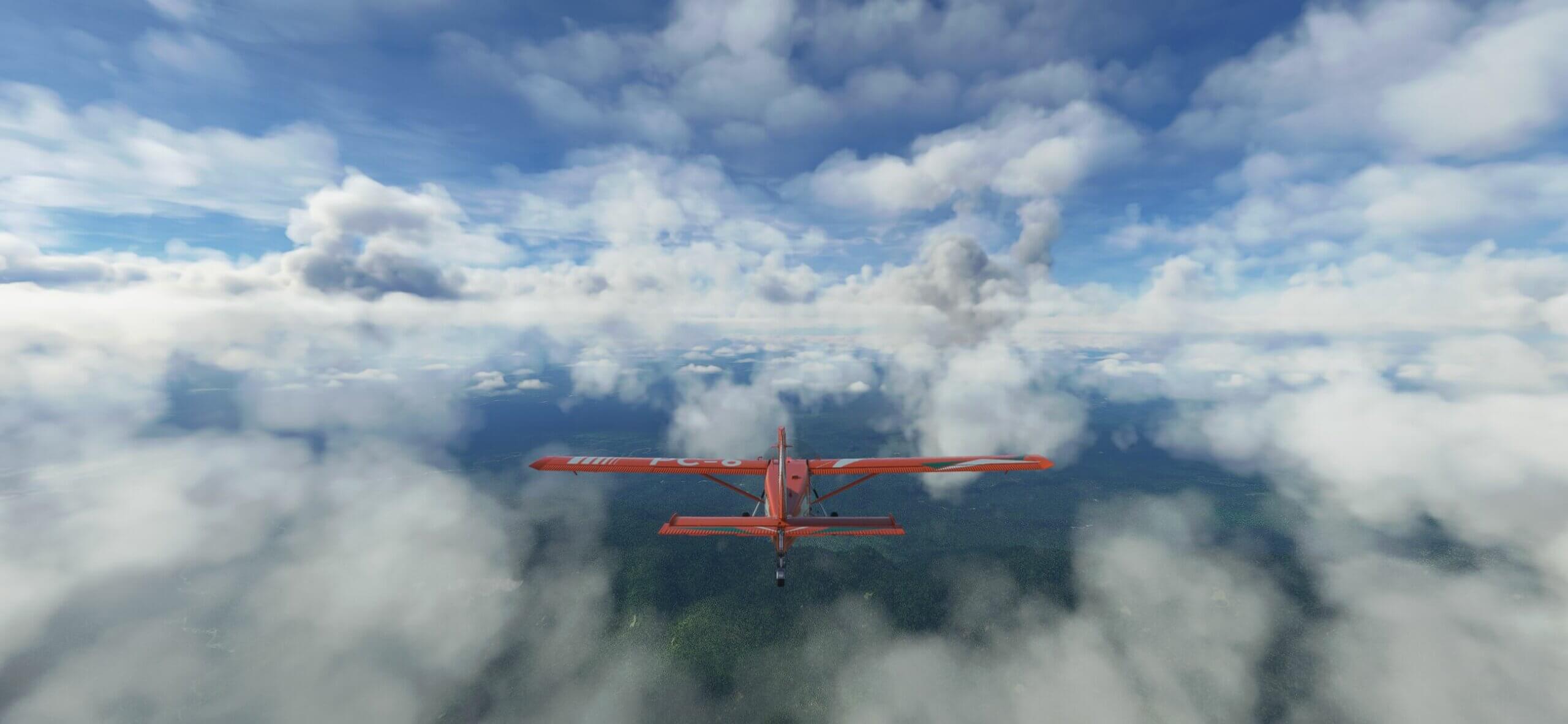 Screenshot by RDee5914 (Forum)
Screenshot by simtom2 (Forum)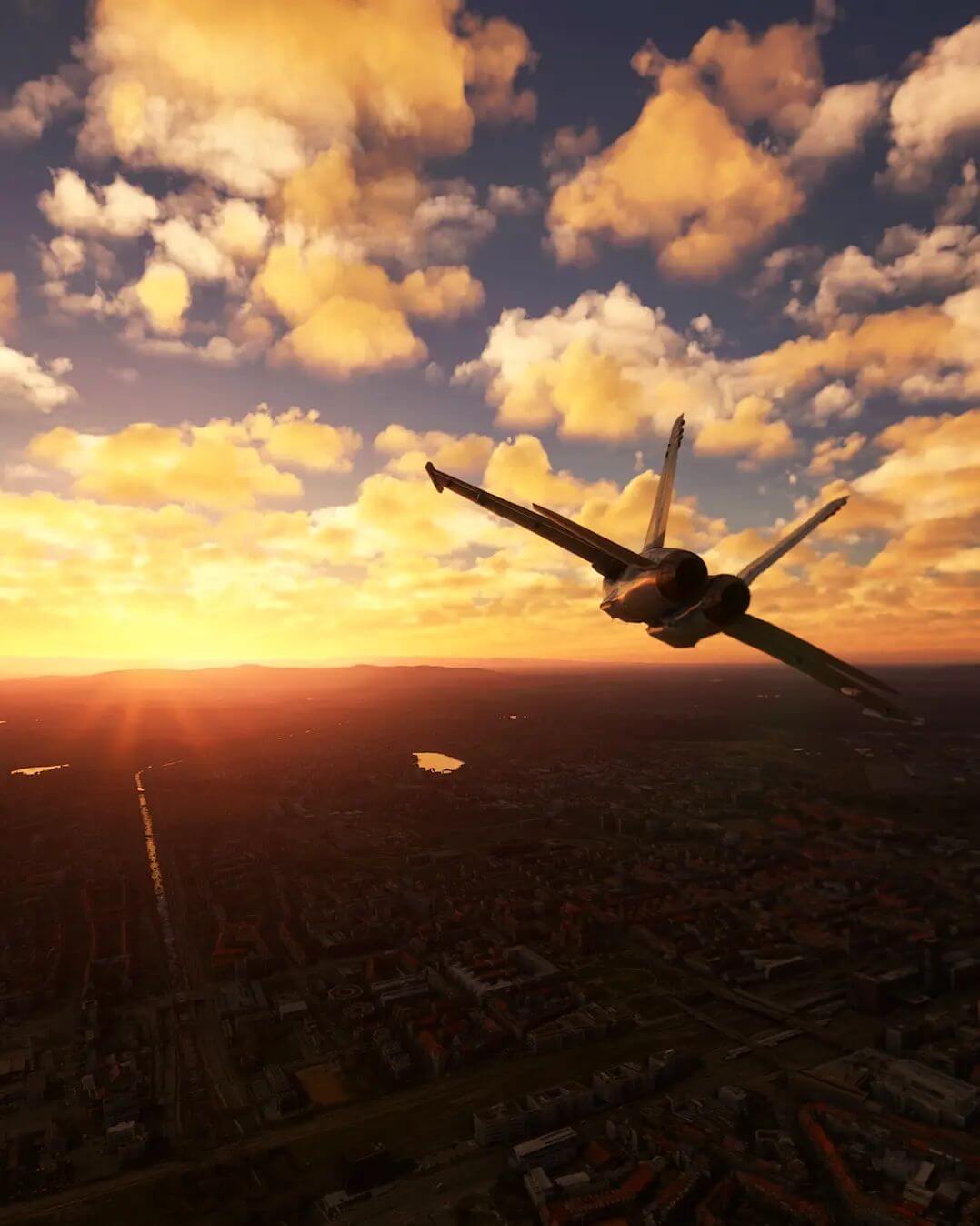 Screenshot by thegamestagram16 (Instagram)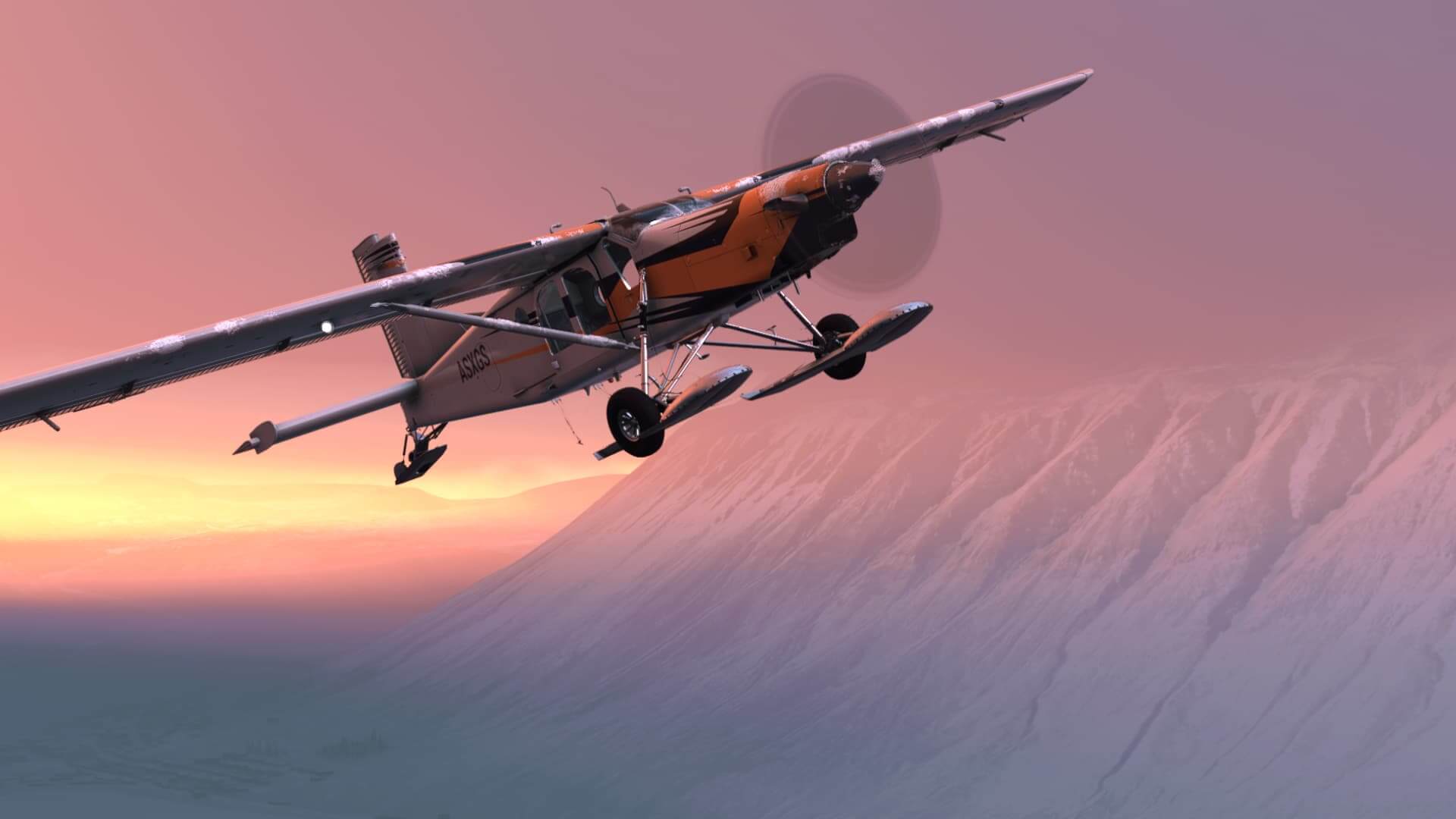 Screenshot by YusufWardana (Forum)
NEXT DEVELOPMENT UPDATE BLOG – December 9th, 2021
Sincerely,
Microsoft Flight Simulator Team