ICAO - EU - UK ATC PHRASEOLOGY MOD
---
BACKGROUND
As a real world airline captain, former flight instructor & radiotelephony instructor I know all about the importance of proper ATC phraseology and became quite bothered with the MSFS implementation of it. Therefore I have completely re-written the ATC text-to-speech to reflect correct ICAO phraseology for both VFR & IFR flights. I've included some Eurocontrol recommendations but the overall differences from ICAO are minor.
I have reached the limit now what I can achieve with the current ATC system as it is lacking options and features to make the phraseology 100% correct, but overall I think it is a big improvement over the default ATC. Items which I could not include due to missing functionality are still included in the text in between brackets in the ATC window, just not in the text-to-speech.
---
DEMO FLIGHT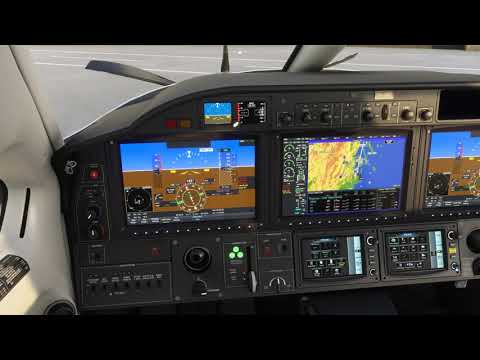 Note: I identified two bugs while making this video which I corrected, upon frequency change to tower the "descent to altitude 4000 ft" clearance was only in the readback. The second bug concerns the missed approach handover: "passing altitude 2600 ft, climbing to altitude 2600 ft".
---
VFR EXAMPLE

---
IFR EXAMPLE
---
RADIOTELEPHONY MANUAL
I've included my 100+ page complete guide to proper radiotelephony! I wrote the first version of this years ago and it has been used extensively in real world flight training. Its part of a way bigger project I've been working on during my "COVID off time". It includes tons of real world examples!
---
DOWNLOAD LINK
---
LIST OF CHANGES
Overall tweaks and improvements.
More customization options added.
Installer can be run as administrator again.
---
Any questions or suggestions please comment below!
Kind regards,
Nijntje